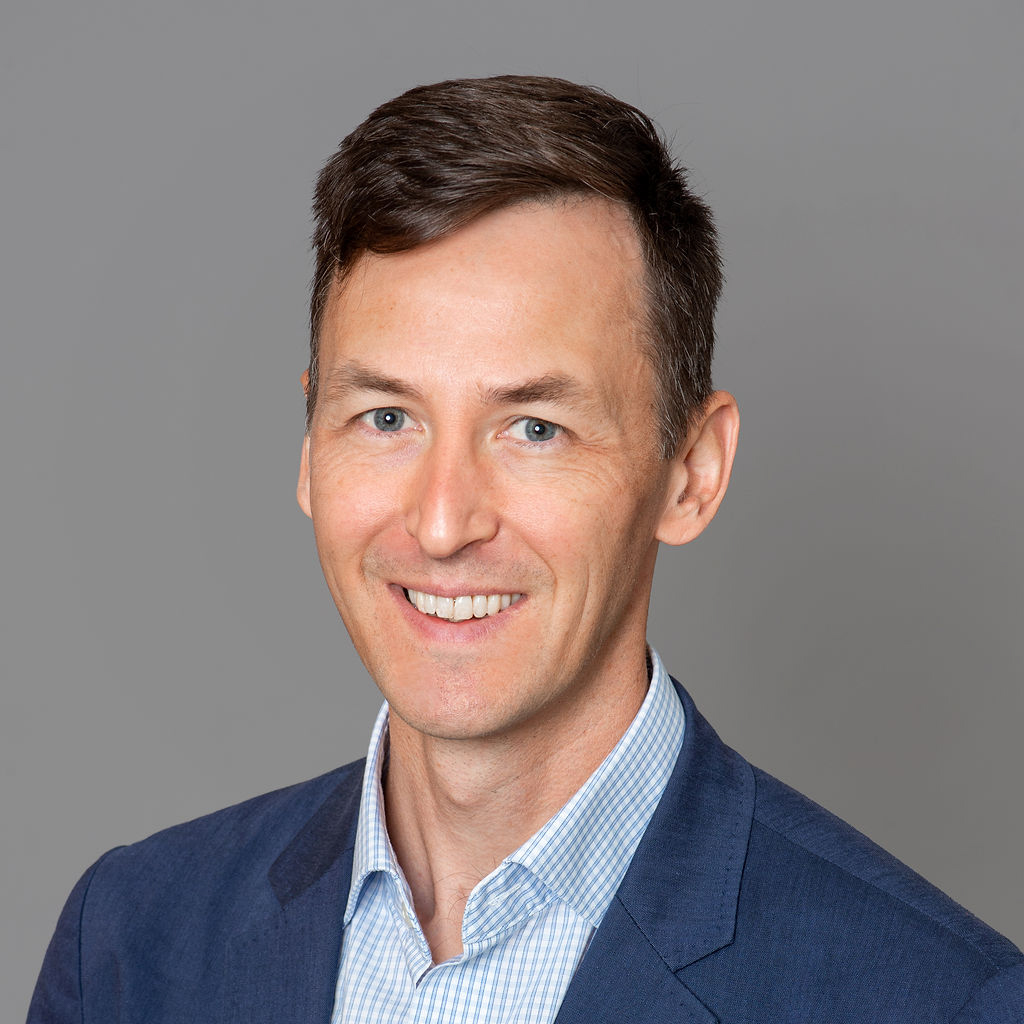 David Carnegie, P.Eng.
Vice Chair
David Carnegie, P.Eng., is a senior engineer at Malroz Engineering. An environmental consultant and owner of a small business, David is passionate about the role engineers can play in a complex, intersectional society.
With over ten years of volunteer experience, David hopes to leverage this knowledge to further cement Ontario engineer's position as valuable pillars of society. His experience in various fields has allowed him to understand and appreciate the value of diverse and multi-disciplinary teams, and he hopes to continue promoting cross platform learning among sectors and professionals. He has served on the OSPE membership advisory committee since 2016, been a guest speaker at OSPE's Skills and Jobs Environmental Program, and as an OSPE representative on the MECP Soil Engagement Group.
David holds a M.Sc. in chemical engineering and an MBA, both from Queen's University. He is also involved with the Ontario Environmental Industry Association, chair of the Kingston Economic Development Cooperation Board, Beaty Water Research Center advisory board, and the Smith School of Business advisory board.