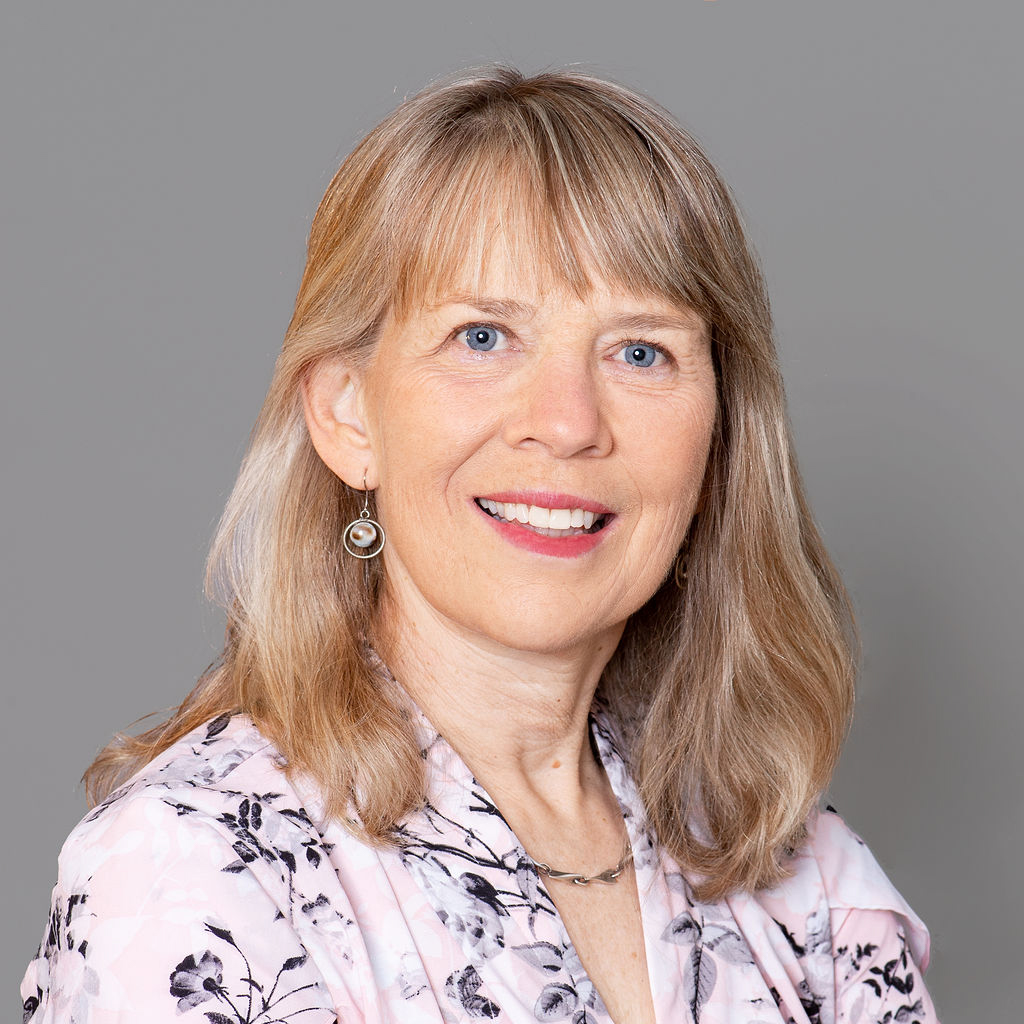 Jane Ravenshaw, P.Eng.
Director

Jane Ravenshaw, P.Eng. is the President of one-two-five inc., a consulting company focused on marketing and customer experience technology platforms. She is passionate about Diversity and Inclusion and has many ideas of how to support women and minorities in industry. She understands the importance of technology and green programs and is excited to influence growth and government policy. She is passionate about growing OSPE's membership and influencing policy.
She obtained her Bachelor of Applied Science in Industrial Engineering from the University of Toronto, and her Master of Applied Science in Management Science from the University of Waterloo. She also obtained her PMP certification and was certified as an executive coach from Royal Roads University.