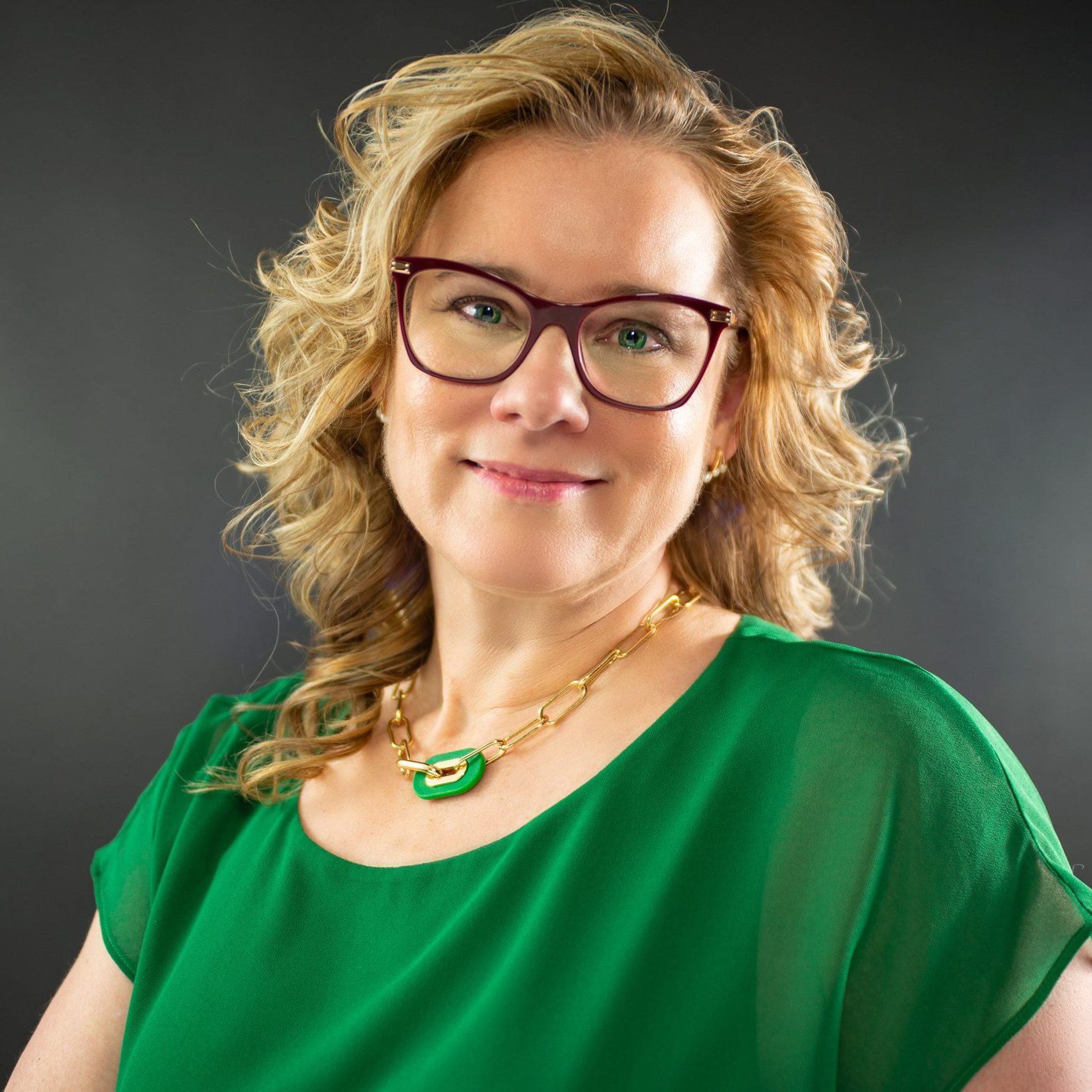 Dr. Marilyn Powers, Ph.D., P.Eng.
Past Chair

Dr. Marilyn Powers, P.Eng. has dedicated her career to applying technological advances to help people learn: from immersive simulations to learning management systems. As customer-centric Product Manager and Professor in XR Technology and Business, Marilyn works collaboratively to identify root problems and lead teams through creative solutions. Her experience in working with start-ups and within long-standing corporations from high-tech healthcare solutions to SaaS software has provided her with tools and frameworks that use the scientific mindset to set hypotheses, run experiments to validate learning and adjust accordingly. She believes these competencies compliment the OSPE values of leadership, collaboration, and guidance by facts.
Marilyn is Director, Academic Technology Integration & Innovation at Mohawk College, and holds a Ph.D. and Masters in Mechanical Engineering from the University of Calgary. She studied at the University of Waterloo for her undergraduate degree. She brings new perspective to OSPE's initiatives of advocacy, inclusivity and diversity.