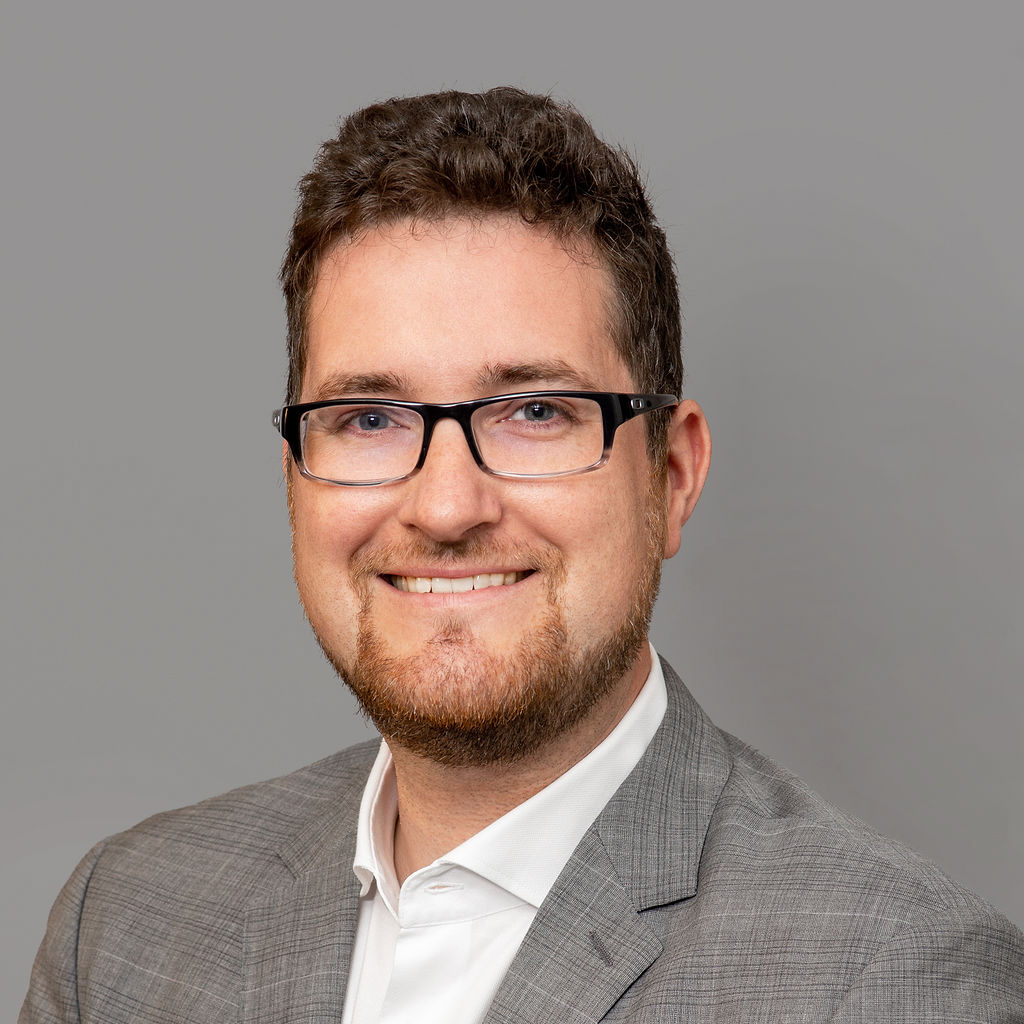 Nicholas Burgwin, P.Eng.
Treasurer
Nicholas Burgwin, P.Eng., is the co-founder and CEO of Fibos Inc., developer of technology related to optical measurements. Nicholas strongly believes in the value of education for engineers and has served as a course administrator for University of Toronto design courses. He is currently Treasurer of the PEO East Toronto Chapter.
Nicholas has a master's degree from Ryerson University, where his research focused on low-cost solutions for electric strain gauges, and over ten years of work experience in industry. He fully understands the conversation between industry and academia and the potential value they can provide each other.
Nicholas regularly presents at technical and business conferences and has served as a design judge at the Vex Robotics Formula Bharat competitions.