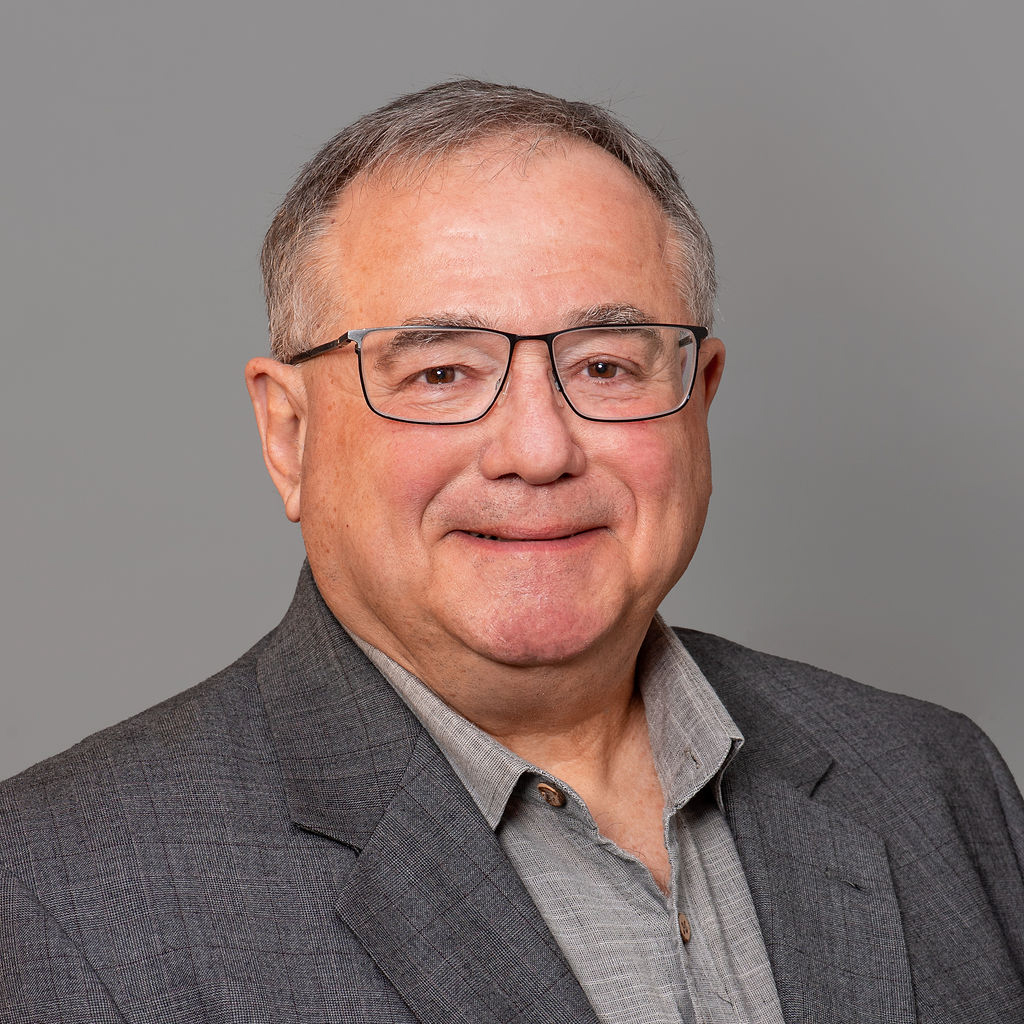 Peter Marcucci, P.Eng.
Director
Peter Marcucci, P.Eng. has more than 30 years of diverse engineering and managerial experience at Ontario Power Generation, Ontario Hydro, and the Electrical Standards Authority. He believes that engineers working together is a building block of success, and that OSPE represents the efforts of Ontario's engineers to have a collective, broader, thoughtful and influential voice with the public, government, business and regulators.
Now retired, Peter currently serves on the Board of Directors and the Technical Standards and Safety Authority, and previously served on the OSPE Board from 2015-2018. Peter has completed the Director's College program and obtained the Charter Director's designation – he has specific governance skills and education to contribute to the Board's effectiveness and OSPE's success.
Peter received his Masters and Bachelor's degrees in engineering at the University of Toronto, and holds a certificate in Strategic Management of Regulatory and Enforcement Agencies from Harvard as well as a Masters Certificate in Operational Risk Management from York University.