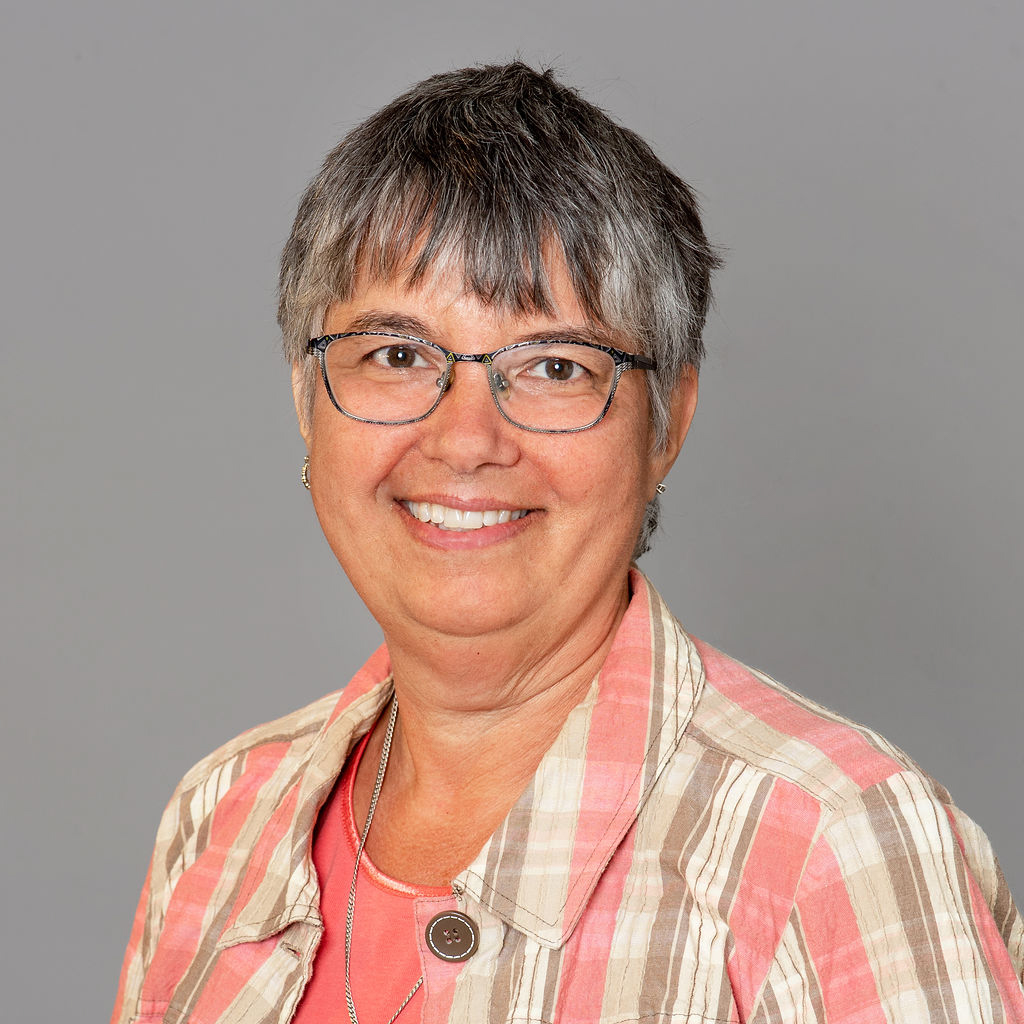 Sandra Ausma, P.Eng.
Director

Sandra Ausma, P.Eng. has over 30 years' experience working in a variety of sectors including academic research in both Canada and Germany, consulting engineering and government. She is retired from the Ontario Public Service after serving in both the Ministry of Environment and Climate Change and the Ministry of Natural Resources and Forestry. Sandra previously served on the OSPE Board from 2015-20160. As well she is a director on the board of Ontario Professional Engineers Foundation for Education and she is a past councillor and vice president of PEO. Sandra is a dedicated and passionate volunteer, and in 2016 was recognized with an Ontario Women's Directorate Leading Women Building Communities Award. She is committed to continuing efforts to remove barriers and diversify the profession, supporting OSPE to overcome future challenges to the profession.
She obtained her B.A.Sc. in Chemical Engineering from the University of Waterloo, M.Sc. in Biological Engineering and Ph.D. in Land Resource Science from the University of Guelph.