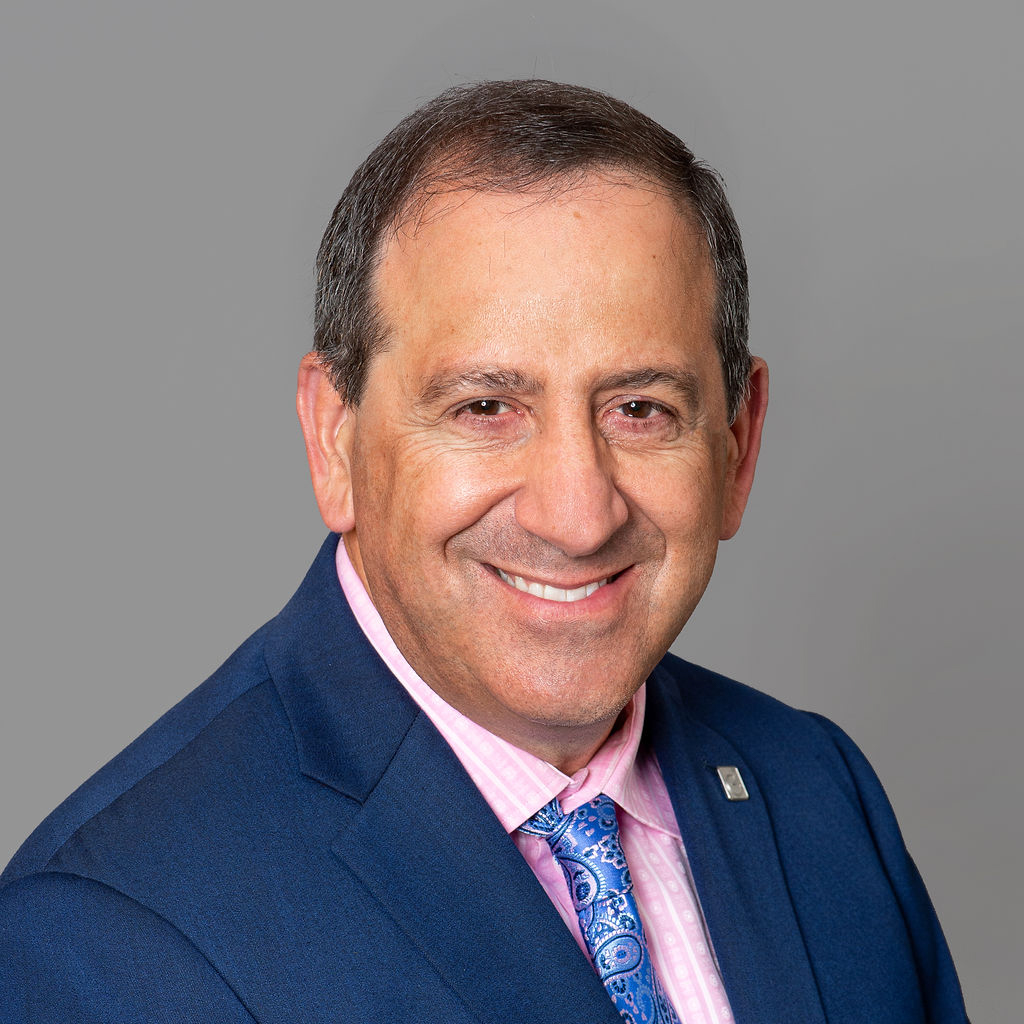 Sandro Perruzza, B.Sc.
Chief Executive Officer (Ex Officio non-voting)

Sandro Perruzza joined OSPE as CEO in July 2014. A strategic thinker and innovative leader, Sandro holds over ten years of executive management experience. Sandro is recognized for his ability to build high-growth organizations. He specializes in increasing revenue, developing innovative strategy, improving client-services, and building corporate government relations through a collaborative approach.
In his previous role as Chief of Client Services at Workplace Safety & Prevention Services (WSPS), Sandro provided leadership to over 150 professional staff, including five Directors and one Vice President. During his time at WSPS, Sandro was a sitting member of the Ministry of Labour's Prevention Operations Forum and on the Board of Directors of Minerva, which worked to embed health and safety curriculum into University business and engineering programs across Canada.
Prior to joining WSPS, Sandro worked at the Ontario Service Safety Alliance for over 11 years where he served as Executive Director of Corporate Development, Acting Vice President of Client Services and Director of Sales.
Sandro holds a Bachelor of Science in Statistics from McMaster University.