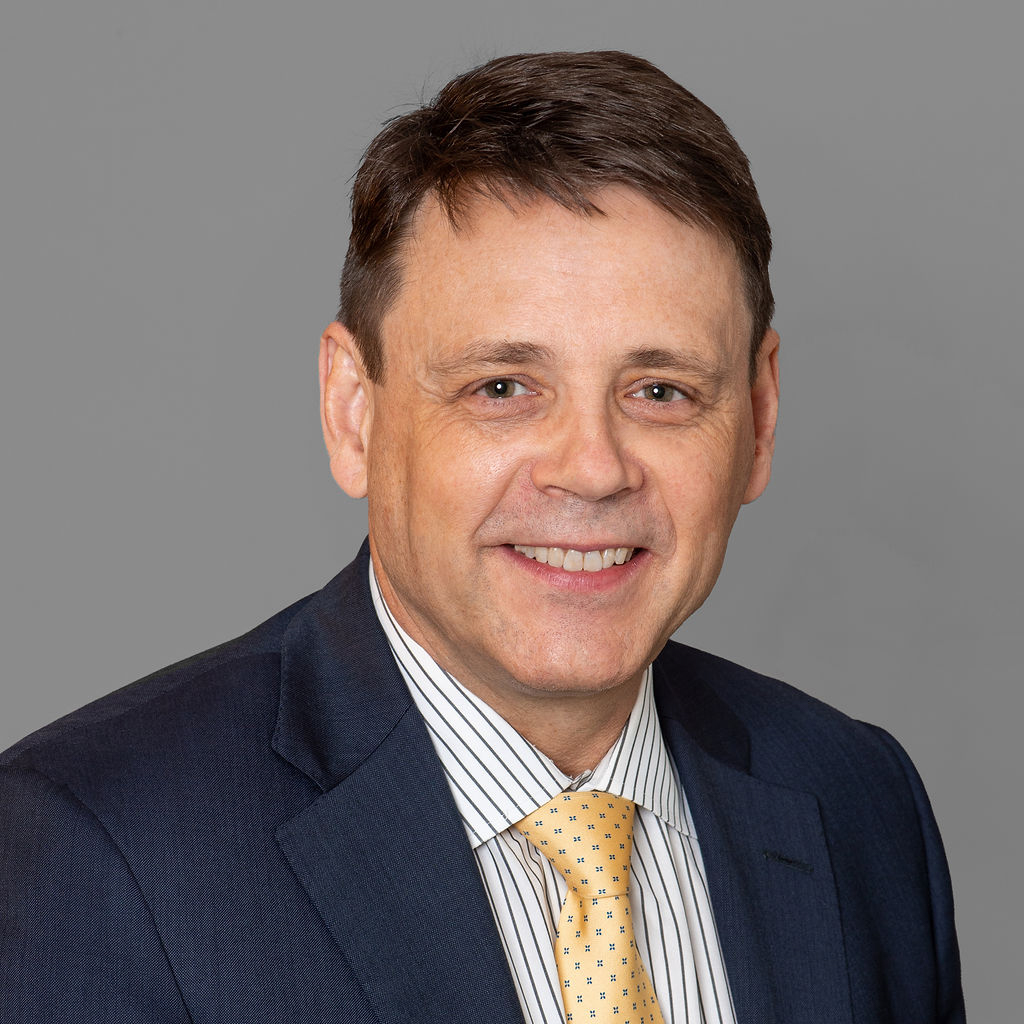 Stephen Pepper, P.Eng.
Treasurer

Stephen Pepper, GP LL.M, CD, P.Eng. is the Chief Financial Officer at s2e Technologies Inc., working to advance environmental sustainability through market-based solutions to build a better future. He has taken his military engineer's "solution-oriented" mindset into the finance world and worked with many construction, manufacturing and technology businesses. Steve is a dedicated volunteer having served approximately 10 years on OSPE's Energy Task Force, currently as Chair and previously for 10 years as Treasurer of Emmanuel United Church. He has represented OSPE in Ontario Energy Board consultations, meetings with Minister of Energy and staff, Opposition Leaders and Critics and Members of Provincial Parliament.
Steve obtained his Bachelor of Engineering, Mechanical, from the Royal Military College of Canada before completing the Canadian Forces School of Electrical and Mechanical Engineering's Army Electrical and Mechanical Engineering Officer Training. He later attended York University's Schulich School of Business for his MBA, Dual Specialities in Finance and Operations Management as well as the University of Toronto where he obtained his Global Professional Masters of Laws in International Business Law.