The following guest post was contributed by Conestoga College's School of Engineering and Information Technology.
Employers are constantly competing for talented graduates, but many organizations adopt a reactive rather than a proactive approach.  Taking the time today to develop and acquire the talent needed for future openings is a more successful strategy. Hiring a co-op student can assist with building this talent pipeline.
Here's how companies like yours can benefit from hiring co-op students:
Raise your organization's profile with students and graduates as an employer of choice – many co-op students return to their co-op employers for full-time employment. Co-op experiences lead to word-of-mouth marketing which builds brand reputation for your company.
Evaluate students while on co-op work term before considering them for full-time employment. Students also have the opportunity to evaluate your organization, reducing potential attrition in graduate roles.
Add bright, motivated, resourceful talent to your organization. These students offer a fresh perspective which can drive innovation.
Acquire cost-effective, temporary employees for peak periods of work, seasonal labour variations or short-term projects.
Explore new positions without extensive investment or long-term commitment.
Diversify your work force – age, stage, skills, interests and culture.
Tap into the Ontario Co-operative Education Tax Credit (CETC) of up to $3,000 per student per work term.
Conestoga College offers a wide variety of engineering programs in the following areas.
Civil/Environmental Engineering
Computer Engineering
Construction/Architecture
Electrical Engineering
Electronics Engineering
Mechanical Engineering
Software Engineering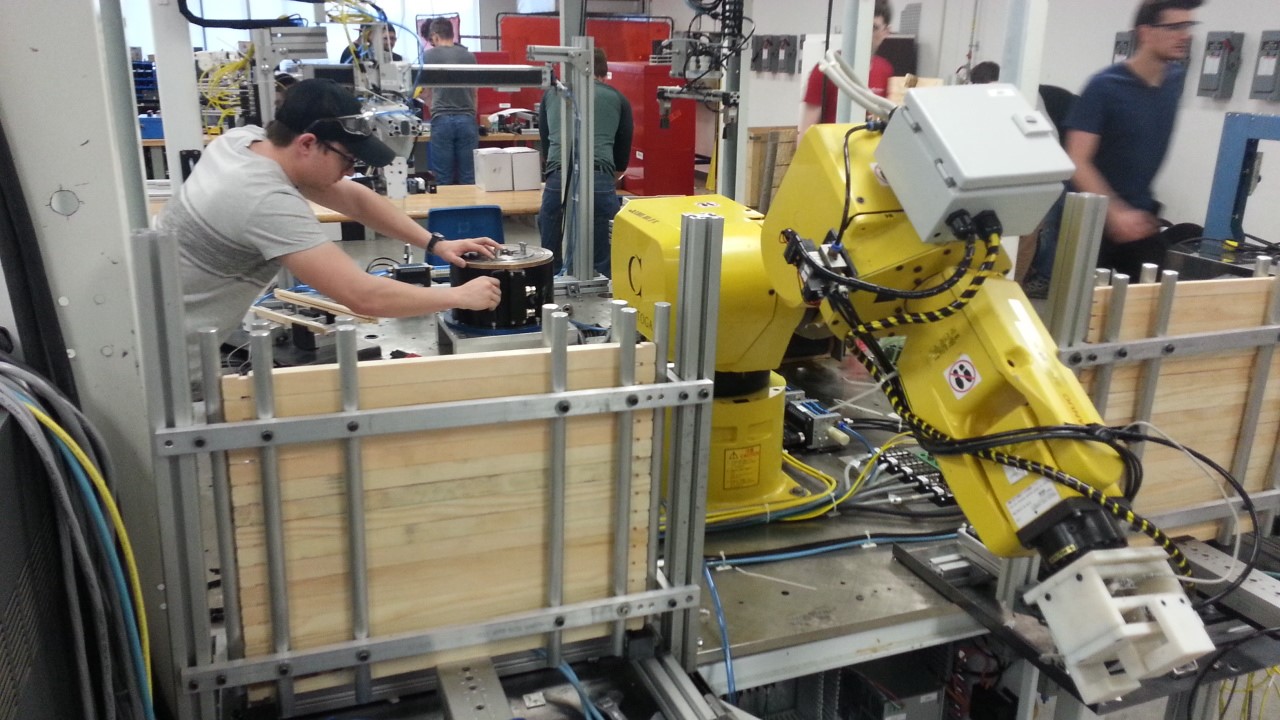 Conestoga College also offers two CEAB (Canadian Engineering Accreditation Board)-accredited degree programs: Electronic Systems Engineering and Mechanical Systems Engineering. Because we offer diploma, degree and post-graduate certificate programs, Conestoga produces graduates pursuing a variety of career paths as technicians, technologists and engineers.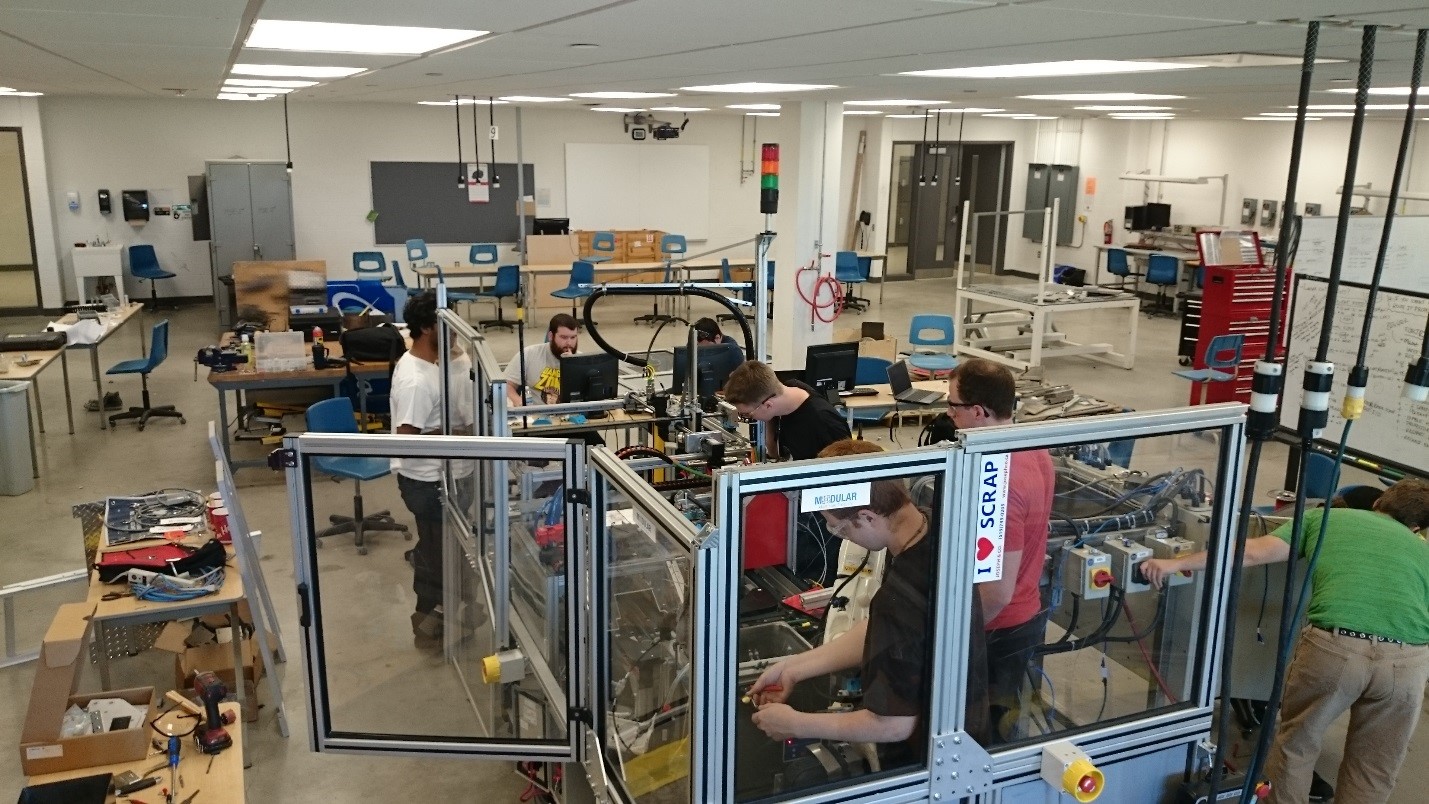 For more information about Conestoga College's programs, please visit our website at http://www.conestogac.on.ca/engineering/index.jsp?SchoolID=2&p=p
More details about the Engineering & IT programs at Conestoga College can be found on our YouTube channel here: https://www.youtube.com/watch?v=J4rwwW6_2xw
In addition to co-op recruitment, there are many other ways to partner with Conestoga College as an employer:
Pitch a Capstone Project Idea
Attend Project Demo Days
Guest Lectures
Job Fairs and Employer Showcase Events
Program Advisory Committees
Applied Research
Interested?
Contact Melissa Deneault, Employer Relations Consultant at Conestoga College
(519) 748-5220 x2817 or mdeneault@conestogac.on.ca