Whether in the form of a novel invention or a new and improved process, examples of Canadian innovation are all around us. WITTMANN Group – a Canadian manufacturer and distributor of machinery and equipment used in the plastics industry – is "breaking the mould" when it comes to the engineering, design and installation of turnkey solutions that improve the efficiency of the rotational moulding process.
Rotational Molding typically involves a heated, hollow mould which is filled with a specified mass of polymer, also known as a shot weight. The material is then slowly rotated, often around two perpendicular axes, causing the softened material to disperse and stick to the walls of the mould.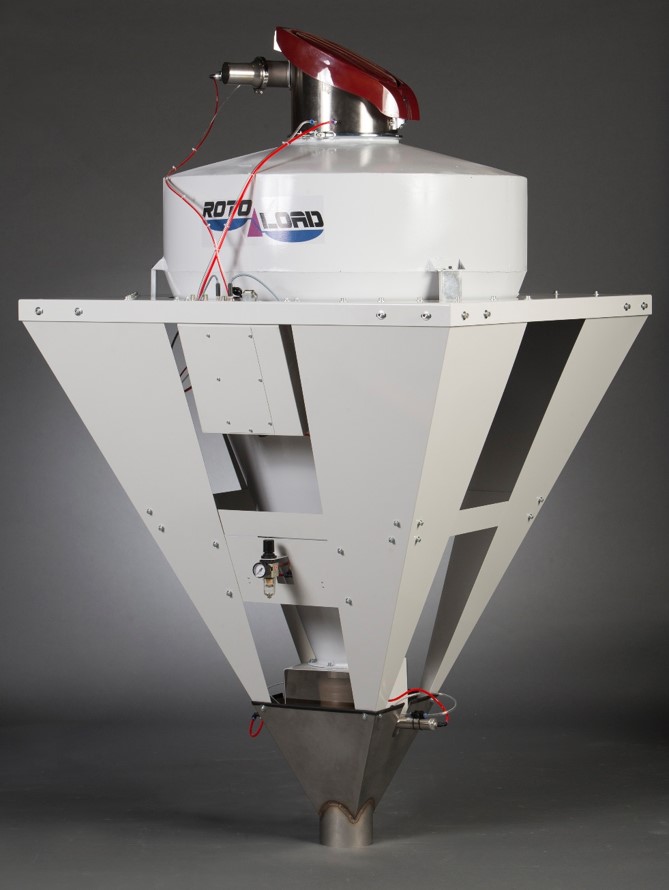 WITTMANN Group is the sole manufacturer of an innovative new product called the "Rotoload Powder Dispensing System," an automatic system that quickly, safely and cleanly weighs and dispenses powdered PE directly into the moulds of rotational moulding machines. This system not only ensures the use of accurate product weights, it also eliminates the time and labour required to manually weigh and transport the powder. Accurate product weights drastically improve the consistency, thickness, dependability and quality of the resulting product, while reducing the amount of waste created.
WITTMANN Group is looking to expand its efforts and is consequently seeking to fill a new role within the company.
—
If you have mechanical and troubleshooting abilities, an engineering background, strong organizational and interpersonal skills, and a desire to travel, this opening for a Technical Sales/Service Technician could be the opportunity you are looking for.
The successful candidate will manage and support the product's existing market, while further developing this rapidly growing product line.
With on-the-job training and external support, some highlights of the posting include:
Obtain and develop sales leads
Engineering design and system conceptualization
Process monitoring and development
Liaise with customers during the production and installation process
Oversee and manage the physical commissioning of the system
View full job posting on OSPE's Job Board
_______________________
Check in regularly with OSPE's Job Board for up-to-date postings like this. Don't forget that OSPE's Job Search Program is here to help you acquire the knowledge and skills you need to write an impactful resumé and cover letter, impress potential employers during the interview process and successfully land a position that meets your needs.