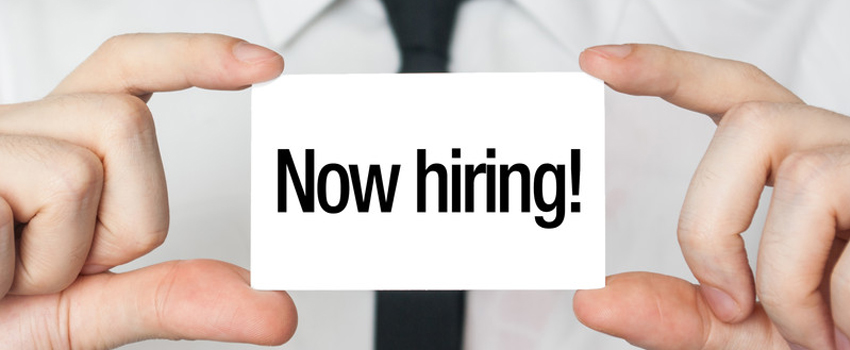 Employers

Employers, this is your opportunity to access a vast pool of skilled engineers actively seeking new opportunities, all in one convenient location.
Since early 2014, OSPE has been partnering with Professional Engineers Ontario (PEO) Chapters to host Engineering Employment Events (E3s) across the province. Employers will have the opportunity to meet potential engineering talent face-to-face, and OSPE will provide facilities for you to conduct on-site interviews when you find strong candidates. E3s are also a great way for your company to build its brand as an employer of choice for Ontario's engineers.
Employer registration is now open for the following E3s:
Ottawa – October 6, 2015
Guelph – October 20, 2015
Ajax – October 22, 2015
Job seekers

Job seekers, whether you're seeking your first engineering job or looking to make a career transition, OSPE's E3s present valuable opportunities for you to meet face-to-face with companies actively looking to recruit engineers. Job seekers gain access to top employers for one-on-one meetings, insights into hiring outlooks and information about qualification requirements. E3s are only open to OSPE and PEO members (including EITs).
Register to attend as a job seeker for one of our upcoming E3s:
Ottawa – October 6, 2015
Guelph – October 20, 2015
Ajax – October 22, 2015