The Value of Continuing Professional Development for Engineers
As members of a rapidly evolving profession, engineers must continually sharpen their skills and expand their knowledge.
Learn what CPD can do for you!


Accomplish Your Career Goals

OSPE's learning and development programs let you add qualifications to your resume, network with your peers, and hone the skills that set you apart in a crowded field. Whether you're seeking a new job, aiming for a promotion, or simply trying to excel in your current role, our programs will sharpen your skills and prepare you to succeed.

Demonstrate Your Competence

The P.Eng. designation signifies hard work, accountability, and professional competence. Completing CPD units demonstrates the same thing; it shows that you are capable, knowledgeable, and committed to continuous improvement. Continuing professional development builds your reputation as a trusted professional.

Adapt to Changes in Your Field

Throughout your career, you'll have to adapt to emerging technologies, evolving workplace cultures, and changing regulatory environments. Your employer may not be able to prepare you for these changes on-the-job – but OSPE's CPD programs will help you respond to these changes and place you at the cutting edge of your profession.

Frequently Asked Questions
Yes! OSPE members who complete programs through the Engineering Academy have their corresponding CPD hours recorded automatically.
Log in to your profile and access the VIEW MY CPD HOURS tab to generate a report of your CPD activities.
Yes! Engineers from across Canada use OSPE's content to complete their CPD requirements. (Regulations vary by province; please consult your regulator's CPD rules to determine if a given program qualifies.)
Earning Financial Support for Your Continuing Professional Development
It's easy enough to attend a free webinar – but if you want to complete a weeks-long course, you may want to request financial support from your employer. Fortunately, if you make the right request, your company may sponsor your learning and development. Follow these tips to earn buy-in from your boss:
Many employers have dedicated CPD budgets, and your contract may specify that you're entitled to a certain amount each year. Before you make your request, understand your company's CPD policies and processes; it may be an easier ask than you think.
Provide as much detail as possible in your request. What is the course? What is the time commitment? What level of financial support are you requesting? Will you complete coursework during business hours? The more information you provide, the easier it will be for your company to evaluate the request.
Your employer is much more likely to support you if there's a clear benefit to the organization. When you make your request, identify what's in it for them. Does this allow the company to take on new projects? Does it help them prepare for upcoming changes? Will it help you maintain your professional licence? Tell your boss how this request makes the organization stronger.
You may have casual conversations with your boss – but when it's time to "make the ask," do it in writing. This makes your expectations clear, articulates the benefit to your company, and provides the best starting point for further discussion.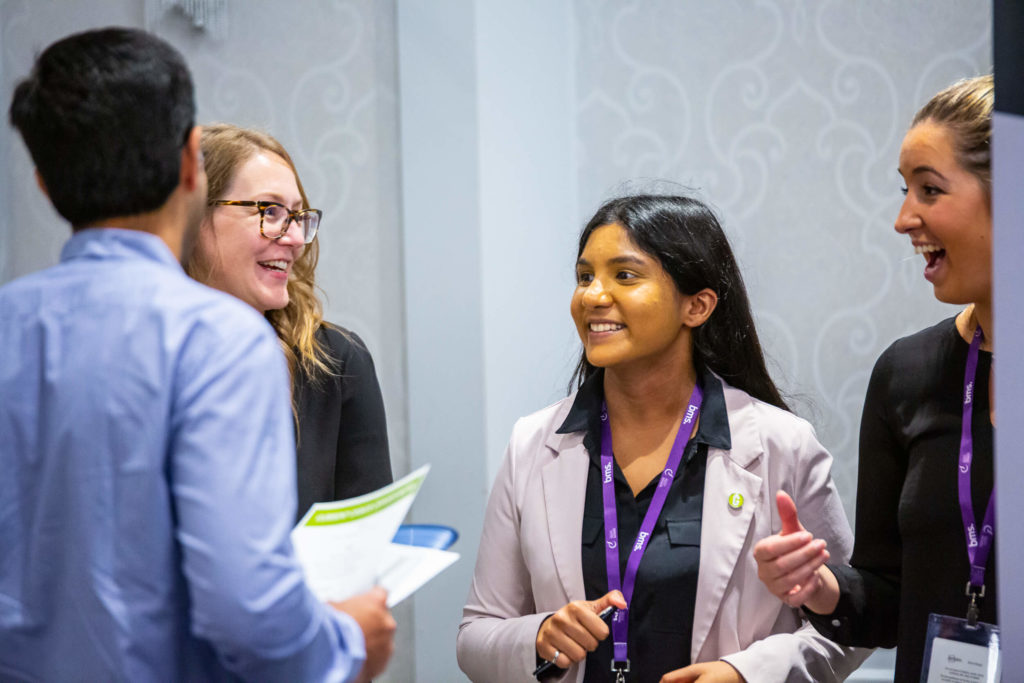 Earn micro-credentials in project management, digital transformation, technical writing, and more.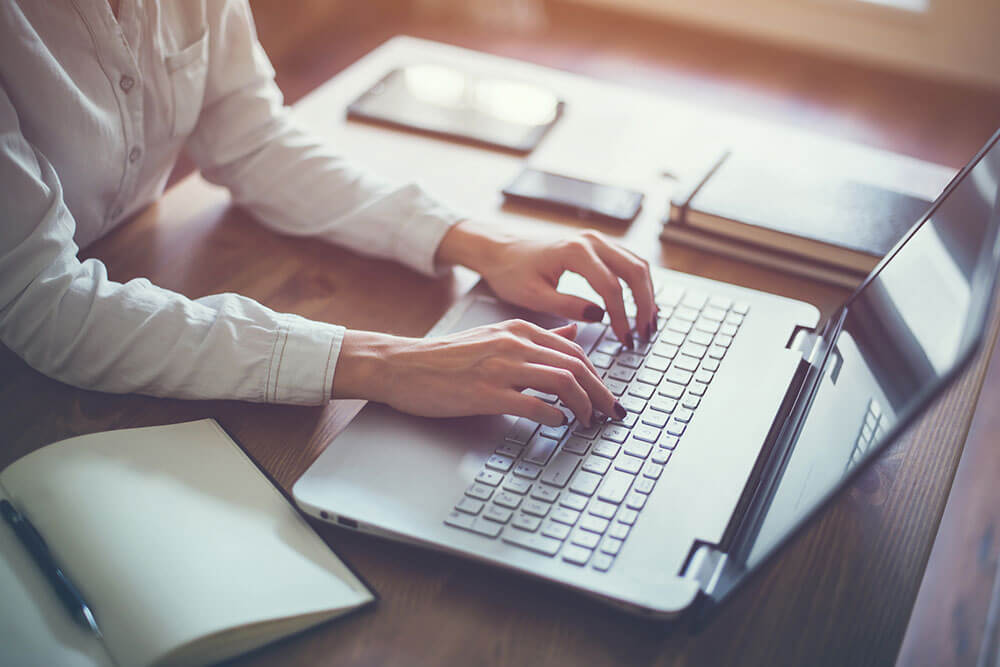 Expand your knowledge and sharpen your skills with bite-sized learning opportunities from experienced instructors.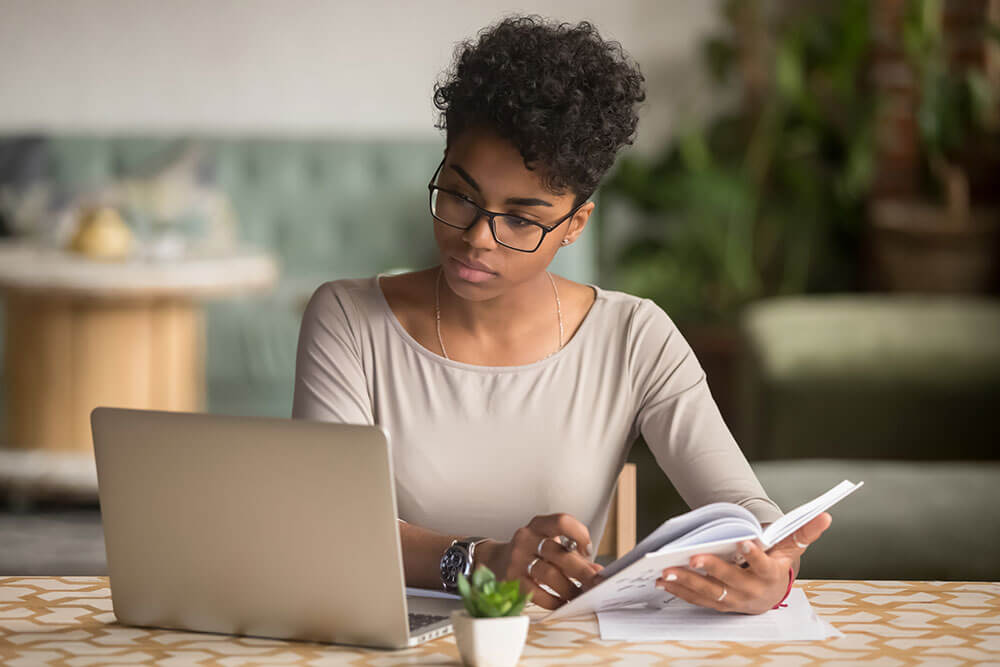 Thought Leadership Thursdays
Join leading experts for weekly webinars on technical and non-technical topics.
Enhance your technical knowledge and soft skills with on-demand learning programs.
Please Note: CPD requirements are set by Professional Engineers Ontario. Based on our understanding of those requirements, OSPE offers a number of activities and courses designed to help the engineering community meet those standards. However, PEO does not endorse or validate any providers at this time. Further, all participants in OSPE programs should consider the requirements of their discipline/practice area in managing their individual CPD strategies.