Career Consultation for Engineers and Engineer Graduates (book a time convenient for you)

Virtual Event
EA: P.Eng. Designation
Career Consultation for Engineers and Engineer Graduates (book a time convenient for you)
November 15, 2023 @ 9:30 am

-

December 31, 2024 @ 8:30 pm

Virtual Event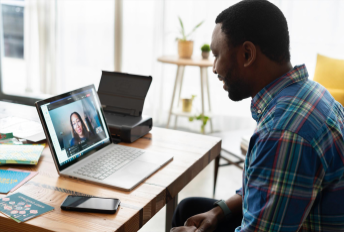 OSPE has partnered with CareerCycles to offer members one-on-one professional career coaching. OSPE members receive preferred rates for career management programs.
CareerCycles has helped 500+ engineers make well-informed career choices, increase clarity, and job satisfaction, and conduct effective job searches.
This is a 1-hour, engineering-focused, personal consultation with a CareerCycles Associate, including:*

Instructor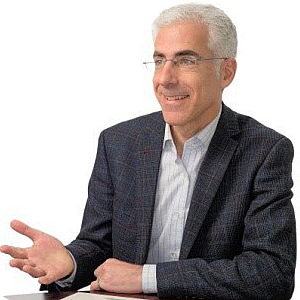 Mark Franklin
MEd, PEng, CMF
I love to help people make well-informed & inspiring choices. After gaining over 10,000 hours of direct counselling experience, what I really want to do now is help society by helping the helpers influence their clients, students or employees more effectively with practical and inspiring storylistening tools. I enjoy using my strengths of creative collaboration, generating ideas, and storylistening.
People often ask me about my career change from engineering to career development. Really I never left engineering! In my work leading CareerCycles and OneLifeTools I "redeployed" my systems thinking and structured problem solving skills to focus on the "wicked problems" of dissatisfaction and disengagement.
I draw on my assets of a Masters in counselling psychology, my engineering background, and insights from thousands of stories from clients, Career Buzz guests, and the many helping professionals I've trained. Whether you're a helping professional seeking new tools or a working professional seeking a better career, I look forward to helping you!
To discuss any questions, please contact:
Heidi Heung
Client Service Lead
CareerCycles
service@careercycles.com
toll free 1-888-465-9222 or local, 416-465-9222

*There is no obligation to move forward with additional services. After the initial consultation, typical programs include a 5-hour abridged, 8-hour comprehensive, or 12-hour premium career management program.