Understanding the Challenges Facing the Ontario Electrical System

Virtual Event
EA: Thought Leadership Thursdays
Understanding the Challenges Facing the Ontario Electrical System
October 12 @ 12:00 pm

-

1:00 pm

Virtual Event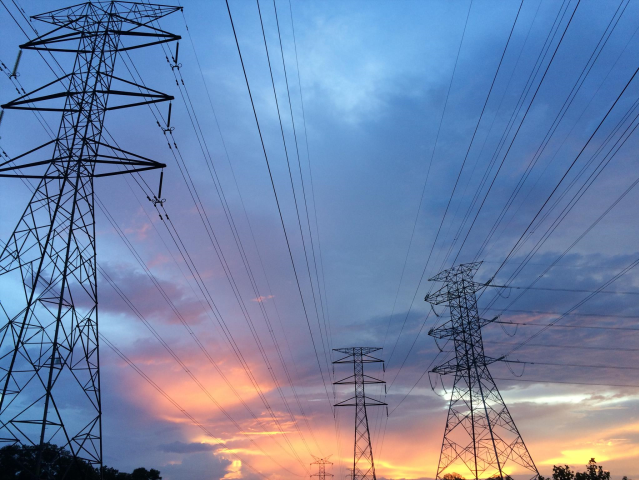 This is a virtual offering that runs from 12:00-1:00 PM EDT.
Description
Since the days of Sir Adam Beck, the first chairman of what was then the Hydro Electric Power Commission of Ontario, the supply of electricity to Ontario has been a key political issue. The objective of this "Thought Leadership Thursday" is to help participants understand the important challenges facing the Ontario electrical system in the near future, from hopefully an apolitical point of view. Being engineers, we'll find that numbers help to bring some clarity to what has been presented as "the only credible path forward" for securing humankind's future. (UN Secretary General António Guterres to the International Renewable Energy Agency Assembly "World Energy Transition — The Global Stocktake", in Abu Dhabi, United Arab Emirates, January 14, 2023.) His speech called for the supply of renewables of water, wind, and solar to double by 2030, and to double again by 2050.
The Government of Canada has an even more challenging stated objective to transition to 100% wind, water, and solar for all purposes (electricity, transportation, heating/cooling, and industry) by 2050. In 2022, renewables of water, wind, and solar supplied 35% of Ontario's electrical supply. (with water being over 70% of that.) Numbers also show us that in 2019 (latest data available) electricity supplied only 16% of Ontario's energy needs, while petroleum and natural gas supplied 76%. Meeting the objective of 100% supply from renewables of hydro wind, and solar by 2050, is well, challenging.
We hope this session of "Thought Leadership Thursday" will give engineers something to chew on, other than just their lunch.
You may be eligible for 1 CPD hour.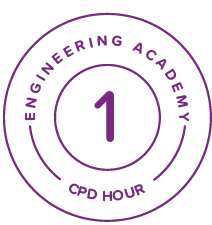 ---
Speaker Bio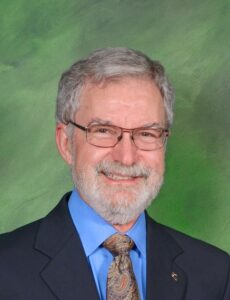 William Palmer graduated from the University of Toronto with a B.A.Sc. in Electrical Engineering and has been a Registered Professional Engineer since 1973. Initially, his career was in the Canadian mining industry, working first at Gaspé Copper Mines, then with Noranda Exploration, Canadian Copper Refiners, and Noranda Mines Geco Division. He then rejoined Ontario Hydro, who he had first worked with as a student documenting the early history of public power in Ontario. With Ontario Hydro Nuclear and it's successors, he was first responsible for commissioning electrical systems, then for reliability analysis of the Bruce Nuclear plant.
He qualified as a Shift Supervisor responsible for the 4 x 800 MW units of Bruce A Nuclear Generating Station. Later he served as Training and Safety Superintendent, Reactor Safety Superintendent, then as a Section Manager in the Nuclear Safety Department. At this time, he had the opportunity to take additional studies in Nuclear Safety and Risk Assessment at MIT. He has fond memories of time spent in the MIT library, poring through accident investigations, noting their common precursors, before the days of internet access to technical papers.
Finally, with Bruce Power, he worked with the Performance Assurance Department, and then was responsible for the Probabilistic Risk Assessment, Nuclear Safety and Licensing related to the restart of Bruce Units 3 & 4. After an early retirement from Bruce Power, he applied his experience to focus on the Ontario electrical system, carrying out assessments of the public safety and acoustic emissions related to wind turbines. He has published several technical papers and delivered presentations related to the field.