Cyber-Physical Security During the Rise of the Machines

Virtual Event
EA: Thought Leadership Thursdays
Cyber-Physical Security During the Rise of the Machines
October 5 @ 12:00 pm

-

1:00 pm

Virtual Event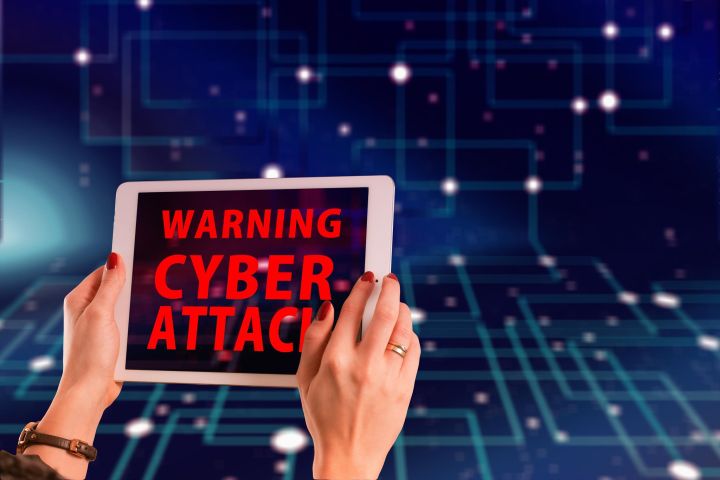 This is a virtual offering that runs from 12:00-1:00 PM EDT.
Description
As the line between information technology (IT) and operational technology (OT) blurs and nation state cyber-attacks increasingly target critical infrastructure, it's more critical than ever to understand the threat landscape and how we can incorporate effective cyber-physical security into our designs and management processes.
This session will discuss using tools like the Purdue Model and MITRE ATT&CK Framework to see through the eyes of attackers, new standards and regulations likely to impact industrial control systems (ICS), as well as how the rise of artificial intelligence (AI) and quantum computing have begun to impact cybersecurity more broadly.
You may be eligible for 1 CPD hour.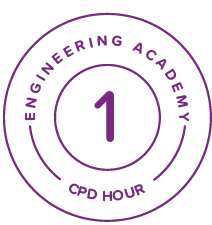 ---
Speaker Bio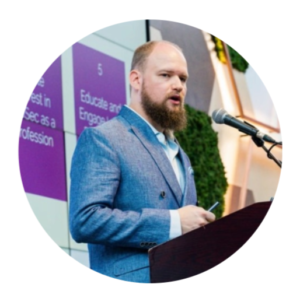 Jamie Hari
Jamie Hari is a Director of Cybersecurity and DNS at CIRA with 20 years of experience in enterprise technology and information security. He recently led at US telecom giant Zayo as head of Cybersecurity and Cloud after leading product management at BlueCat, a leading DNS Security technology company. Prior to BlueCat, Jamie was the head of security Product Management at Scalar Decisions where he launched a new managed security practice that provided cyber security operations for the Toronto Pan Am Games in 2015. Outside of work, Jamie is a renowned comic book expert and archivist.
He has been featured in the New York Times, Businessweek Magazine, and the Toronto Star and has been regularly invited to speak at Comic Con's in San Diego, New York, and Chicago.