Geohazards, Climate Change and the Resilience of Northern, Linear Infrastructure

Virtual Event
EA: Thought Leadership Thursdays
Geohazards, Climate Change and the Resilience of Northern, Linear Infrastructure
December 7 @ 12:00 pm

-

1:00 pm

Virtual Event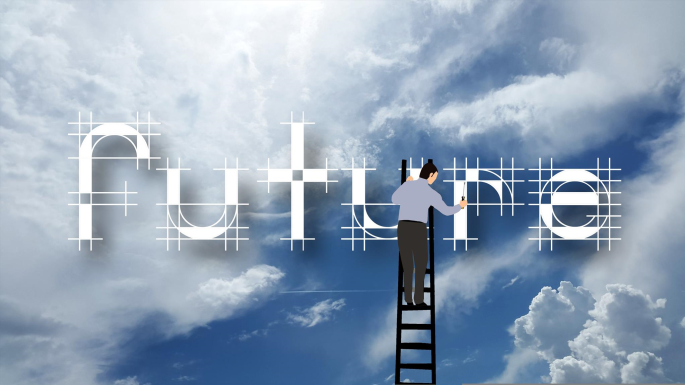 This is a virtual offering that runs from 12:00-1:00 PM EDT.
Description
Linear, civil infrastructure systems (e.g., roads, bridges, pipelines) are critical societal elements that support our functional needs, economic growth, and living standards through the transport of people, services, goods, water, and energy. Infrastructure performance may be influenced by operational factors (e.g., deterioration due to age, deferred maintenance) and impacted by geohazards (e.g., subsidence, slope instability). Climate change effects (e.g., increased rainfall intensity) and related hazards (e.g., flooding) will most likely lead to increased exposure and vulnerability of the infrastructure, which adds another layer of complexity to the engineering and operations management of these assets.
Due to the phenomenon of Arctic amplification, northern regions are warming at a faster rate than southern latitudes, which has significantly impacted the local infrastructure. How do we integrate climate change considerations (e.g., adaptation, mitigation) within engineering practice? How do we shape, direct, and adapt our engineering practices in support of a more climate resilient future?
You may be eligible for 1 CPD hour.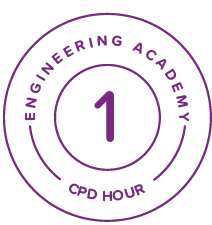 ---
Speaker Bio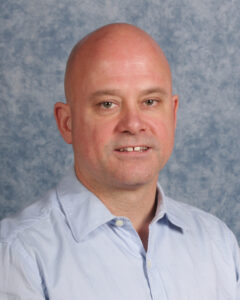 Shawn Kenny
Shawn Kenny is a Professor in Geomechanics and an Associate Chair of Undergraduate Studies in Civil and Environmental Engineering at Carleton University (Ottawa, Canada). Shawn has over 35 years of professional engineering experience across the domains of academia, applied research, and consulting. The project locations have included sites in North America, Europe, and Asia. Understanding the effects of geohazards on the performance, serviceability, and integrity of linear infrastructure (e.g., roads, culverts, pipelines, & rail lines) has been a core theme in these engineering studies.
Climate change effects and infrastructure resilience have become more integral factors. My research framework primarily uses numerical simulation tools, with a focus on finite element methods, which is supported by field investigations, physical modelling and laboratory testing to promote confidence in the predicted outcomes. Shawn has also served on pipeline codes and standards committee for the American Society of Mechanical Engineers and Canadian Standards Association.