Job Search Workshop: How to Connect with Decision Makers and Get Hired (1023)

Virtual Event
EA: Job Search Workshops
Job Search Workshop: How to Connect with Decision Makers and Get Hired (1023)
October 24 @ 6:00 pm

-

8:30 pm

Virtual Event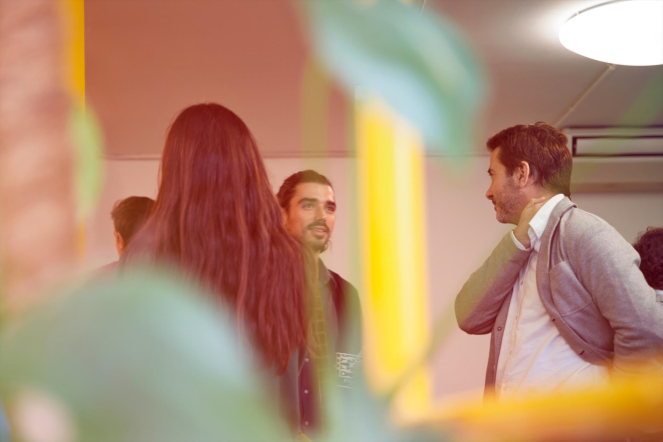 IMPORTANT: If you have not received your course information, please be sure to check your Spam/Junk folder 2-3 days prior to the course start date.
From a career management perspective, networking is one of the most self-evident and one of the most dreaded professional development challenges an engineer, a new graduate, an executive, or an internationally trained professional must face. Most professionals are forced into networking when they lose a job. They usually do not have the tools or the plan to match their personal style and feel uncomfortable with a one style fits all networking strategy.
As a result, they get frustrated and find networking a painful exercise. It does not have to be that way as there are different ways of networking that do not require one to feel uncomfortable about networking as a job search tactic. Networking as a job search tactic of course is a great way to get hired but it is much more than that. When job search networking is done properly, one not only gets hired but also develops a strategic network. This new strategic network can be nurtured in such a way that you will never ever have to look for another job again.
In this workshop you will learn:
How to identify and find the targets you need to include in your network
How to develop a strategic network without the fear and pain of stepping out of your comfort zone
How small asks and advice lead to getting hired
How to build business relationships and become a Superconnector
Understanding Personal, Operational and Strategic Networking and how each fit into smart career management
How to overcome the fear of networking and how to use the best tools to make networking easier and more successful
How to open LinkedIn and use its data to enhance and make networking easier
How to entice other professionals to make the first move and connect with you
---

Instructor Bio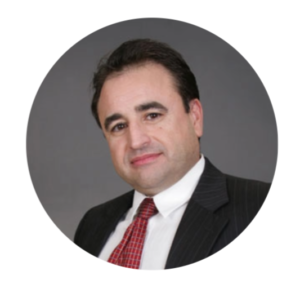 Paul Hill
Paul Hill is a job search pioneer and transformational career coach who has spearheaded projects recognized by industry as ground breaking in the areas of job search, social networking and professional career coaching.
He is a career management professional, job search trainer and author of the bestselling book The Panic Free Job Search. His work has appeared in major media outlets, including CBC, ABC, CTV and Globe and Mail.
Paul delivers professional development and career training for professional associations, including the Ontario Society of Professional Engineers (OSPE), The American Society of Quality (ASQ), and the Chartered Professional Accountants of Ontario (CPAO). He is the principal of Transition to Hired where he helps professionals in transition land new employment through his Private Client Services practice.