Job Search Workshop: Transition, Transform, or Reinvent (1023)

Virtual Event
EA: Job Search Workshops
Job Search Workshop: Transition, Transform, or Reinvent (1023)
October 10 @ 6:00 pm

-

8:30 pm

Virtual Event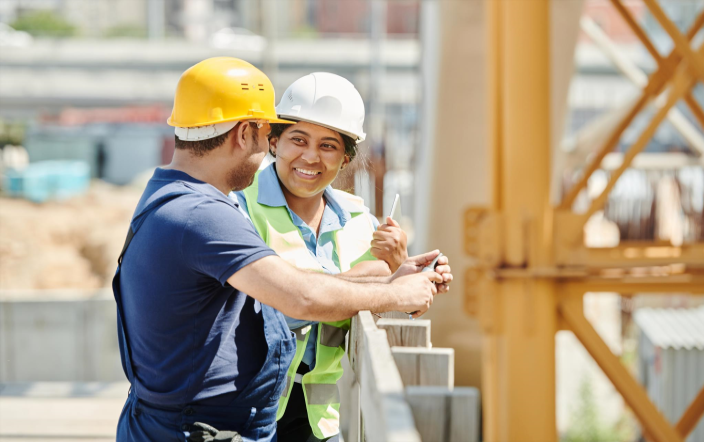 IMPORTANT: If you have not received your course information, please be sure to check your Spam/Junk folder 2-3 days prior to the course start date.
Most mature engineers follow a career path where they spend their entire careers refining their craft and expertise working towards becoming an expert in a specific domain. Many of these mature engineering professionals are being displaced and because of age bias they are finding it harder to regain a foothold in the engineering profession or in any position at the same status and income level.
Ill prepared for a new employment landscape, these engineers struggle to regain their identity, as their job title was a big part of their identity and they find as hard as they push, the doors are not opening. The result of all this effort is they feel defeated and demoralized. There is an answer to getting back their identity, optimism and a new start on a late stage career path, and that is to transition, transform or reinvent.
In this workshop, mature professionals will get the tools they need and learn the following:
How to get hired by demonstrating functional skills from one specialty or industry and using competencies to draw the dots to a new specialty or industry
How to reclaim your professional identity and respect
How to navigate a reality of ageism, long -term unemployment or resume bias and win
How to let go of the resume mindset, embrace a competency mindset and learn to lead with you NOT a resume
How to guarantee your income by attracting, building, and maintaining relationships with leaders and executives and by developing relationships with top recruiters and transformative peers
Pivot: Transition or transform – when is it time to let go of trying to find the old job again and embrace a new employment or new income path and that today every job is just temporary
Alternatives to traditional employment. How to work by choice, freelancing, contracting, consulting, and the advantages of building an online professional services business
---

Instructor Bio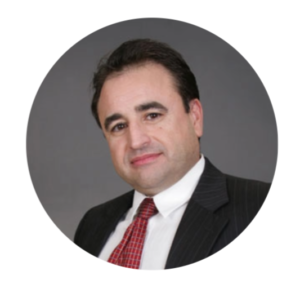 Paul Hill
Paul Hill is a job search pioneer and transformational career coach who has spearheaded projects recognized by industry as ground breaking in the areas of job search, social networking and professional career coaching.
He is a career management professional, job search trainer and author of the bestselling book The Panic Free Job Search. His work has appeared in major media outlets, including CBC, ABC, CTV and Globe and Mail.
Paul delivers professional development and career training for professional associations, including the Ontario Society of Professional Engineers (OSPE), The American Society of Quality (ASQ), and the Chartered Professional Accountants of Ontario (CPAO). He is the principal of Transition to Hired where he helps professionals in transition land new employment through his Private Client Services practice.