Legacy Petroleum Wells – Challenges & Opportunities

Virtual Event
EA: Thought Leadership Thursdays
Legacy Petroleum Wells – Challenges & Opportunities
September 28 @ 12:00 pm

-

1:00 pm

Virtual Event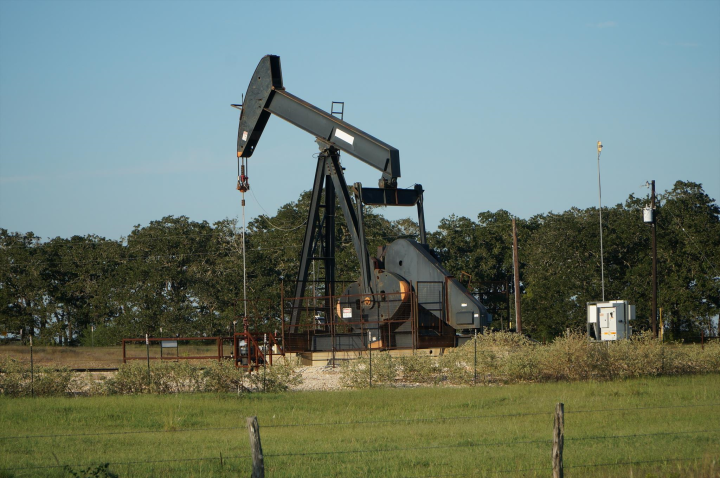 This is a virtual offering that runs from 12:00-1:00 PM EDT.
Description
In 1858 Ontario's petroleum industry began in Oil Springs when asphalt producer James Miller Williams set out to dig a water well and found free oil instead. Natural gas was first produced commercially in 1889 at Kingsville and Welland areas and the first offshore well was drilled in Lake Erie in 1913. In 1866 salt beds were first discovered in the Goderich area. Salt deposits in Ontario are found in the Windsor and Sarnia-Goderich areas. The petroleum wells were drilled and abandoned to standards of the day during the last 150+ years.
These legacy wells are dotting the landscape and some have been leaking fluids into subsurface as well as above ground. The challenges and opportunities to safely abandon these older wells will be discussed using one case history in Southwest Ontario.
You may be eligible for 1 CPD hour.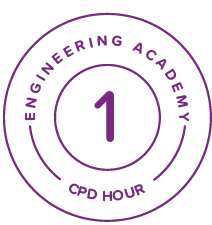 ---
Speaker Bio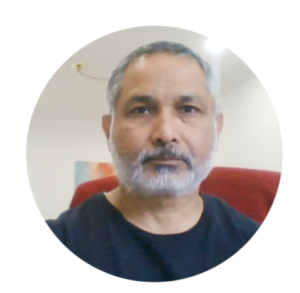 Muhammad A Muqeem, Ph.D., P.Eng.
I have worked in the oil and gas industry for over 30 years in designing and operations of petroleum wells in multiple jurisdictions, both domestically and internationally. Currently I work for Ontario Ministry of Natural Resources and Forestry in regulating and licensing all types of drilling, injection and disposal well applications, as well as underground storage, salt solution-mining applications. Previously, I worked at Saudi Aramco as a Drilling Engineering Consultant leading a diverse group of specialists in the upstream petroleum sector. In addition, I was the champion for Saudi Aramco in safe and sustainable implementation of new and emerging technologies.
I was a Society of Petroleum Engineers Distinguished Lecturer. Aside from my industrial experiences, I performed research and lectured at various places that included Saudi Aramco, Bangladesh University of Engineering and Technology (BUET), Texas Tech University in Lubbock, King Fahd University of Petroleum and Mineral (KFUPM), King Saud University, University of Calgary and Petroleum Recovery Institute in Calgary. I have filed two patents while at Saudi Aramco and co-authored a book on drilling which was published by Gulf Publishing. Furthermore, I have authored and co-authored many technical papers and presented them at various international conferences on such diverse topics that included multiphase flow, wellbore hydraulics, new and emerging drilling technology case histories.
I graduated with a B.Sc. and a M.Sc. in Chemical Engineering from BUET. Later, I did my Ph.D. in Petroleum Engineering from University of Alberta and Post-Doctoral from University of Calgary. I am licensed as a professional engineer with PEO.