PE403/1223 – Preparatory Course for the National Professional Practice Exam (NPPE)

Virtual Event
EA: P.Eng. Designation
PE403/1223 – Preparatory Course for the National Professional Practice Exam (NPPE)
December 13, 2023 @ 5:30 pm

-

January 10, 2024 @ 8:30 pm

Virtual Event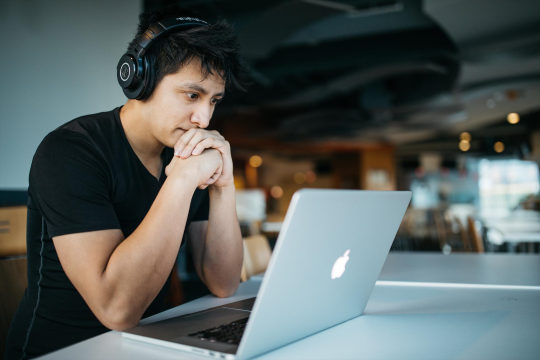 VIRTUAL CLASSROOM SESSIONS SCHEDULE:
Professionalism & II. Ethics

Wed, December 13th, 2023, 5:30 PM – 8:30 PM EDT

Professional Practice

Wed, December 20th, 2023, 5:30 PM – 8:30 PM EDT

III. Law for Professional Practice

Wed, December 27th, 2023, 5:30 PM – 8:30 PM EDT

Professional Law & VI. Regulation of Members & Discipline Process

Wed, January 3rd, 2024, 5:30 PM – 8:30 PM EDT

Review

Wed, January 10th, 2024, 5:30 PM – 8:30 PM EDT
IMPORTANT: If you have not received your course information, please be sure to check your Spam/Junk folder 2-3 days prior to the course start date.
Research has shown that preparatory courses can improve examination success rates. Taught by experienced instructors, OSPE's most popular course explains the professional practice and legal concepts and issues for the engineering profession to help you prepare for the examination and increase your chances of success. OSPE's NPPE Preparatory course is designed to help applicants for P.Eng. licensure prepare effectively for the National Professional Practice Exam (NPPE).

The Distance Learning Approach
The distance learning approach allows participants to study using various learning methods, thus, enabling participants to learn and absorb content using several interactive learning modes. Enrolling into a distance learning program not only allows participants to study at their own pace but this method adds flexibility to the learning program in terms of how participants will manage their study time.
It is essential that the participants be self motivated to complete this distance learning program. It is also beneficial for participants to complete some self-study before taking the course, including review of information on the PEO website and reading the recommended textbooks.
On Demand Access
This course is accompanied by on-demand access of NPPE prep learning videos. This allows you to review the material on your own time and learn at your own pace.
Your access to the on-demand videos and material will last from the start of the program to the next exam period (January 22 – 24, 2024).
.
Topics include:
Basic knowledge and understanding of the Canadian legal system including tort law, contract law, business organizations, legal duties of engineers, professional liability, construction law, competition law, property law, employment law, human rights and harassment
General knowledge and understanding of the Code of Ethics, an engineer's ethical duties, an engineer's professional status and the regulation of the profession, product liability and safety, professional misconduct and disciplinary procedures
A method to approach & answer exam questions, applied to numerous sample questions
Who Should Attend?
This learning program is intended for anyone getting ready to write the Professional Engineers Ontario (PEO)'s P. Eng. License exam.

THE OSPE GUARANTEE:
If you do not pass the exam on your first attempt after taking OSPE's NPPE Preparation course, OSPE welcomes you to take the course again within a year at no cost to you!

Instructor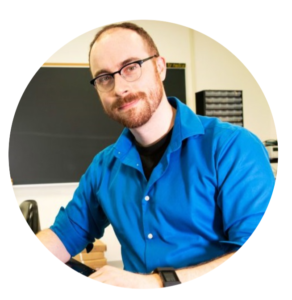 Dr. Matthew Minnick, P. Eng.
Dr. Matt Minnick received his B.Eng. and Ph.D. in Engineering Physics from McMaster University, where he has taught courses for the Math, Physics, and Engineering Physics departments. He is currently an assistant professor in the Engineering Physics department where he teaches Computational Mechanics, Analog & Digital Circuits, Fluid Mechanics & Heat Transfer, and the Capstone Design & Synthesis Project Course and guest lectures for Engineering Ethics. Dr. Minnick is a member of OSPE and the Vice Chair of the Hamilton-Burlington Chapter of PEO and has been helping people pass the PPE in Ontario since 2006, having written answers to every previous question for both the Ethics and Law portions of the Ontario Professional Practice Exam.