Project Management Essentials for Engineers: 16 CPD Hours

Virtual Event
EA: Certificate Programs
Project Management Essentials for Engineers: 16 CPD Hours
February 8, 2024 @ 8:30 am

-

February 16, 2024 @ 12:30 pm

Virtual Event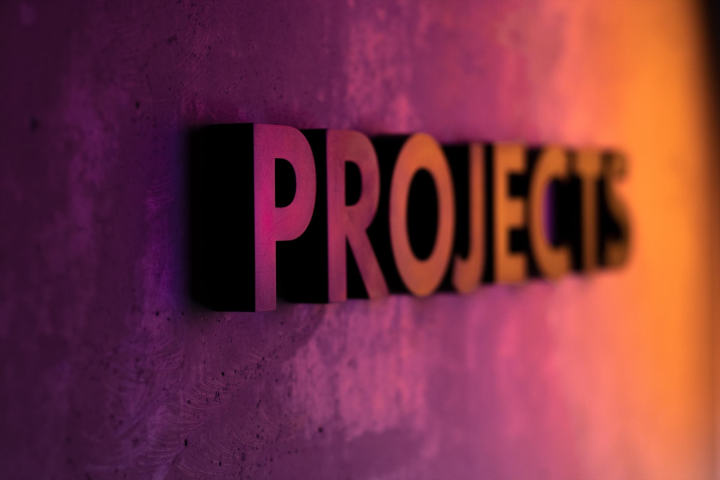 This is a virtual offering. The scheduled session each day runs from 8:30-12:30 PM EDT.
Overview
At one time or another, most people have been faced with the job of planning and executing a project. It might have been a simple thing like organizing an office lunch or something quite complex like developing a software application. Even though these two projects seem worlds apart in importance, objectives, and resource requirements, they have a great deal in common in terms of the planning and overseeing that will make them successes. This course is designed to show you the tools and techniques used by project managers to better organize your work to make your projects more successful.
Learning Objectives:

Distinguishing characteristics of projects
Project Management Knowledge Areas and Process Groups
Identifying and managing key stakeholders throughout the project
Breaking a project into logical phases
Developing a project management plan
Determining project scope
Work Breakdown Structure (WBS)
Developing and optimizing the project schedule
Creating and managing the project budget
Critical path
Identifying and managing project risks
Building in quality control and assessment
Creating a communication plan
The project managers role in procurement management
Measuring and managing project progress
Applying earned value management techniques to control budgets
Managing project changes
Managing your project resources
Capturing and utilizing project lessons learned
This is a "hands-on" course, with participants practicing what they learn through their own case studies and comparing their work environment with case studies included in the materials. The program will take a practical, applied approach with large and small group discussions, individual exercises and team assignments. Participants will complete a culminating assignment consisting of a team presentation of "lessons learned" and "best practices" from a real project.
Dates:
Week 1: February 8 & 9
Week 2: February 15 & 16
This program qualifies you for 16 hours of continuing education credits.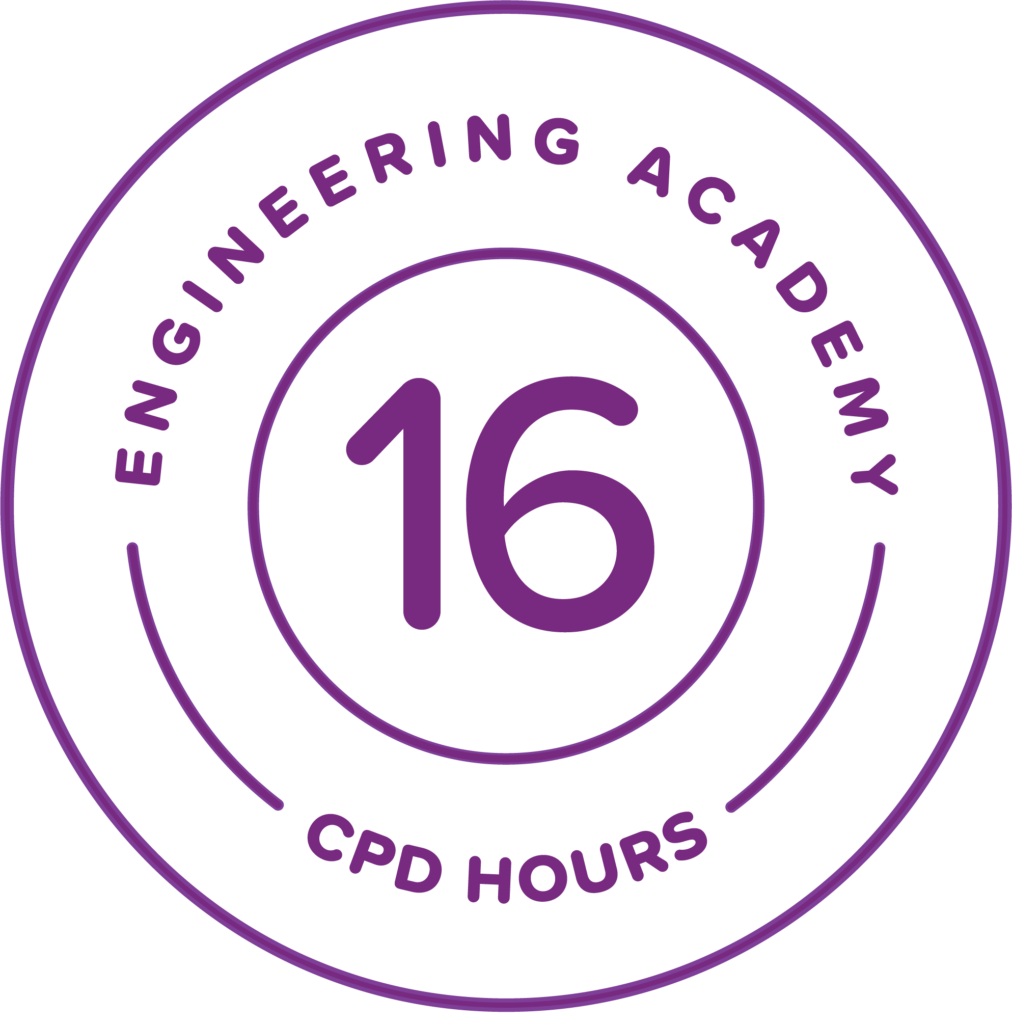 ---
Instructor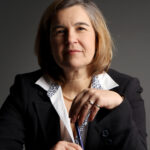 Darya Duma P.Eng. PMP
Darya Duma is a Senior Trainer and Consultant in project management for the construction and engineering sector. She is the owner of 4DPM and the Vice-Chair of the Canadian Advisory Committee to ISO/TC 258 on Project, program and portfolio management. Darya designs and leads training courses in Project Management theory and application focusing on a client's practical needs for best project performance."