Reports, Proposals, and Communications for Engineers

Virtual Event
EA: Certificate Programs
Reports, Proposals, and Communications for Engineers
November 7 @ 9:00 am

-

November 28 @ 12:00 pm

Virtual Event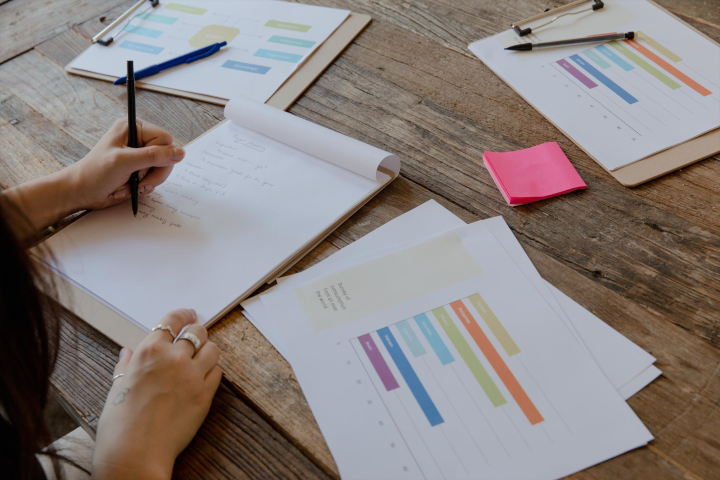 Introduction
Join us November 7 and November 28, for two x three hour sessions. This course delivers many treasures of experience and knowledge about consultant writing collected from senior engineers and scientists, paired with publishing industry knowledge. The course is delivered as an engaging, interactive, hands-on online seminar. Bring your pen! You'll use it.
To earn your certificate for completing this course you'll submit a project for evaluation for which you'll receive individual feedback and gain insight from Christa's 25 years of experience with writing for engineers and scientists.
Important: Registration closes October 27th as workbooks need to be mailed.
Learning Outcomes
The essentials of industry reporting
how to structure reports and communications from scratch
language and formatting strategies to make reports more readable for clients
how to avoid legal pitfalls
how to choose what's important to include, and what to exclude
Strategies for peer team language review
how to review peers' writing in the most logical and helpful ways
language review checklists and procedures
team work and scheduling procedures for harmony and good relations
Winning methods for more successful proposal writing
building an industry network
persuasive writing & pitch strategies
case studies to sell innovations
Readable client-friendly memos, and e-mails
how to keep your missives brief
how to get the answers you want from your clients and correspondents
how to nurture and maintain excellent relations through your correspondence and social media strategies
Activities
Reading Assignments
Final project with individual feedback from instructor
---
Dates
Session 1: November 7
Session 2: November 28
---
This program qualifies you for 10 hours of continuing education credits.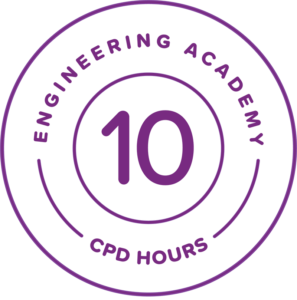 ---
About the Instructor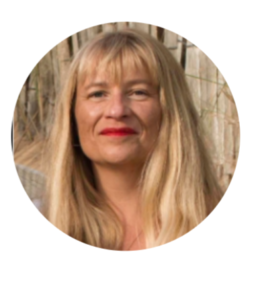 Christa Bedwin
Christa Bedwin earned a B.Sc. in Chemistry and a B.Ed., a yoga teacher's certificate, and a professional chemist's designation. She is a Senior Technical Editor with over 20 years of experience writing and editing and coaching scientific and engineering writers. She edits for educational and trade publishers, industry, government, and academia specializing in education, chemistry, engineering, and the environment.
Christa teaches technical writing to professional engineers and scientists in Canada and internationally. She has published several textbooks about technical writing for scientific reporting consultants and has contributed chapters to Editors Canada's books Editing Canadian English and Editorial Niches.