Sustainable Cybersecurity : Event Canceled due to Unforeseen Circumstances

Virtual Event
EA: Thought Leadership Thursdays
Sustainable Cybersecurity : Event Canceled due to Unforeseen Circumstances
September 14 @ 12:00 pm

-

1:00 pm

Virtual Event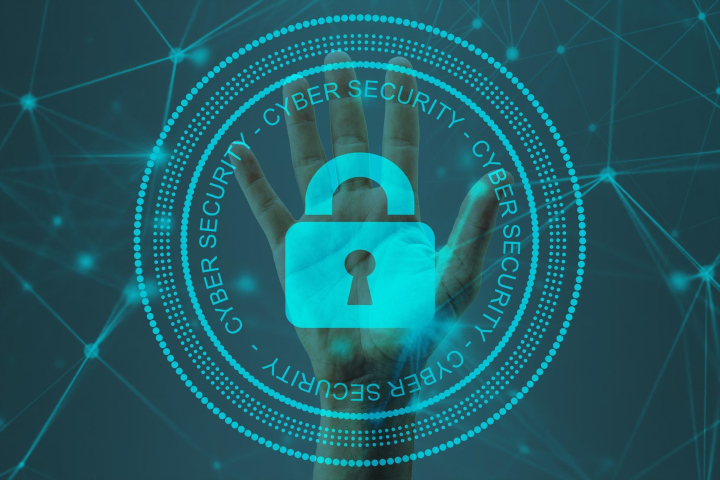 This is a virtual offering that runs from 12:00-1:00 PM EDT.
Description
Sustainable cybersecurity is a crucial approach that combines environmental responsibility, social ethics, and technological resilience.
Objectives
To show the benefits and challenges of sustainable cybersecurity to the decision-makers and leadership teams of the organizations with some practical examples and solutions.
You may be eligible for 1 CPD hour.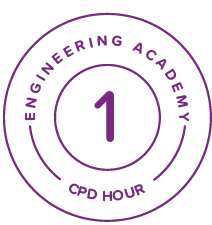 ---
Speaker Bio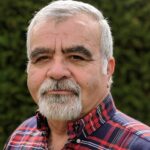 Changiz Sadr is an accomplished Telecommunications Engineer, licensed Professional Engineer in Ontario, and a distinguished Fellow of Engineers Canada. With a strong background in Communications Infrastructure Engineering and Cyber Security, he has made significant contributions to the field throughout his career. Changiz holds prominent positions within the industry, currently serving on the Board of Directors of the Cyber Security Global Alliance (CGSA) and as an Engineer-In-Residence (EIR) Advisory Board member for Engineers of Tomorrow. He has also been appointed to prestigious roles on the Canadian Engineering Qualifications Board and the Board of Engineers Canada.
His expertise and dedication have earned him numerous professional achievement awards. Notably, he was recognized as the Most Dedicated Communications Engineering Consultant in Ontario at the Corporate Vision Magazine's Canadian Business Awards in 2019. Additionally, he was a finalist for the Industry Excellence Award for Telecom Professional of the Year in 2008 by the Association of Telecom, Mobility, and IT Management Professionals.