Tech Stewardship Practice Program (TSPP): Winter Program

Virtual Event
EA: Certificate Programs
Tech Stewardship Practice Program (TSPP): Winter Program
December 1 @ 8:30 am

-

December 31 @ 6:00 pm

Virtual Event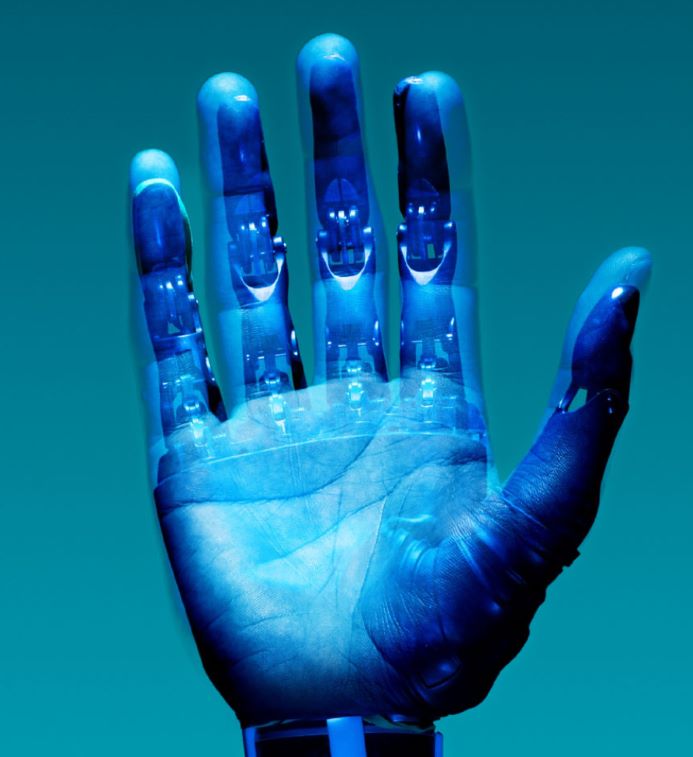 Overview
What is Tech Stewardship

Tech Stewardship is a professional identity, orientation and practice. As tech stewards, we continuously discuss, refine and imagine new ways to shape technology for the benefit of all
Why Tech Stewardship
Meaning

– Tech Stewardship practice will help you build a meaningful career by better aligning your personal values with organizational and societal needs
Credential

– Leading organizations are seeking employees who can navigate complexity. The TSPP micro credential will help you stand out in your field
Connections

– Build your professional network by connecting with peers at other organizations and leaders from the Tech Stewardship movement
Earn a Micro-Credential

Learning Outcomes
It consists of a series of simple, yet powerful, reflective exercises (practice cycles) that are designed to overlay your technical and innovation efforts

It has been designed with plenty of flexibility, so it can easily fits in with your work, educational, and personal commitments
Once you have completed this program to launch your practice, the Tech Stewardship Network offers various types of support for you to maintain your practice
The program will introduce you to the 3 Core Commitments of a tech steward
ADVANCE UNDERSTANDING
Deepen understanding of our relationship with technology, challenge dangerously limited narratives and stereotypes
Estimated 4 hours to complete 5 practice cycles
DELIBERATE VALUES
Seek to understand how our values are shaping and being shaped by the technologies we build and scale
Estimated 4 hours to complete 5 practice cycles
PRACTICE BEHAVIOURS
Practice the daily behaviors that enable progress in all its forms – from incremental steps all the way to breakthroughs! Plus learn how to maximize your opportunities by integrating your Tech Stewardship & Career Management Practices
Who is this program meant for?
The program is for any professionals or post-secondary students who have an interest in helping bend the arc of technology towards benefit for all

You will be completing the program alongside other participants from a wide range of backgrounds – not just engineering
Program Format
Tech Stewardship Practice Program (TSPP) – a 12 hour asynchronous online "base" program to help you launch your practice
Tech Stewardship Drop-In Practice Sessions – there are weekly 30min drop-in practice calls which are an opportunity to take a pause in your week and connect with others to help explore the tensions we are feeling in our work or environments.

You will be informed about these session when you complete the TSPP. You can continue going to the drop-in session after you've completed the TSPP in order to invest in your ongoing practice and continuous professional development.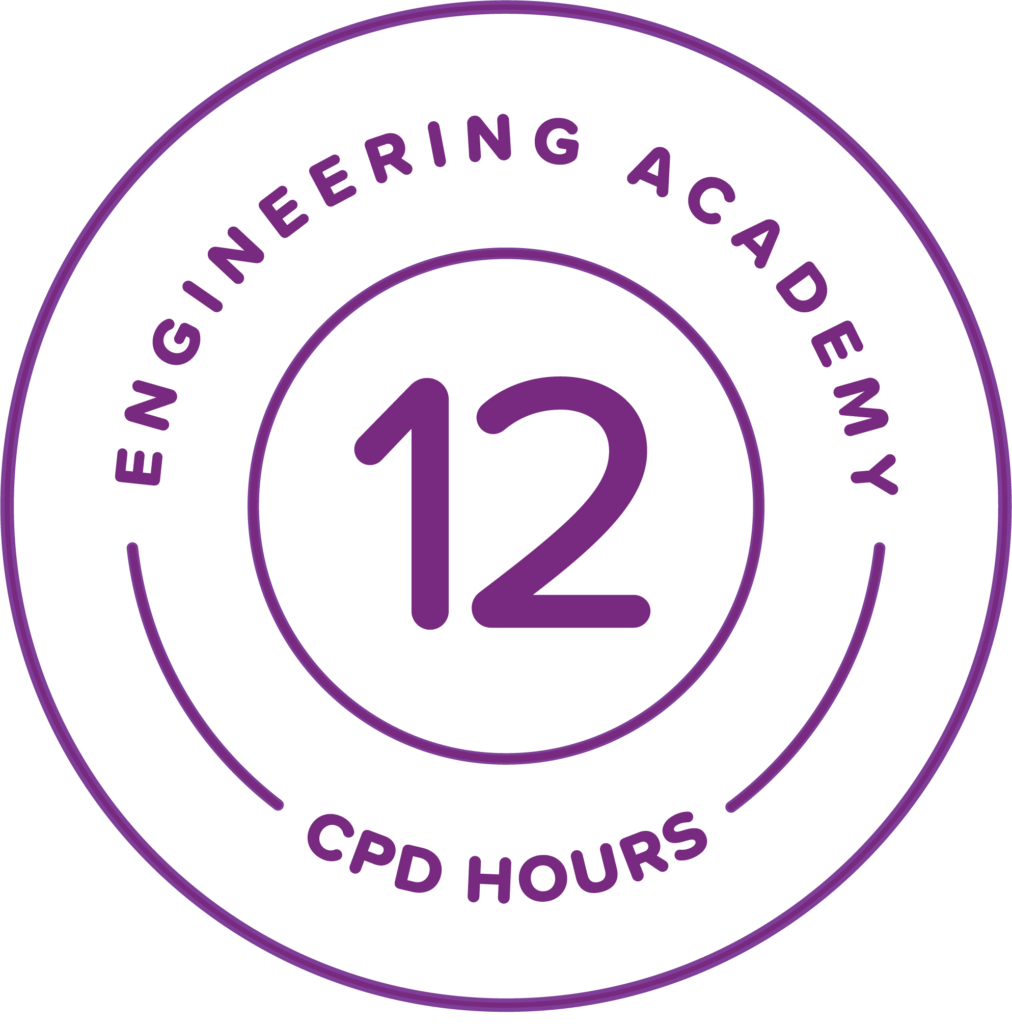 ---
Registration
If you're a professional member,

click here

to register for $80 (the 50% OSPE discount)
If you're a student member,

click here

to register for free
For more information about the Tech Stewardship Practice Program, see the main programs page.
---
About the Instructor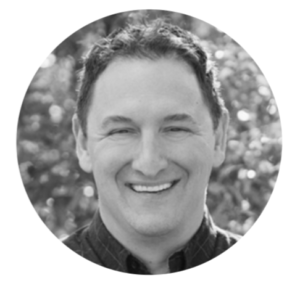 Mark Abbott, P.Eng, MBA, is a long time OSPE member who currently serves as the Director of the Engineering Change Lab, which is based in Toronto at the MaRS Discovery District, the world's largest innovation hub. The Lab's mission is to act as a catalyst for evolving the engineering community to reach its full potential as stewards of technology. Over the past eight years, over 150 organizations and 300+ individual leaders have collaborated using the Lab's platform, advancing understanding and action to evolve engineering. Previously Mark serves as a member of the Executive Team at Engineers Without Borders Canada for several years. Before that, Mark spent fourteen years working for a heavy industrial consulting engineering firm based in Vancouver.

Tech Stewardship Network – through the program, we will introduce you to a diverse group of Tech Stewards with different professional backgrounds working in different sectors (industry, academia, government, professional associations and civil society) – but all unified in their goal of helping shape technology for the benefit of all.