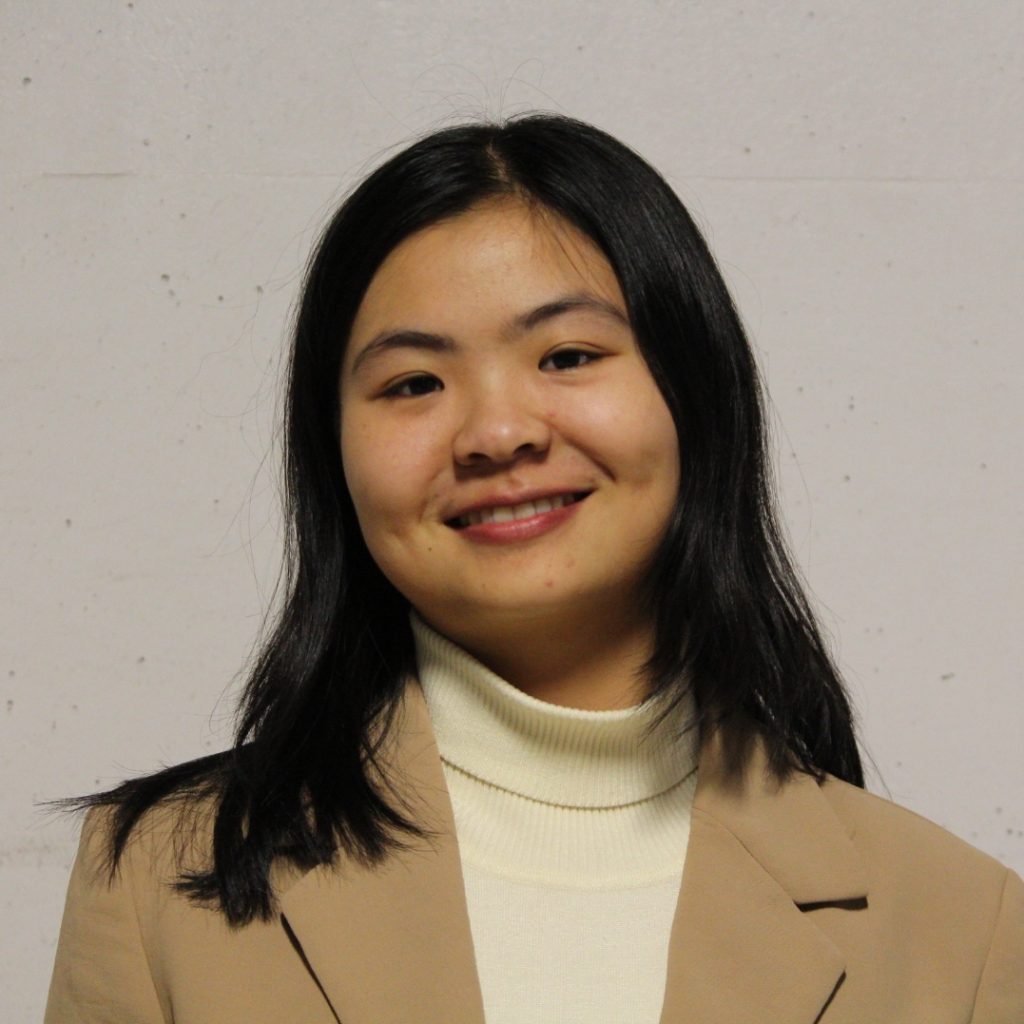 Flora Tse
Recent Graduate
Ryerson University
What does your job or volunteer work consist of?
I am currently a 4th year mechanical engineering student involved in several committees such as the Chair of ASME Ryerson, the VP Outreach of the ASME Northeast North American Student Regional Team (2020-present), and finally I am the Secretary for the OSPE Toronto Exchange Hub.
How do you apply engineering knowledge and principles to your job or volunteer work?
I apply my engineering principles on my committees by utilizing the leadership skills I learned in group projects to bring engaging and professional development events to the engineering students alongside my team. This is done by delegating tasks within the team so that everything is organized and each person knows what they are doing to make each event possible.
Why are you an OSPE member/why do you think the work OSPE does is important?
I originally joined because OSPE had minimal exposure within my school and the exchange hubs were also first starting around the same. There was a representative (Jaismine) that came and recommended the program to Ryerson engineering students and I applied and became a member on the hub. After more than two years on this hub I think OSPE's work is very important because it provides many resources for engineers to network, learn courses, attend events, and join other initiatives within the organization.
What issues in the profession are most important to you?
Some issues in the engineering professions I find important are the exposure to different engineering paths students can look into other than the mainstream jobs that new grads look for. This can include forensic engineering, engineering in themed entertainment, marine engineering, food engineering, or sport engineering.
I want to learn more about what you can do with an engineering degree.
What advice would you give your younger self?
Some advice I would give my younger self would be to join at least one club when you enter university and absorb and learn from it. You don't need to join everything but by joining one engineering club you learn a vast amount of skills that you don't learn in class. This could be leadership skills, hands on software/modeling skills, and networking.