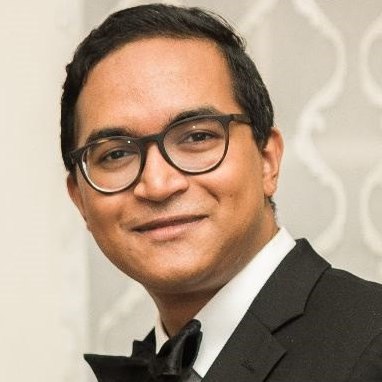 Simon Almeida, P.Eng. 
Manager of Engineering and Equipment Services  
What does your job or volunteer work consist of?
70% of my job includes people leadership, other 30% is core engineering management, deploying customer accounts appropriately. I am more of a manager now than an engineer.
How do you apply engineering knowledge and principles to your job or volunteer work?
Our company provides full service chemical treatment to customers. My division oversees chemical dosing equipment, my group looks at how we can store the chemical safely. I oversee the teams, applying the chemistry appropriately, and making sure that our customers water treatment goals are being met.  
Why are you an OSPE member/why do you think the work OSPE does is important?
I use OSPE for car insurance, they provide benefits that is useful for me. 
What issues in the profession are most important to you?
Profession standpoint, sustainability is something that we should be including in our daily work. Engineering in general used to be a good advocate for driving social change and using our knowledge for good. One area we should lean in is the impact on the environment. In a polarized time, it is hard to drive consensus, and individual professional organizations can make more of an impact.
What advice would you give your younger self?
I would tell myself not to be afraid of running towards problems. I found in my career so far, when I choose to run at a problem that others are afraid of, that is when I see a more career advancement and I get gain more value out of my work. By this way, it keeps my work more interesting.