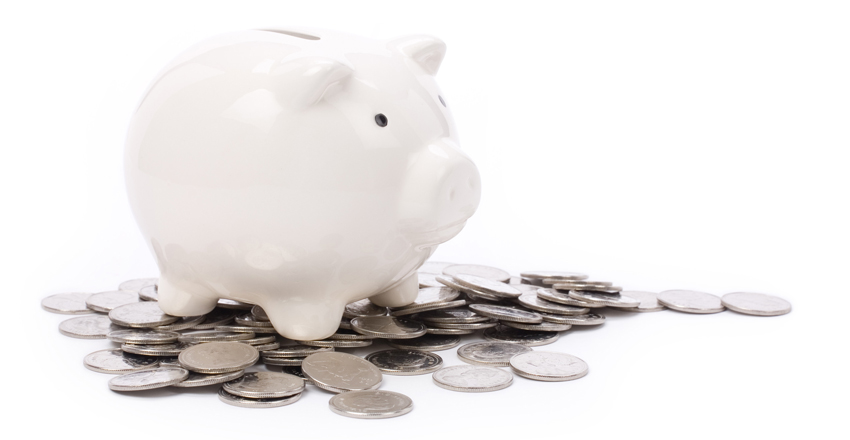 ""My family bundles our home and auto insurance through The Personal with OSPE. My husband routinely researches the insurance market and has never found better rates anywhere. The savings more than cover my OSPE membership fee, and as an engineer in Ontario, I benefit from all the other work OSPE does to promote the profession, impact legislation that affects us and offer skills training and professional development." — Sandra Ausma, P.Eng.
EngineersFirst is OSPE's unique member program that offers exclusive savings on a variety of products and services. Members can take advantage of savings that add up to more than the price of an OSPE membership. Here are 7 ways that an OSPE membership pays for itself*:
 
Home and Auto Insurance

On average, members that participate in OSPE's Home and Auto Insurance Program with The Personal save $600.

$600

Legal Advice

Corestone Law offers OSPE members a free half-hour legal consultation and a $25 per hour discount. Based on an average of 20 hours per client, members can save up to $625.

$625

Real Estate Services

OSPE members save on average 1% off the value of their home when selling with preferred REMAX agents. Based on an average selling price of $609,236, members save $6,092.

$6,092

Gasoline

Based on a purchase of 45 litres of fuel per week, members save $65 per year with an OSPE Business Account Card from ESSO.

$65

Investment management fees

OSPE members with $50,000 in accumulated savings investing in a balanced fund can save $479 in investment management fees with Great West Life.

$479

Gym membership

At a discounted membership of $500 a year, OSPE members and their family save 39% on a regular GoodLife gym membership.

$195

Mortgage Rates

Advent Mortgages offer OSPE members 0.05% off the lowest mortgage rate they can negotiate. Based on a typical $500,000 mortage over a 5-year fixed rate term with a 25-year amortization, members save $1,180 in interest.

$1,180

Savings

$9,236

Minus cost of an OSPE membership

($169)

TOTAL SAVINGS DUE TO OSPE MEMBERSHIP

$9,067
Learn more about our EngineersFirst savings program and join OSPE today. Support your profession while enjoying excellent savings!
 
* Offers subject to change. Examples are based on potential scenarios. Certain exemptions apply.