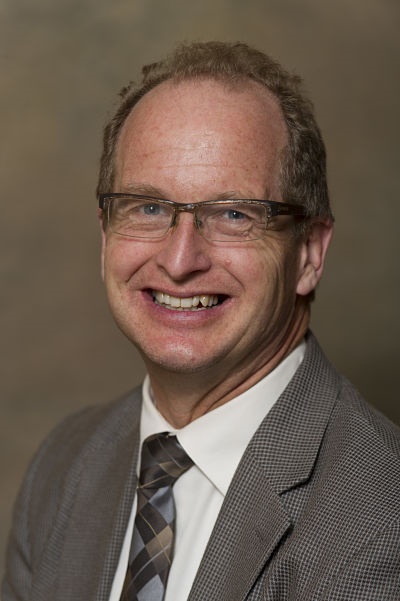 The Board candidate featured in today's blog post has found himself up for re-election in 2016. An active member of OSPE's Board of Directors since 2013, Jonathan Hack, P.Eng., is a mechanical engineer with over 30 years of experience in manufacturing, product development and research in the automotive and aerospace sectors.
In his current role at Bombardier Aerospace, Hack regularly engages with the provincial government on policy, sector development and innovation matters.
His expertise on matters of public policy also comes from a long list of activities with various advocacy organizations. Hack has assumed several voluntary positions with OSPE, including Chair of the Research and Innovation Taskforce, Treasurer and Chair of the Audit and Finance Committee and is a member of the Executive Committee.
He is also a member of several Professional Engineers Ontario (PEO) committees, is a Natural Sciences and Engineering Research Council (NSERC) Ontario Advisory Board Member and a Co-founder of the Downsview Aerospace Innovation and Research Group (DAIR), to name a few.
"I welcome the opportunity to further leverage my experience towards the broader benefit of all of Ontario's engineers by continuing to take an active role on the Board of Directors at OSPE", said Hack.
Read Jonathan Hack's full candidate profile to learn about his position on a number of OSPE's advocacy initiatives.