Working Towards P.Eng.? OSPE is Your Home
As of May 15, 2023, Professional Engineers Ontario is no longer offering the Engineering Intern (EIT) designation to new applicants. In light of this change, the Ontario Society of Professional Engineers (OSPE) reminds you that we have always been a home for engineering students and graduates working towards their P.Eng. designation.
OSPE supports members pursuing licensure by offering the following programs and benefits:
OSPE offers membership options for each stage of your engineering journey. See below to determine the best option for you and take advantage of member benefits right now.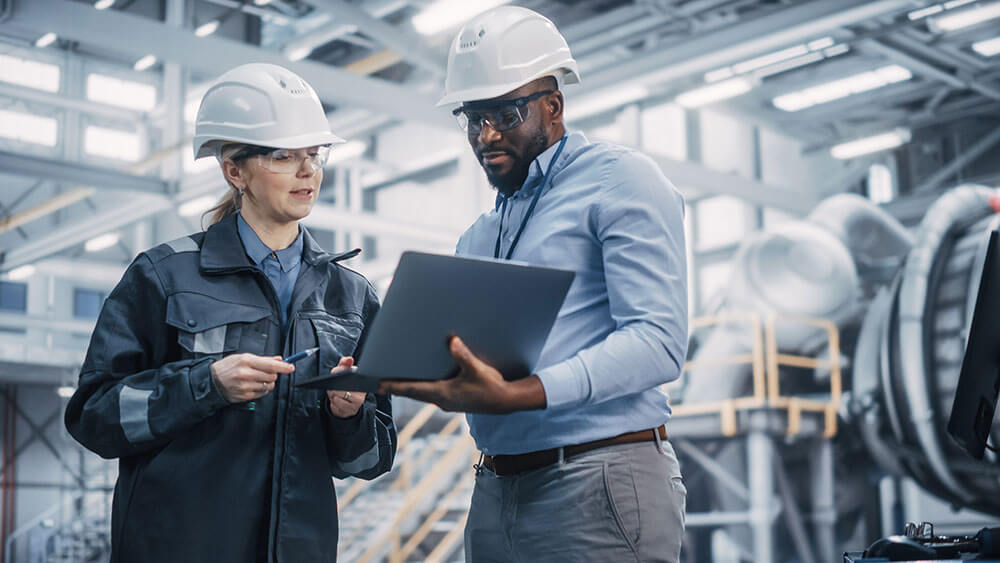 Associate New Grad Membership
– You are not yet a licensed engineer, or; you have a temporary or limited licence from PEO
– You graduated from a recognized engineering degree program within the last 5 years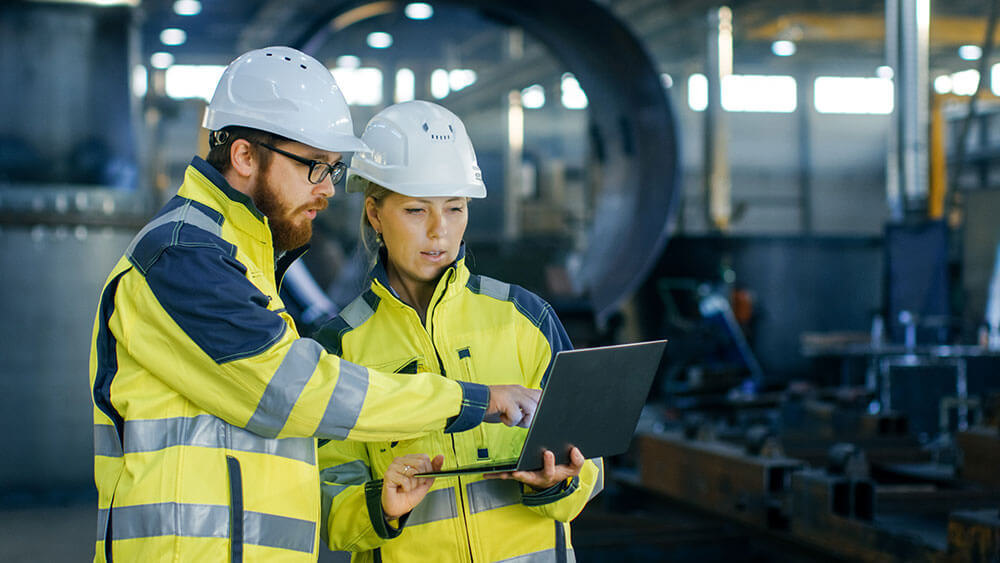 Associate Membership
– You are not a New Graduate and not yet a licensed engineer, or; you have a temporary or limited licence from PEO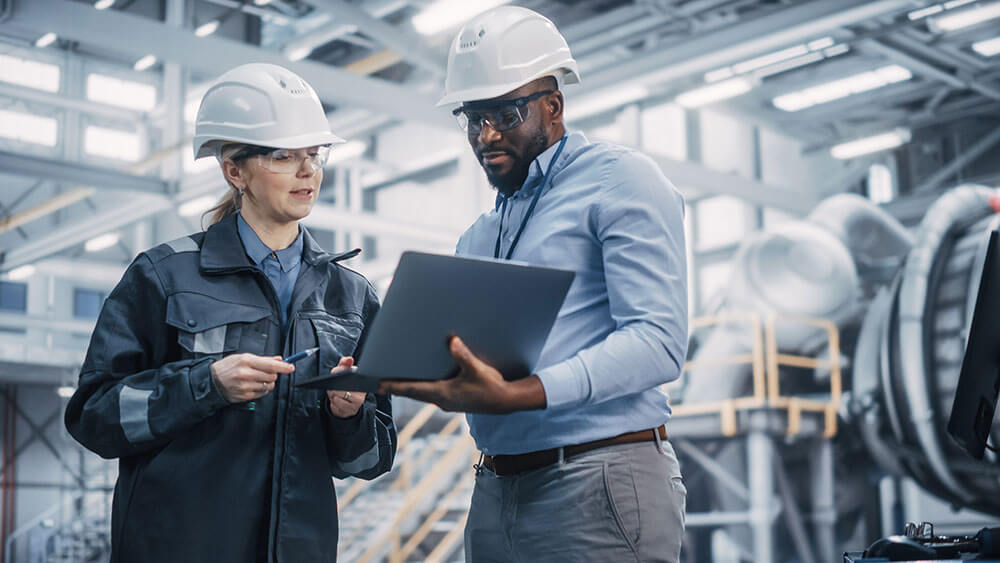 Associate New Grad Membership
– You are not yet a licensed engineer, or; you have a temporary or limited licence from PEO
– You graduated from a recognized engineering degree program within the last 5 years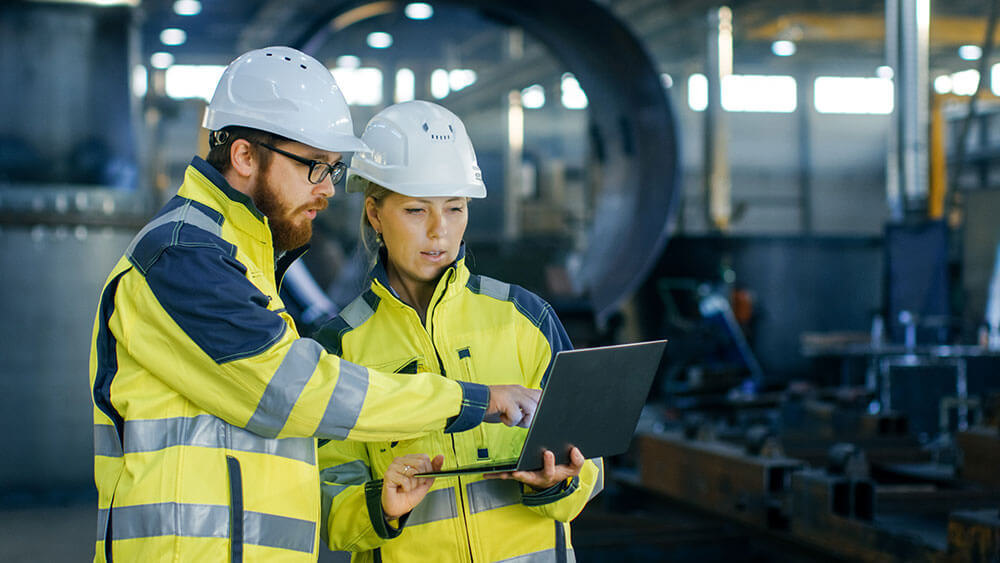 Associate Membership
– You are not a New Graduate and not yet a licensed engineer, or; you have a temporary or limited licence from PEO