---
OSPE's Virtual Engineering Employment Event (VE3)
Build your talent pipeline and fill your engineering positions.

Take advantage of OSPE's broad reach to access qualified talent from across Canada's STEM sector.
Why you should participate:
We have candidates who represent every skill and experience level from multiple industries and sectors. We have the candidate you're looking for on standby.
The VE3s are structured for ease of use for both you and the candidate through a straightforward process with a robust level of features for you to take advantage of.
VE3s give you a much better opportunity to really examine candidates' technical and communications skills that add value to your work environment much more than just reviewing a resume
Recruitment can be a long and costly process. VE3s are a more productive use of your investment of time and money with a far better rate of return of candidates who are perfectly suited for the positions you need to fill. Please see our special offer below.
---
Employers who participated in the winter 2021 VE3 selected over 63% of applicants for live video interviews.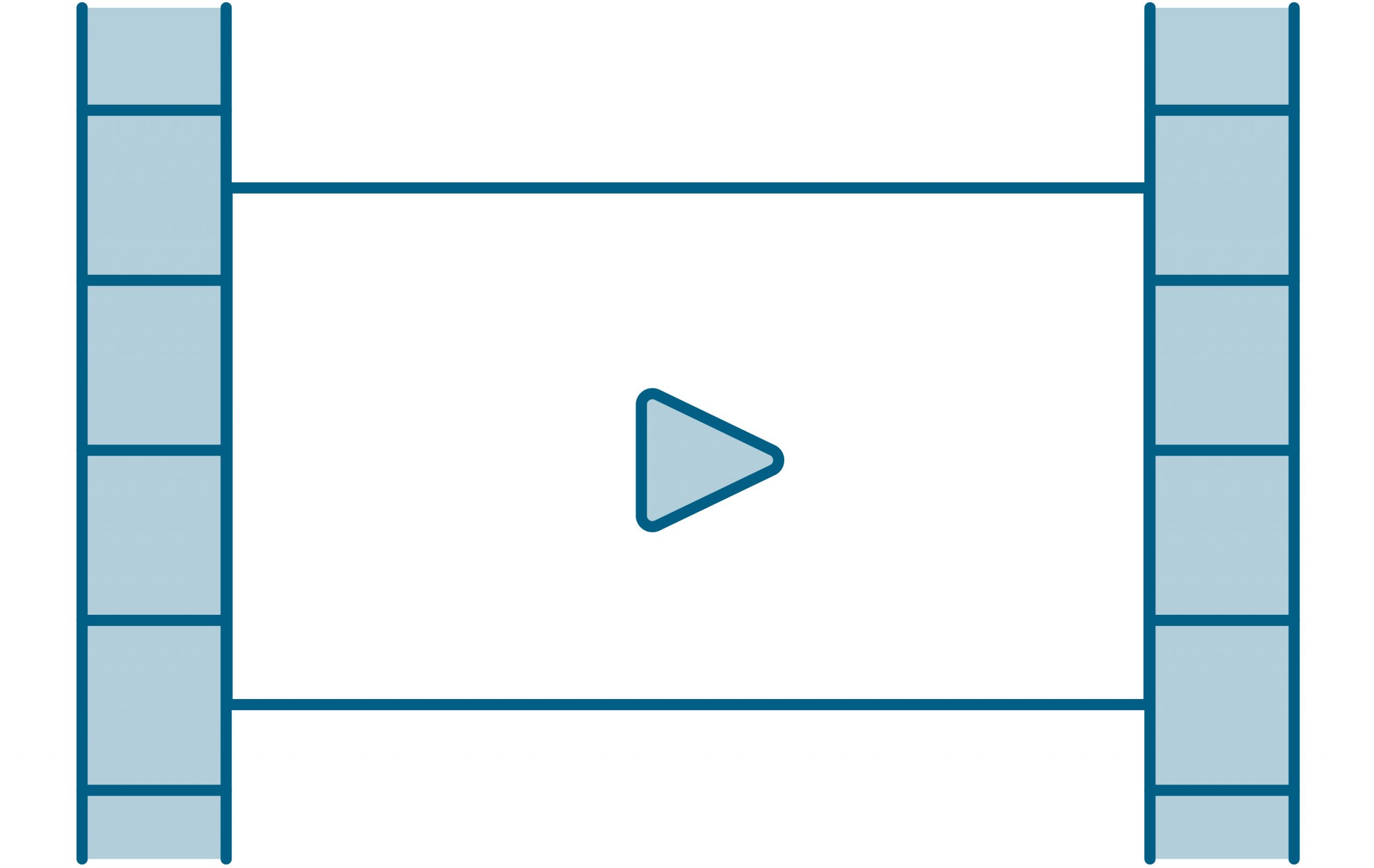 View Video Recordings
As an employer, you will be able to evaluate engineering talent by viewing video recordings of applicants answering select questions. Along with their resume, these video recordings will provide valuable insight on the applicants' presentation, communication, and technical skills.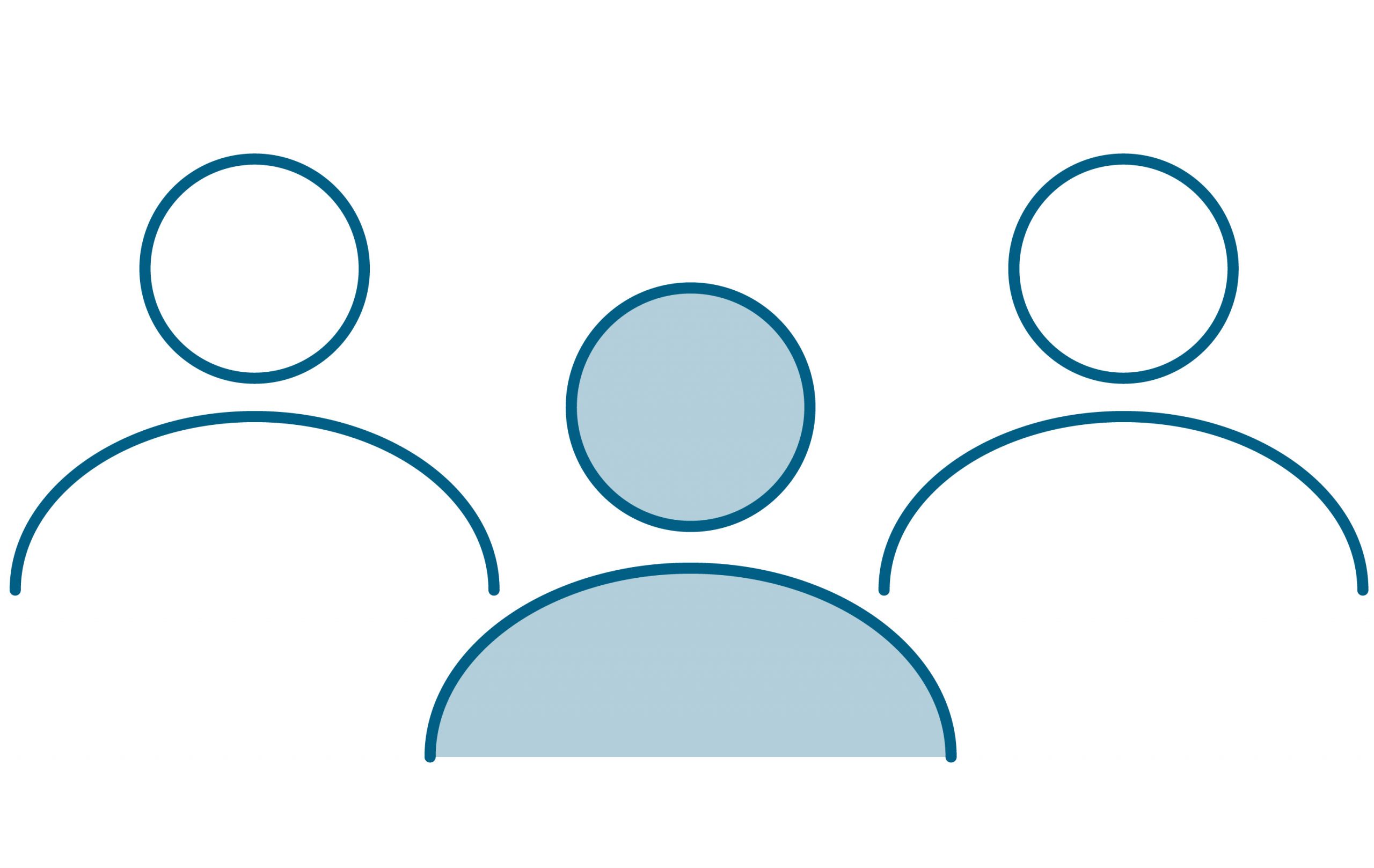 Select Your Applicants
We'll supply you with recordings, resumes, and the technology, then you simply choose which applicants you'd like to speak to and set-up your interviews for the event days.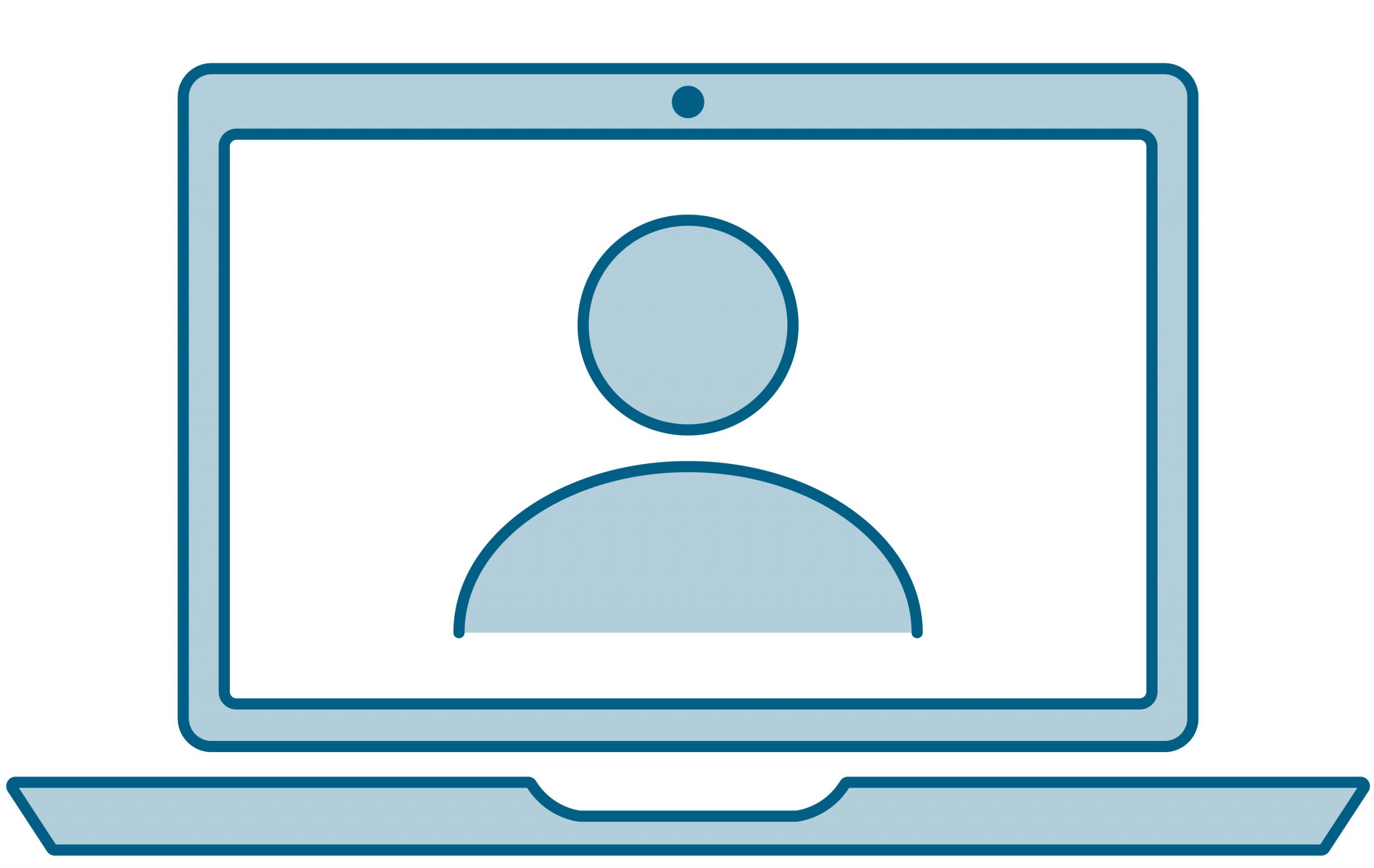 Live Video Meeting
On the day of the VE3, we'll connect you to your applicants via a live video meeting. You can even share an applicant's video recording with the rest of your team.
---
Upcoming VE3s
Date:
April 27 & 28 2022
June 20,21, 23 & 24 2022
October 3,4,6 & 7 2022
Special Offer:
$1,995 Per VE3
Regular Price for one VE3 event is usually $2,495 *
*not including HST
For more information please contact
Jason Di Tommaso, Strategic Partnerships, Advocacy and Events, at 613-986-1437 or jditommaso@ospe.on.ca
Jamie Gerson, P.Eng., at 647-515-5281 or jgerson@ospe.on.ca
Testimonials
Bruce Power was honoured to participate in OSPE's Virtual Engineering Employment Event in November 2020. The provided platform allowed for a unique opportunity to meet 'face to face' in a virtual environment and supported the pre-screen process and later a formal interview of selected applicants. Candidates were well prepared and highly skilled, making this an excellent tool for small and larger organizations looking to hire engineers. We can't wait to participate in the next event!"
– Bruce Power
Testimonials
Compared to a traditional career fair, I felt the event was much more strategic, pairing us with appropriate candidates through the video screening system. I believe this helped us save time and allowed us to focus our energy. Thank you for inviting us to the event!"
– FM Global
Past Participating Employers
Active Industrial Solutions and Radix
Ainley Group
Alithya Digita
Almag Aluminum
AP Plasman
A.V. Gauge & Brunel Energy
Canadian Forces Recruiting
Cole Engineering
C.F. Croizer & Associates
Clearpath Robotics
Communications Security Establishment Canada
Canadian Nuclear Laboratories
City of Ottawa
Communications and Power Industries Inc.
Cementation Canada
Cima +
Close Associates
Control Systems International
Cavalier Tool Manufacturing Ltd.
CenterLine (Windsor) Limited
Collins-Ferreira
Defence Construction Canada
Denso Manufacturing
D.M. Wills Associates Ltd.
DSEL
EMS-TECH Eastern Construction
Englobe
FM Global
GlaxoSmithKline
GHD
Hrycay Consulting Engineers
Hiram Walker & Sons
JMP Solution
Kepler Communications
Kinectrics
L3Harris
Leggett & Platt
Automotive Group
MDA Controls
Metrolinx
MTE Consultants
Mother Parkers
Meda Group
PERA Formworks Systems Inc.
Purolator
Pliteq Inc.
Pinchin Ltd.
Pario Engineering & Environmental Sciences
Pratt and Whitney
Pretium Engineering
Public Services and Procurement Canada
Qualtech
Rogers
RV Anderson
SNC
Safran Electronics & Defence Canada
Smith and Long
Spin Master
STEM Engineering
Stubbe's Precast
SNOLAB
C.C. Tatham and Associates
S&C Electric
Stubbes
Tetra Tech
Tiree Facility Solutions
Transport Canada
Toronto Hydro
Terrapex Environmental
Weekes Engineering
WSPO Group
WalterFedy
Wittmann Canada Inc.
Windsor Mold Group
WSP Canada
Windsor Detroit Bridge
3G Lighting