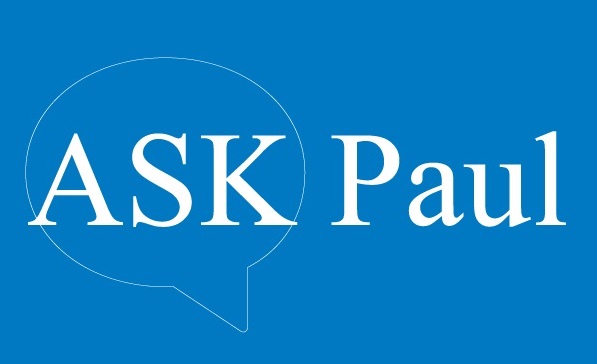 Over the course of his career, job search pioneer and career management pro Paul Hill has interviewed over 5,000 professionals and coached over 500 job seekers. What does he deem to be the most common mistakes leading to failed interviews? Find out in today's interview skills video!
—
How do I improve my interview skills?
—
[videopress lwqEBpv2]
—
Looking for more actionable tips on how to gain and hold the trust of the interviewer?
—
OSPE's Job Search Program can help. The best part is that our upcoming interview skills job search training is now complimentary as an added value to your OSPE membership!
Don't forget to share your job search questions!
—
Whether you're an executive or an EIT, if you're looking for a step-up in your career, submit your questions to pd@ospe.on.ca, and your job search topic could be covered in the next ASK Paul video.
We look forward to hearing from you!