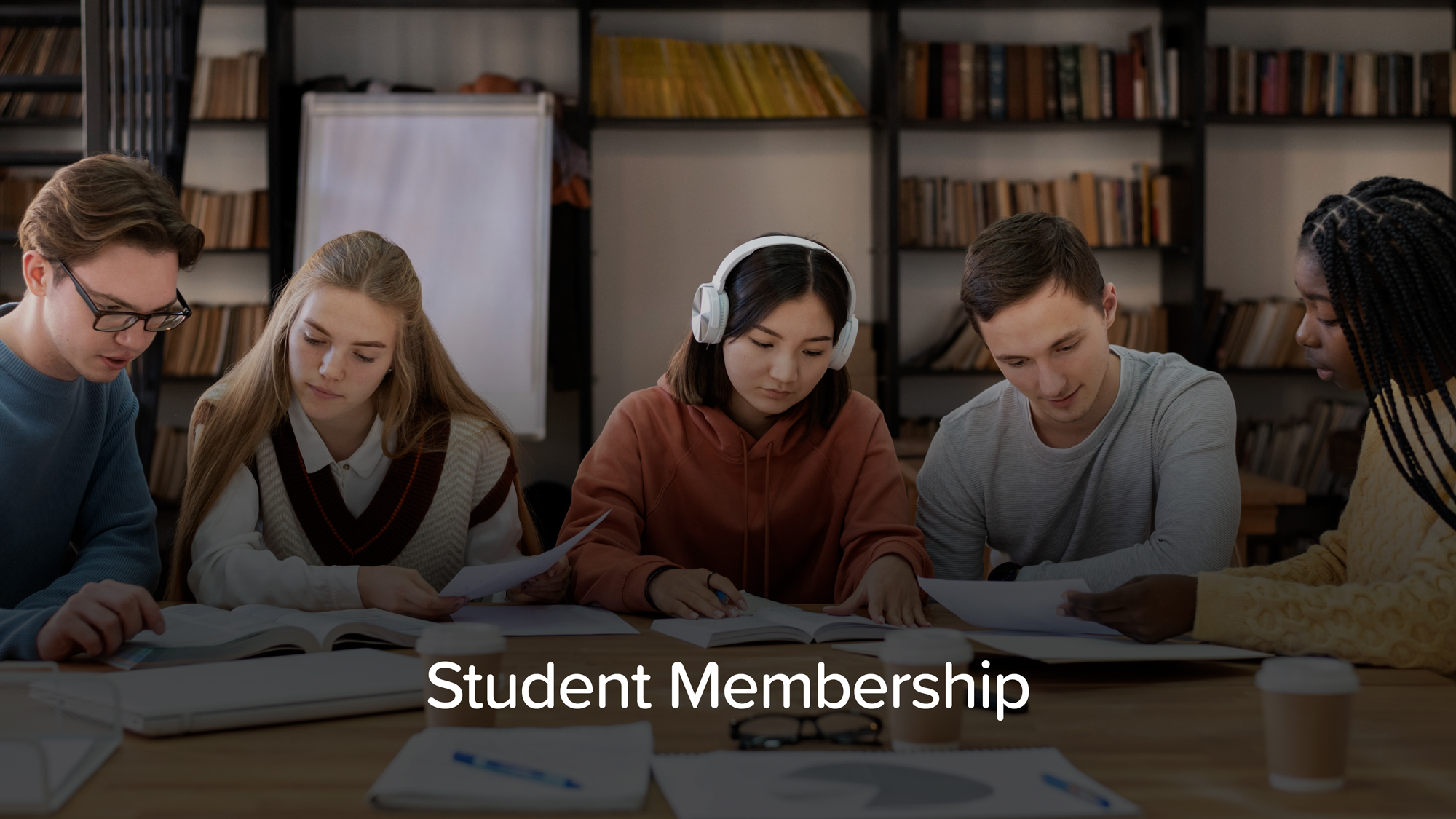 Build skills, make connections, engineer your future
You are not only helping us create a better future for the next generation of engineers when you become a member of OSPE – you also get to take advantage of great member benefits.
It is an exciting time to be a future engineer! Ontario and Canada need you more than ever to support innovation, drive change and build a prosperous economy. OSPE supports future engineers by advocating for greater investment in infrastructure, research and development, and innovation funding programs, which create more co-op opportunities for students' career development, and more full-time work for engineering graduates.
---
---