In this two-part, back-to-school series, learn about the opportunities available at TELUS for current engineering students and recent graduates. In this first installment, OSPE shares TELUS' co-op and internship opportunities. Stay tuned for an upcoming post on TELUS' impressive Graduate Engineering Leadership Program (GELP).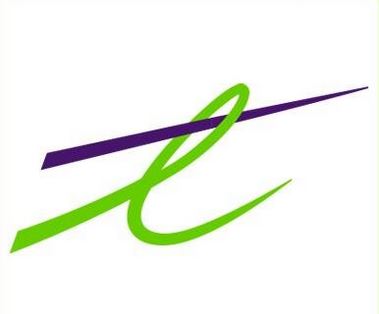 For those who take advantage of OSPE's Venngo Member Perks, you'll know that OSPE members can save on their monthly cell phone bills by switching to TELUS.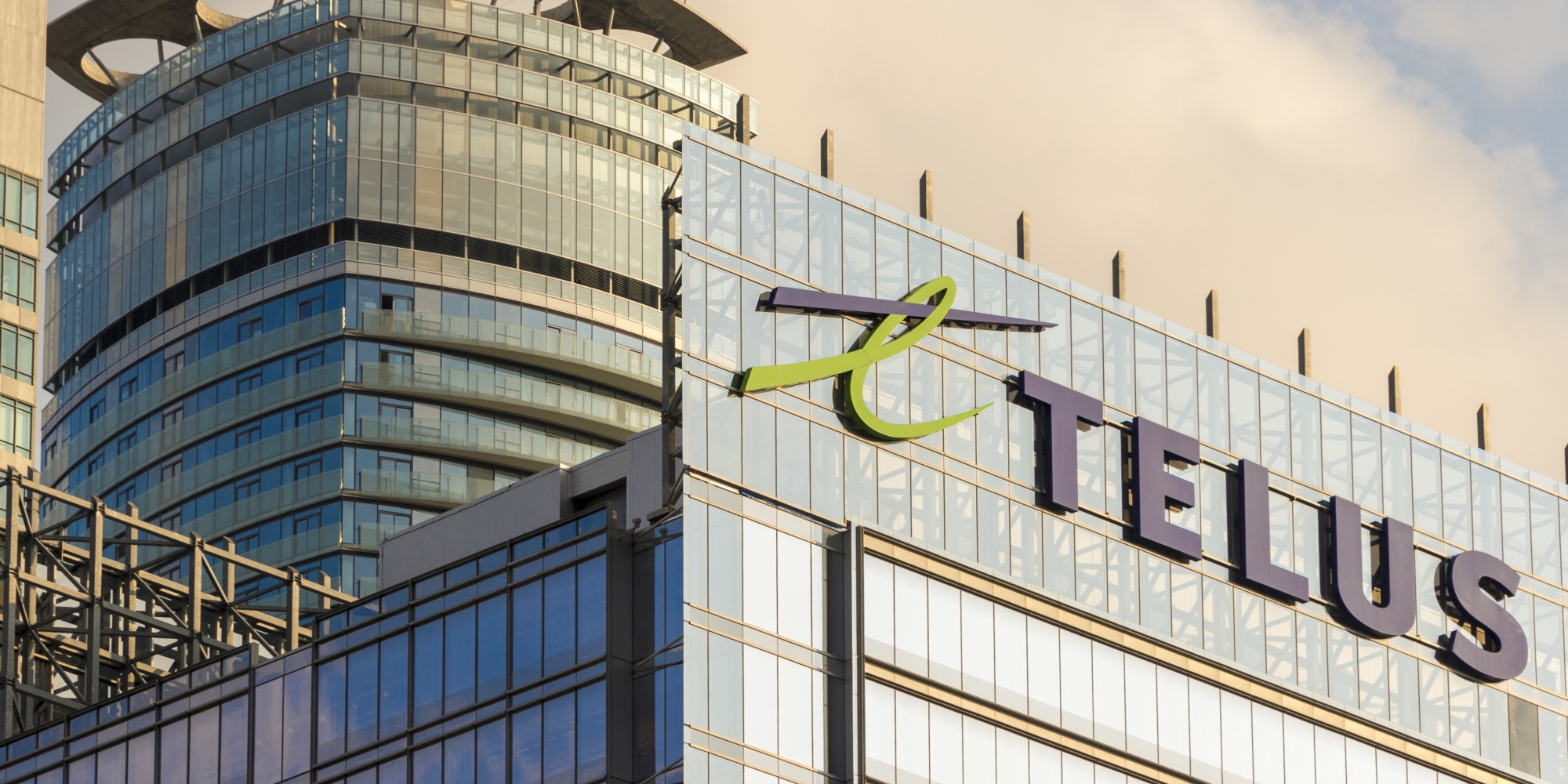 But there's much more you should know about TELUS. The country's most admired telecommunications company has been using technology to improve healthcare, the environment, our communities and so much more for over a century.
For engineering students who've just returned to campus and are thinking about how they will acquire practical work experience, it might be helpful to know how TELUS actively invests in the next generation of Canadian engineers.
The organization offers four, eight, twelve and sixteen-month technical and engineering co-op and internship opportunities, three times a year. It's not surprising, then, that TELUS has been named one of Canada's Top Employers for Young People for five consecutive years, among many other awards and titles such as, Canada's Greenest Employers for the past six years.
Positions are posted here for the upcoming placements beginning in January 2018.
To help co-op students get the most out of their work term, TELUS provides real-world challenges that enable young professionals to build their skills and better assess their career plans after graduation.
Below are recent projects completed by co-op students at TELUS:


As the voice of Ontario's engineers, interns, students, and graduates, OSPE has consistently communicated how practical experience coupled with technical knowledge can position young professionals for success in the engineering labour market.
To this end, students have access to the latest iOS and Android information, and gain knowledge of emerging technologies like Artificial Intelligence, and Augmented and Virtual Reality (AR / VR), through TELUS' Incubation Program.
Wondering if you've just found your calling? To be considered for a co-op opportunity with TELUS, applicants must:
Be currently enrolled in an engineering program in Canada
Have a GPA of 3.0 or more
Exhibit leadership inside and outside of school
Actively live TELUS' values
In addition to these requirements, TELUS believes innovation and incremental improvement is key to evolving the company's competitive advantage. So, if you're inquisitive and have a zest for continuous learning, a co-op position with TELUS might be right for you!
To learn about other career opportunities with TELUS, click here. Follow @TELUScareers on Twitter to stay up-to-date on current job openings.
Are you an engineering student who has completed a co-op? We want to hear from you! What was your experience like? How did it help your job search? Let us know in the comments section below.