I AM A/AN


The association for Ontario engineers
OSPE is a member-driven professional association that welcomes the entire engineering community to contribute knowledge, skills and leadership to help create a better future for our profession and society at large.
Advocating for the engineering profession
OSPE provides non-partisan, evidence-based input on policy, planning and budget decisions, and has become a trusted advisor to all levels of government.
Lend your voice and expertise to OSPE's growing community
Stay connected, invest in your career, grow your network and support your profession.
There's always something great going on at OSPE.
Stay Current
Keep up to date with all the ways to make the most of your OSPE membership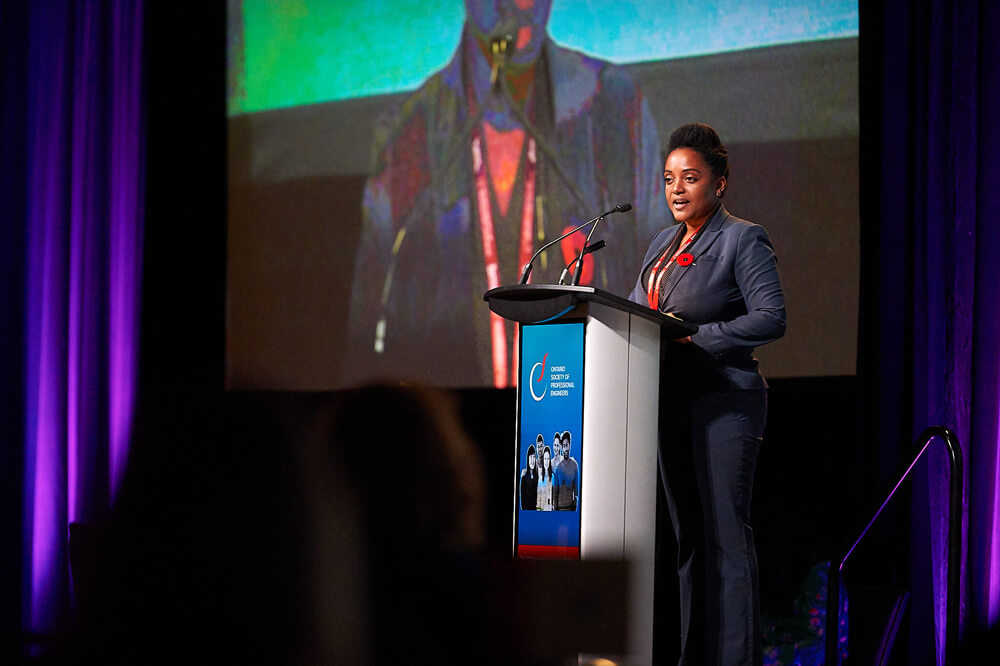 OSPE News
Stay up-to-date by visiting the blog, reading The Voice magazine or subscribing to our newsletters.
FEATURED ORGANIZATION JOBS