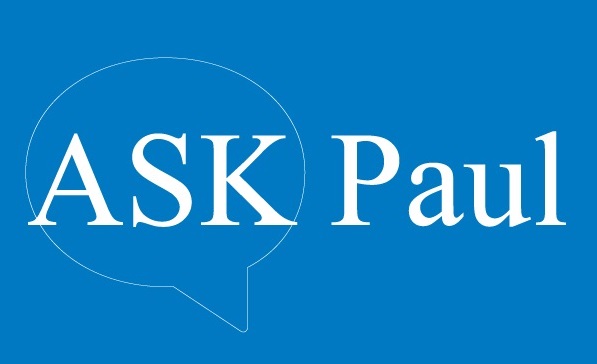 You've honed your technical skills. You continue to build your experience and expand your knowledge in your field. But what kinds of behaviours and qualities can help set you apart as you seek a promotion or new opportunities to advance your career?
In today's edition of ASK Paul, job search expert Paul Hill shares insights from three senior executives who have weighed in on what they look for when promoting employees.
What behaviours can help me land my next promotion?
[videopress fvxtyhd8]
—
For more information on this topic, you can also check out Part 1: Is it bad for my career to stay with my current employer for years?
Looking for more techniques for finding new employment opportunities beyond relying on your resume and job postings?

—
OSPE's Beyond the Traditional Job Search workshop shares actionable tips for accessing the hidden job market. Find out how to choose your next employer or dream job function and go out and get it, even when no job is deemed open.
Sound intriguing? Pick and choose from our selection of unique workshops.
Don't forget to share your job search questions!
—
Whether you're an executive or an EIT, if you're looking for a step-up in your career, submit your questions to pd@ospe.on.ca, and your job search topic could be covered in the next ASK Paul video. 
We look forward to hearing from you!