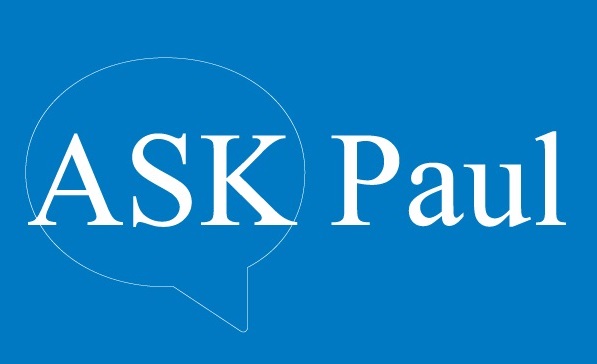 Self-doubt, self-consciousness and "the unknown" – for many of us, these are just a few of the reasons that we feel stressed or nervous before a job interview or a presentation. But job search expert Paul Hill believes you can you turn interview anxiety and fear into excitement. How?
In today's edition of ASK Paul, Paul Hill shares five tips to help you prepare for your next interview.
How do I control my interview anxiety?
—
[videopress x8kJGNOd]
Looking for more tips and exercises for reframing past experiences in a positive light? Hoping

to

 change your interview anxiety into motivation for success?
—
OSPE's Beyond the Traditional Job Search workshop shares actionable tips for accessing the hidden job market and for reaching your career goals.
Sound intriguing? Pick and choose from our selection of unique workshops.
Don't forget to share your job search questions!
—
Whether you're an executive or an EIT, if you're looking for a step-up in your career, submit your questions to pd@ospe.on.ca, and your job search topic could be covered in the next ASK Paul video. In the meantime, view other editions of our ASK Paul videos here.
We look forward to hearing from you!