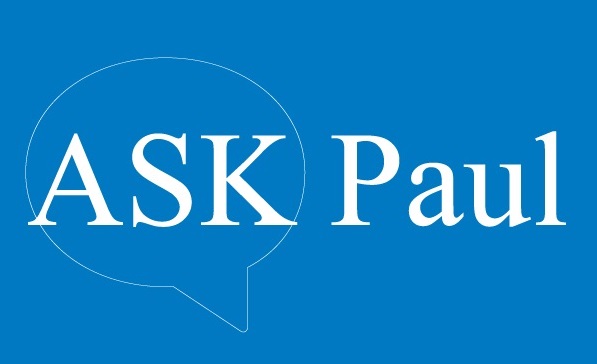 Do you like your job? Are you debating whether you'd prefer an internal promotion from your current employer or a new role at a different organization? If you've been wondering whether it's better for your career to stay or go… today's ASK Paul video is made for you.
Job search pioneer and career management professional Paul Hill explains what employers look for when evaluating a potential employee for a senior role, including the factors that demonstrate career progression.
Is it bad for my career to stay with my current employer for years? How do I demonstrate career progression?
—
[videopress Go7C7lwC]
Want more information on what employers look for when filling senior roles?
—
Stay tuned for the next edition of ASK Paul and take advantage of OSPE's Job Search Program – which is complimentary for all OSPE members.
—
Don't forget to share your job search questions!
—
Whether you're an executive or an EIT, if you're looking for a step-up in your career, submit your questions to pd@ospe.on.ca, and your job search topic could be covered in the next ASK Paul video.
We look forward to hearing from you!