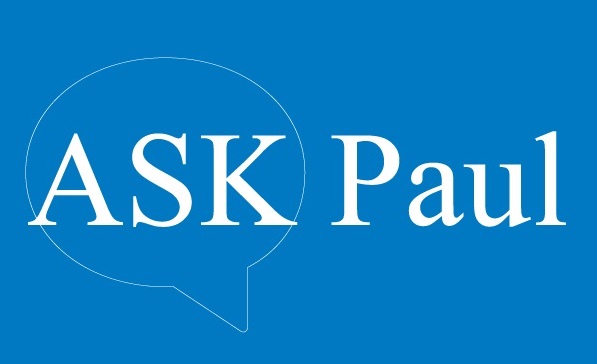 In a recent edition of ASK Paul, job search expert Paul Hill explained how we can turn interview anxiety into excitement through practical exercises.
Today, Paul share personal anecdotes, motivational quotes and additional exercises that build on his initial strategies. Once you've done a "brain dump" and eliminated all the negative thoughts and doubts from your mind, how do you replace them with positive thoughts? How can I put fear of authority or "powerful people" into perspective?
What exercises can I use to control my interview anxiety?
—
[videopress RYTccWQz]
—
Looking for more tips and exercises for reframing past experiences in a positive light and ultimately gaining the trust of your interviewer? 
—
OSPE's Beyond the Traditional Job Search workshop shares actionable tips for acing the engineering interview and for reaching your career goals. Plus, these workshops are now FREE for members as an added value to your OSPE membership!
Sound intriguing? Pick and choose from our selection of unique workshops.
Don't forget to share your job search questions!
—
Whether you're an executive or an EIT, if you're looking for a step-up in your career, submit your questions to pd@ospe.on.ca, and your job search topic could be covered in the next ASK Paul video. In the meantime, view other editions of our ASK Paul videos here.
We look forward to hearing from you!