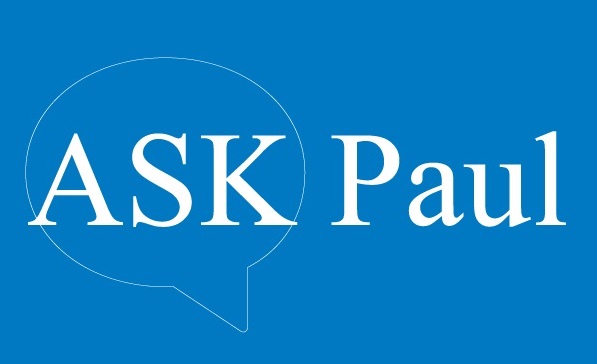 Finding a job can often feel like a full-time job in and of itself. Having a great resume is obviously a plus when applying to jobs posted online, however, if you want to open doors to more opportunities and land more interviews, consider Paul's job search strategy of leading with you.
How do I get more interviews?
—
[videopress 7QfxMSSA]
—
Looking for additional strategies from Paul Hill on how to get hired?
—
OSPE's Job Search Program is designed to provide you with the knowledge, skills and templates you need to write an impactful résumé and cover letter, access the hidden job market, impress potential employers and recruiters, make connections in your field and successfully land a position that meets your needs.
Pick and choose from our selection of unique online workshops.