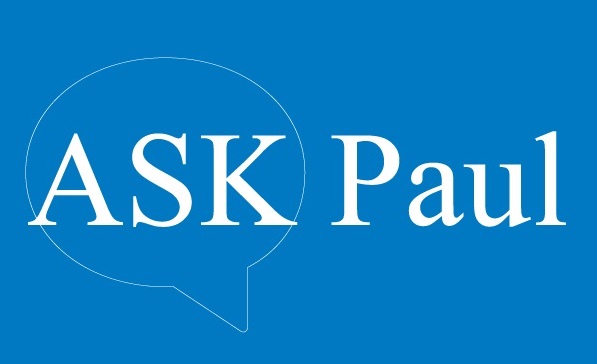 At OSPE's recent Young Professionals Night, job search pioneer Paul Hill and the Transition to Hired team found that the number one question they received from members was:
"Can you look at my resume and tell me what's wrong with it?"
As a result, today's ASK Paul video tackles common mistakes when formatting your engineering resume + helpful strategies for improving your job search results. Check it out!
How do I improve my engineering resume?
—
[videopress HtjfRlgl]
—
Looking for more tips on how to break down job descriptions, customize your engineering resume and master the science of engineering cover letters?
—
OSPE's Job Search Program is designed to provide you with the knowledge, skills and templates you need to write an impactful résumé and cover letter, access the hidden job market, impress potential employers and recruiters, make connections in your field and successfully land a position that meets your needs.
Pick and choose from our selection of unique online workshops.
—
Have your biggest job search questions answered:
—
We want you to feel confident that you have the tools you need to meet your career aspirations. Whether you're an executive or an EIT, if you're looking for a step-up in your career, submit your questions to pd@ospe.on.ca, and your job search topic could be covered in the next ASK Paul video. We look forward to hearing from you!