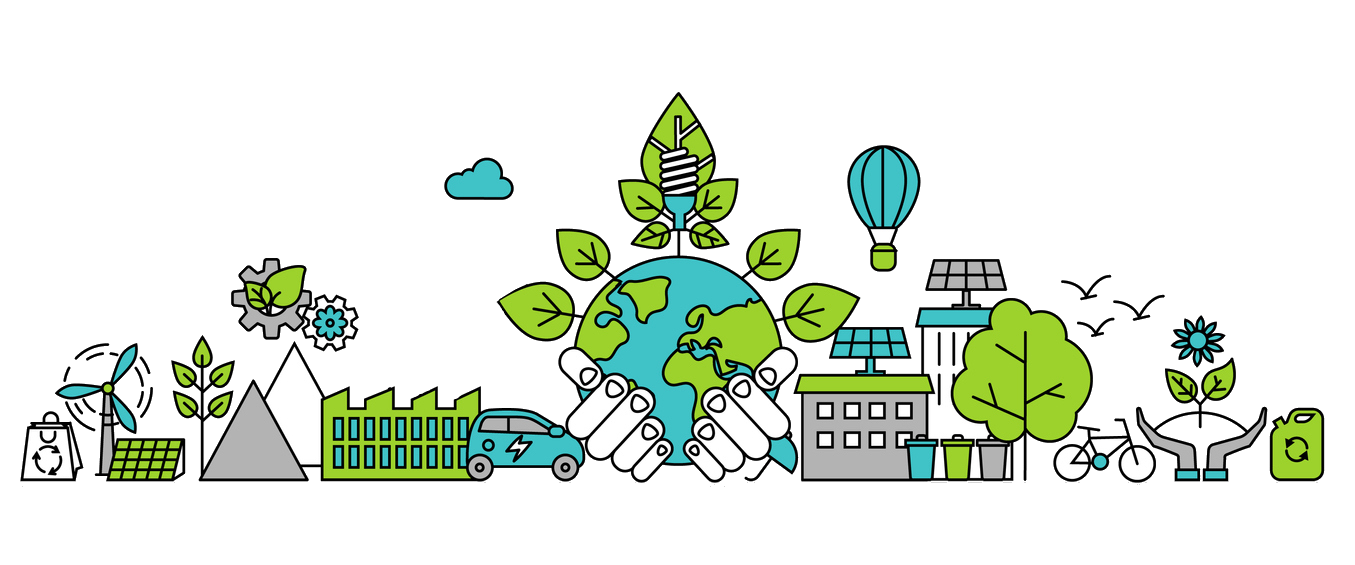 * Do you find driverless cars, Artificial Intelligence and computers fascinating?
* Did you know that Canada is leading the way in transit design and development?
* Have you found it difficult landing your next job opportunity?
—
If you said yes to any of the above, OSPE's new Smart Mobility resource was made for you:
—
This site is produced by the Ontario Society of Professional Engineers as a resource for engineering and technology students and recent graduates. (It's a great read for anyone who's simply a fan of the auto and mobility industry too!)
Journey on to discover the technology trends that are reshaping Canada's auto and transit industries, the skills required to be successful in the Smart Mobility Industry and effective job search techniques to propel your career… click on the titles below to find out more!
—
Slow, clunky, inconvenient. Is that what comes to mind when you think of transit? Think again. The automotive and transit sectors are full of innovation and are entering a new industrial revolution – Industry 4.0 – fuelled by:
significant advancements in technology and artificial intelligence

the desire to make all things (including vehicles) connect and communicate

pressure to reduce greenhouse gases including carbon dioxide emissions

cost reductions and fuel savings in making vehicles lighter

the convenience and resulting impact of the sharing economy
As a result, the Smart Mobility Industry has greatly impacted:

Manufacturing Processes Materials Engineering Vehicle Connectivity

Autonomous Vehicles Propulsion Systems

Mobility Services The Transit Sector
But Finding a Job can be Difficult. How do I Find Work in these Sectors?
—
This is where PROPELUSOSPE.CA can assist!
If you are a recent engineering graduate struggling to find a job in engineering, you're in good company. While it is easy to be discouraged, perhaps you may find encouragement in the shared experiences of others who are facing similar challenges. To help you get started, we've compiled a number of resources that will empower you to put your best foot forward.
A well-prepared job description should tell you exactly what the company is seeking. But, is the message getting across? Translation: are you reading between the lines?

Take a few moments to learn how to break down job descriptions… this interactive toolkit will help ensure that your job application is finely tuned.

The majority of job applications are pre-screened by computer programs. First and foremost, it's the robots that you need to impress.

Grab a seat, grab your résumé and take a moment to discover some helpful tips to get your CV into human hands and yourself through the door.

Will you ever feel super confident during a job interview? Probably not. And that's the case for most of us. But we all know the saying, "Practice makes perfect."

Try exploring these scenario-based, interactive activities to discover helpful tips on how to interview with confidence and success.
—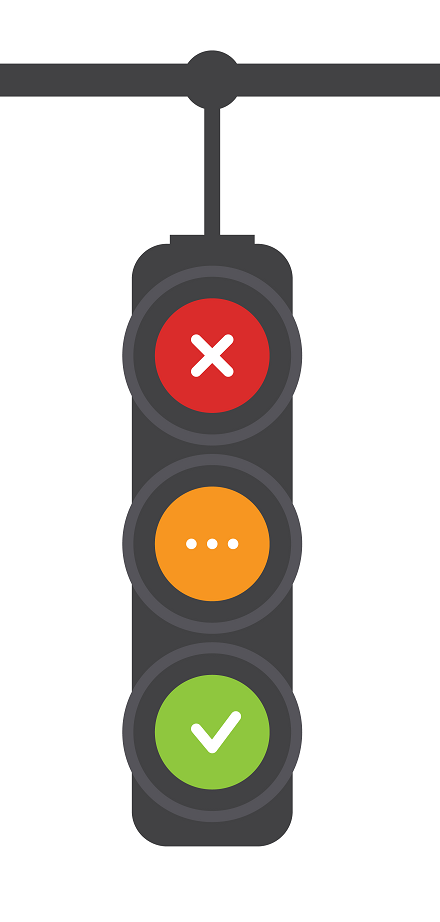 As cars continues to advance, this historical detour is a timely reminder of where the automobile began and where it's been.
How Well do you Know the Automobile?
Take this quiz to put your knowledge to the test.
Do you know someone who might find this resource helpful or just plain interesting? Share the PROPELUSOSPE.CA page with your friends and colleagues!
[bctt tweet="What trends are reshaping Canada's #auto & #transit sectors? What skills do you need for a successful career in #SmartMobility? @O_S_P_E's new resource for students & recent grads has all the info you need" via="no"]
View OSPE's full report on the Smart Mobility Industry.