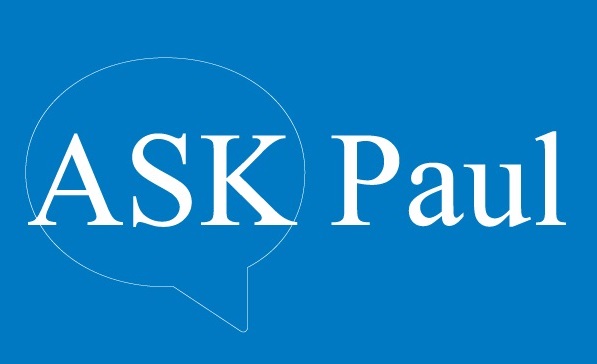 Are you ready to take that next step in your career? Do you feel your tenure and technical experience have prepared you for a promotion or leadership role? How do you ensure that you are recognized as an exceptional performer and are not passed over for new opportunities?
In today's edition of ASK Paul, career coach and job search expert Paul Hill explains what leadership skills separate the exceptional performer or engineer from the competent engineer.
According to Paul, a company's "A-Players" are not all created equal. Top performers are typically divided into two streams: a management stream or a senior technical contributor stream. Check out today's video for a self-assessment of seven traits and behaviours of leadership that will help you get you on the right path for recognition:
How do I get recognized as an exceptional player?
—
[videopress XT4TuM7O]
—
Looking for more tips to successfully develop and demonstrate these traits and behaviours on the job?
—
OSPE's Job Search workshops share actionable tips for reaching your career goals. Check out our upcoming sessions, which are offered online for your convenience:
The Resume that Gets Results – July 4
All of OSPE's Job Search Workshops are now FREE for members as an added value to your OSPE membership! Sound intriguing? Pick and choose from our selection of unique workshops.
Don't forget to share your job search questions!
Whether you're an executive or an EIT, if you're looking for a step-up in your career, submit your questions to pd@ospe.on.ca, and your job search topic could be covered in the next ASK Paul video. In the meantime, you can view other editions of our ASK Paul videos here.
We look forward to hearing from you!