Inspire through Mentorship
—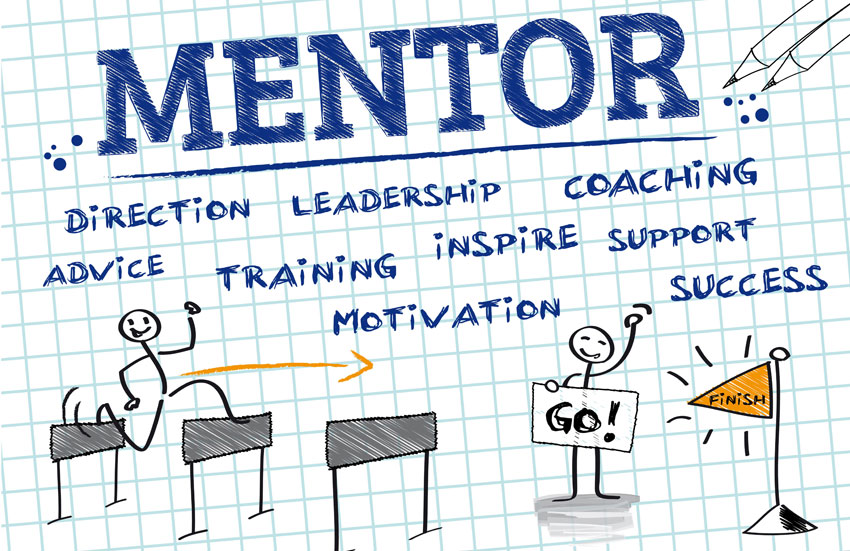 With National Engineering Month (NEM) well underway, many engineers are pausing to reflect on how they can inspire, support and develop the next generation of professional engineers, entrepreneurs and change makers in Ontario.
Many engineers credit one or more mentors for helping them achieve early career success. Mentoring others is also a fantastic way to continue growing professionally, while actively contributing to the development of the engineering profession.
Mentoring leverages your professional experiences and expertise to inspire up-and-coming engineers to realize and achieve their own career potential. Mentoring is about more than teaching or tutoring. It is a goal-directed relationship that is built on mutual trust, empowerment and learning.
Every engineer has unique professional experiences and insights to share. Whether you're interested in helping an engineering graduate obtain their P.Eng. designation, or you'd like to lend your business acumen to a budding entrepreneur, below are two mentorship opportunities you might want to consider:
OSPE's Engineering Professional Success Mentorship Program
—
Since 2016, OSPE's Engineering Professional Success (EPS) mentorship program has facilitated over 100 relationships between recent engineering graduates and experienced professional engineers across Ontario. The program supports recent engineering graduates with licensure, career planning, entrepreneurship and leadership.
The EPS program is currently seeking experienced professional engineers who're interested in becoming a mentor to recent engineering graduates.
To be considered for this exciting role, potential candidates must:
Hold a current P.Eng. licence
Possess 5+ years of industry experience in their designated engineering discipline
Have familiarity with labour market trends impacting recent engineering graduates and the engineering profession
Be sensitive to the explicit and subtle barriers that women can experience in their engineering career
Commit to meeting with your mentee, either virtually or face-to-face, for 3 hours per month for a 6-month period
For more information on becoming mentor with OSPE's EPS program, please contact Chett Bradley, Program Lead, Learning and Development, at cbradley@ospe.on.ca.
Click here to learn about the experiences of other mentors who have participated in this program.
Ryerson's Master of Engineering Innovation and Entrepreneurship Program
—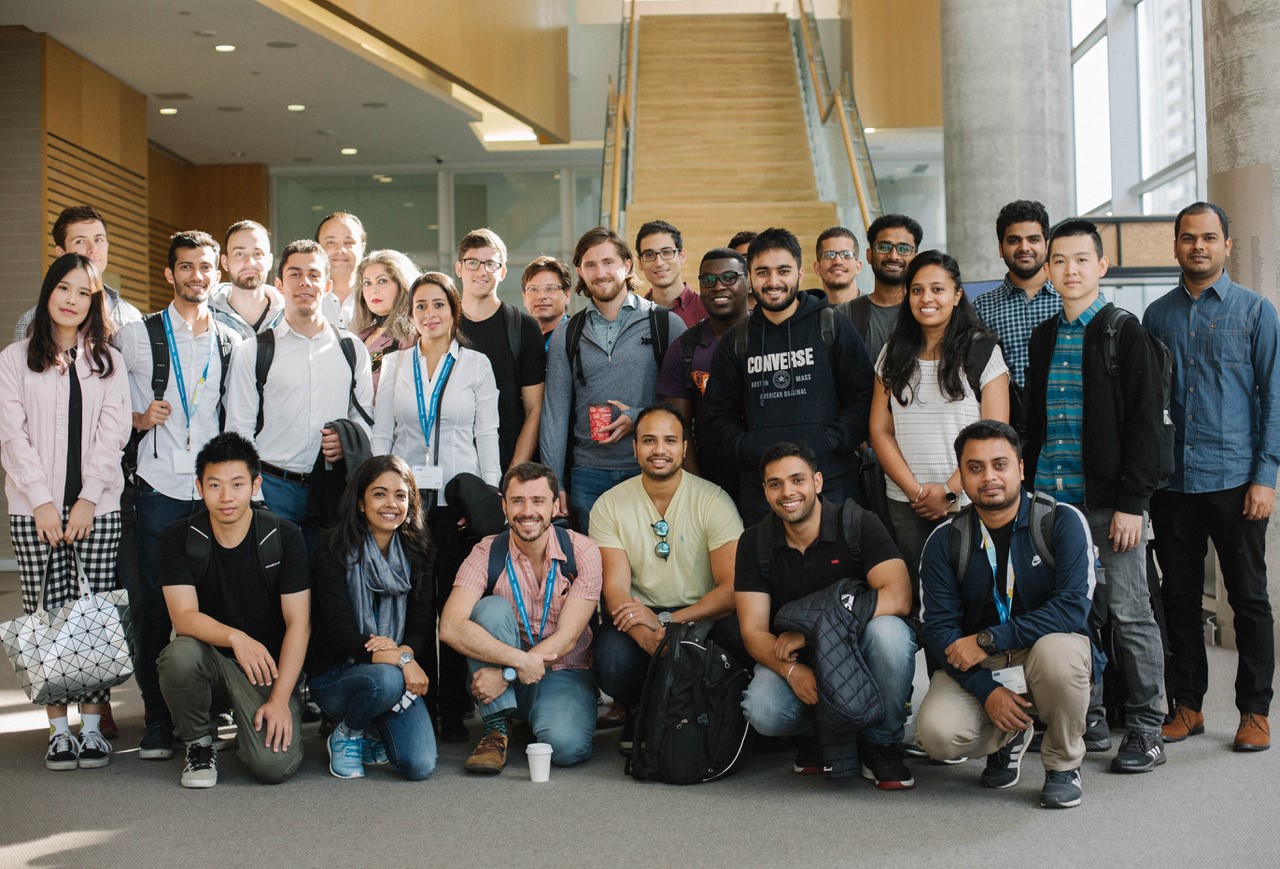 As noted in previous OSPE blog posts, Ryerson's Master of Engineering Innovation and Entrepreneurship (MEIE) is a unique program for engineering graduates and industry professionals interested in advancing their own technology-based start-ups. As part of this program, students are paired with business and technical mentors to develop a viable go-to-market product or service.
The MEIE program is currently seeking volunteer mentors who have practical industry experience in launching a new product or leading a business.
As a Technical Mentor (TM), you would guide a student through the technical aspects of their project. As a Business Mentor (BM), you would provide specialized assistance with the business and marketing aspects of the student's project. The Business Mentor may also provide the student with guidance and support developing their professional network.
To be considered for this exciting role, potential candidates must:
Possess technical expertise or business experience in the subject area or industry related to the student's Enterprise Project
Be an effective communicator and advisor
Be available for in-person or Skype meetings with student entrepreneurs when needed
Commit to meeting the student face-to-face for 1 hour per month, for a year
For more information on becoming a Technical or Business Mentor with the MEIE program, please contact Tabitha Grant, Resource Coordinator, at tngrant@ryerson.ca.