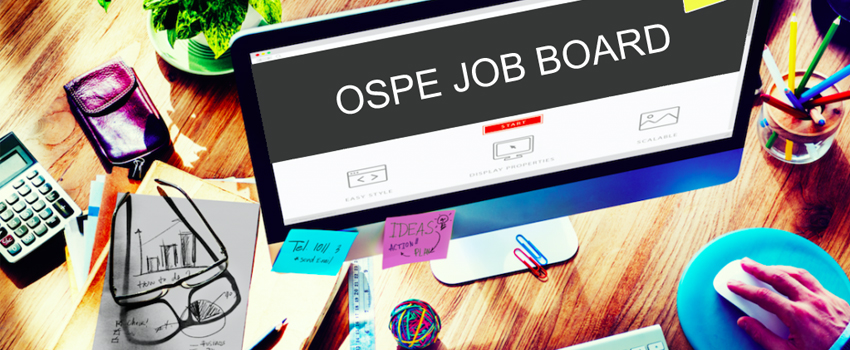 Five reasons why job seekers come to OSPE's Job Board:
The OSPE Job Board is open for new posts daily and employers post as soon as they have an opening. Be the first to see the latest job offers in the engineering field
Employers value OSPE's broad engineering community made up of professional engineers, engineering interns and students in all engineering disciplines. It's a pool rich in talent and experience, and employers know it!
The Job Board is very easy and quick to navigate, making it easy for you find what you're looking for.
OSPE's Job Board gets you straight to the goods and does not waste your time. You will only find engineering jobs here.
Employers come from far and wide to our engineering community. While most employers are Ontario-based, you will find opportunities from other provinces and occasionally international postings.
Five reasons why employers post on OSPE's Job Board:
With connections to more than 50,000 engineers, engineering students and engineering graduates, OSPE is your premier resource to reach out to top engineering talent across Ontario and beyond.
Jobs can be posted in 3 easy steps. Simply register, purchase and submit your posting.
OSPE staff are always available to offer a hand to get your job up and running.
Want to keep your costs down? Ask about OSPE's bulk order pricing and flexible payment options.
OSPE community members are individuals who care about engineering enough to be involved with their professional association. Our candidates take engineering seriously!
For more information on OSPE's job board, please contact Chan Drepaul, our Professional Development & Career Services Project Coordinator at cdrepaul@ospe.on.ca or (416) 223-9961 ext. 228.