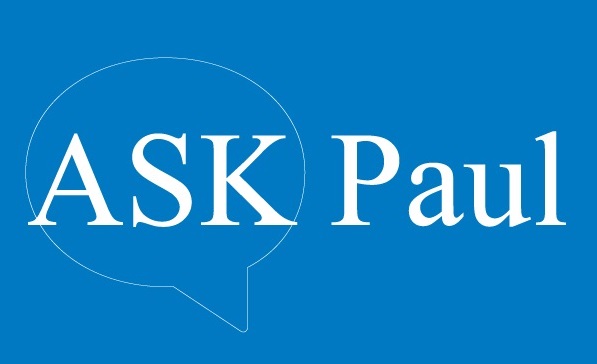 The process of looking for a new job can feel like a full-time job in and of itself. How do you effectively balance your job hunt with the demands of your current role? Should you quit your current job to dedicate more time to applying for your next big opportunity?
The answer is that there isn't one right answer to either of these questions because each of our personal and professional experiences vary.
Nonetheless, career coach and job search expert Paul Hill has three suggestions for evaluating your own situation and arriving at the best plan of action for your career.
Should I Quit my Job so I can Dedicate More Time to my Job Search?
—
[videopress 32hFBJim]
—
Looking for more tips and exercises to determine your market value and assess your skills gaps?
—
OSPE's Job Search workshops share actionable tips for reaching your career goals. Check out our upcoming sessions:
The Resume that Gets Results – March 5, 2019
All of OSPE's job search workshops are now FREE for members as an added value to your OSPE membership! Sound intriguing? Pick and choose from our selection of unique workshops.
Don't forget to share your job search questions!
—
Whether you're an executive or an EIT, if you're looking for a step-up in your career, submit your questions to pd@ospe.on.ca, and your job search topic could be covered in the next ASK Paul video. In the meantime, view other editions of our ASK Paul videos here.
We look forward to hearing from you!