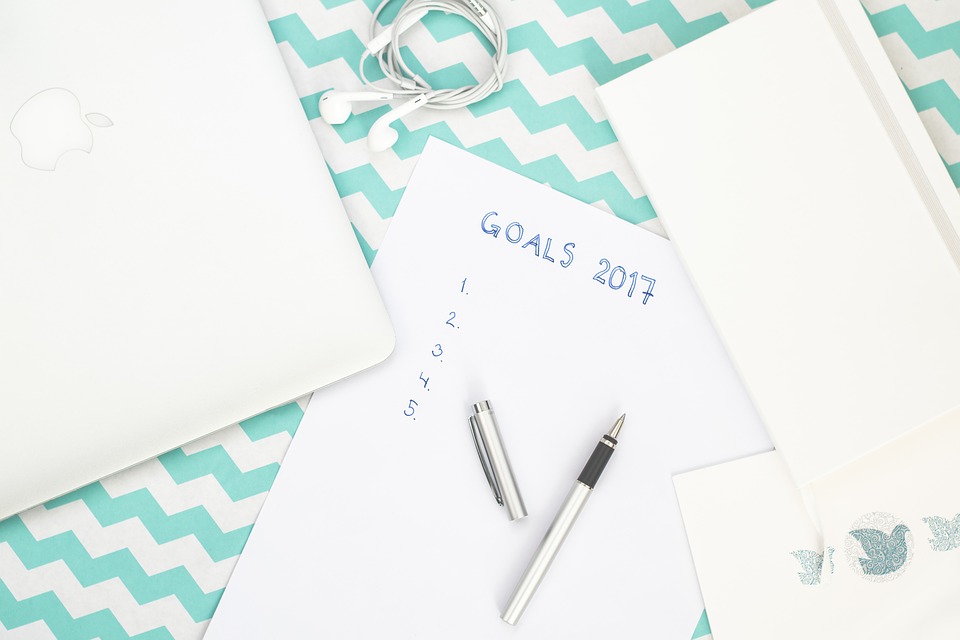 For many of us, the New Year is a time for new beginnings. This desire for change often incarnates itself into a checklist of new resolutions and goals–some of which always seem to be harder to keep than others! Landing your dream job role in 2017, is one resolution that OSPE is determined to help you keep.
Our upcoming Engineering Employment Event (E3) in Windsor on February 15th can help get the "year of your career" started off on the right foot. The reality is that the job market is a competitive space no matter what stage you're at in your career. That's why our E3s are specially designed to provide both job seekers and hiring employers with the ability to actively seek new opportunities, all in one convenient location.
As a job seeker, what's in it for me?
Whether you're seeking your first engineering job or looking to make a career transition, OSPE's E3s present valuable opportunities for you to connect with top employers one-on-one. Unlike your typical career fair, OSPE's E3s are catered to your chosen career. Only companies and firms seeking to fill engineering positions are at your finger tips, so that you can ask questions, gain insight on hiring outlooks and qualification requirements, make a lasting impression, and gauge whether a particular company is the right fit for you. Plus, as a member only event, OSPE and PEO members can enjoy a more intimate and exclusive networking setting.
The upcoming E3 in Windsor will also introduce a brand new two-hour workshop for attendees, Engineering Career Quest: Tools & Techniques, which provides an overview of effective resume, interview and networking tips and skills that will leave you feeling confident and prepared before the E3 is officially in session.
OSPE members will receive a complimentary copy of veteran head hunter Paul Hill's book, The Panic Free Job Search. This read will delves into a 'smart search system' that removes the cycle of rejection from job search and shows you how to get hired by accessing the hidden job market.
Registration:
To guarantee your spot, please register in advance. Online registration will be open until February 8, 2017, after which you can register at the event for a fee of $20 (HST included) in CASH ONLY.
Not yet an OSPE member? Click here to become a member and start taking advantage of the career services that OSPE is ready to offer you.
As an employer, what can I expect?
Enjoy the opportunity to meet potential engineering talent face-to-face in a more intimate network setting that allows you to not only accept resumes or business cards, but also to strike up conversations and ask and answer any critical employment questions. You're invited to bring several representatives from your company, so that you're each able to build a good rapport with potential candidates and mutually evaluate who appears to be a good fit overall. OSPE's setup even provides the space you need to conduct on-site interviews when you find strong contenders.
Most of all, the E3s are a great way for your company to build its brand as an employer of choice for Ontario's engineers. Plus, begin the day with a special presentation on current trends in the engineering field that's exclusive to participating employers. The presentation will touch on OSPE's National Engineering Compensation Survey, which provides a valuable picture of hiring trends and compensation levels across all categories and disciplines of the engineering profession.
Employers, register here today.
We look forward to seeing everyone in Windsor on February 15th!
Here's a preview of participating employers: