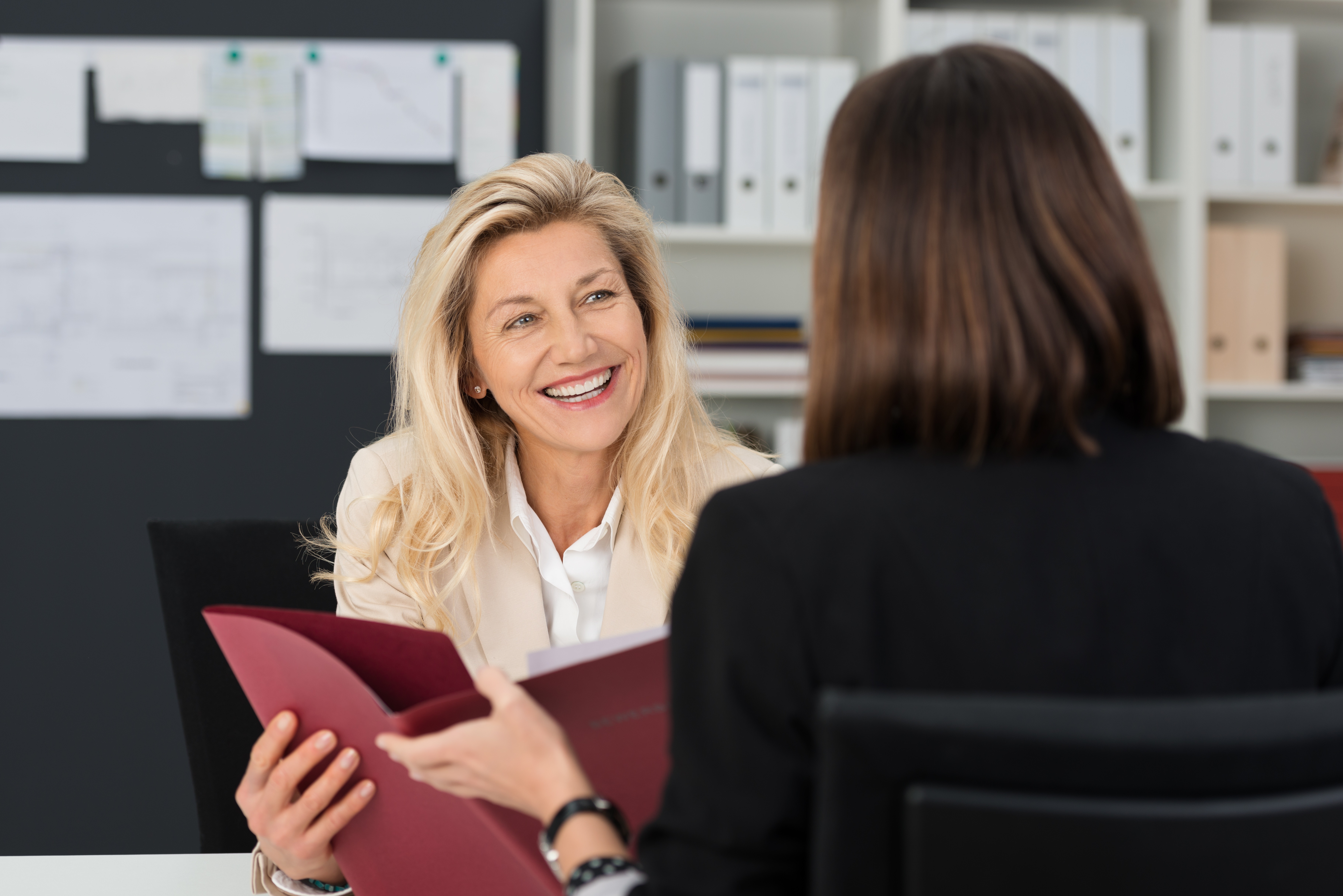 We recently introduced two of the mentoring superheroes from the Engineering Professional Success Pilot Mentorship Program for Women. But what's a superhero without protégées under their wing?
Each at a different stage of their career, three of the program's mentees walk us through a day in the life of an engineering protégée. Do any of these experiences relate to you?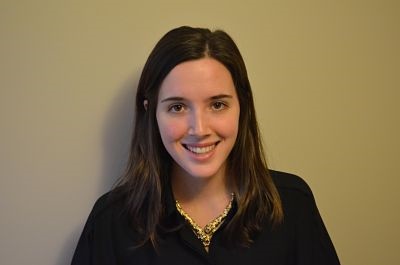 Kristi Ciardullo, Completing her Masters
In 2014, Kristi Ciardullo finished her undergrad in chemical engineering from McMaster and like many recent grads, struggled to find a full-time job in her field. Her struggles not only led her to her current endeavour as a Masters student in chemical engineering, but it also led her to apply for the mentorship program upon renewing her OSPE membership.
Beginning her Masters around the same time as her mentorship sessions with Sharon McGuire, P.Eng., Ciardullo shifted her focus from an immediate job search to an exploration of the options a Masters degree could to offer.
"We're developing a personalized job search plan for me post-education," said Ciardullo.
Sharon has already helped Ciardullo register as an EIT, research what parts of her Masters count towards her hours with PEO and maintain her job search skills through sample exercises in resume and cover letter writing.
"I've always been shy, so I didn't do enough networking during my undergrad. Working with Sharon has made me more comfortable engaging with industry professionals," said Ciardullo. "As a mentee, you have to be open-minded to trying new things and ask questions along the way. It might seem intimidating, but you're enhancing yourself and your career through the program."
Jing Ping, Actively seeking a job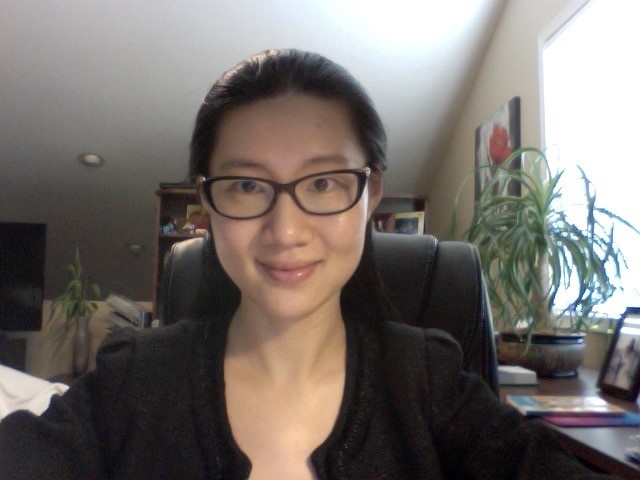 Jing Ping completed her undergrad in China's Hunan province. After completing her last professional contract as an environmental consultant in 2013, Ping sent out a number of resumes, but heard no response.
"I was getting no feedback and I wanted advice to change my approach, so I looked into the mentorship program after completing an exam skill prep course with OSPE," said Ping.
Ping was matched with mentor Renan Orquiza, P.Eng., who has a background in environmental engineering management. Even though Renan is located in the GTA and Ping resides in Ottawa, the powers of FaceTime and Google Hangouts have allowed Ping to work with the best match for her career ambitions.
Not only has Renan provided job-search advice based off of his own experiences, but he has also prepared two workshops on environmental site assessment for his protégées, sharing real-world examples, program details and report models.
"I've been able to arrange so many more informational interviews thanks to Renan's advice when it comes to seeking people's contact information, using LinkedIn more effectively and reaching out through cold calls and emails," said Ping.
Ping even landed her first job interview during her time with Renan.
"Renan helped me with everything from preparing my correspondence with the hiring managers, to following up post-interview," said Ping. "I've already recommended the program to friends."
Alicia Aden, Recently employed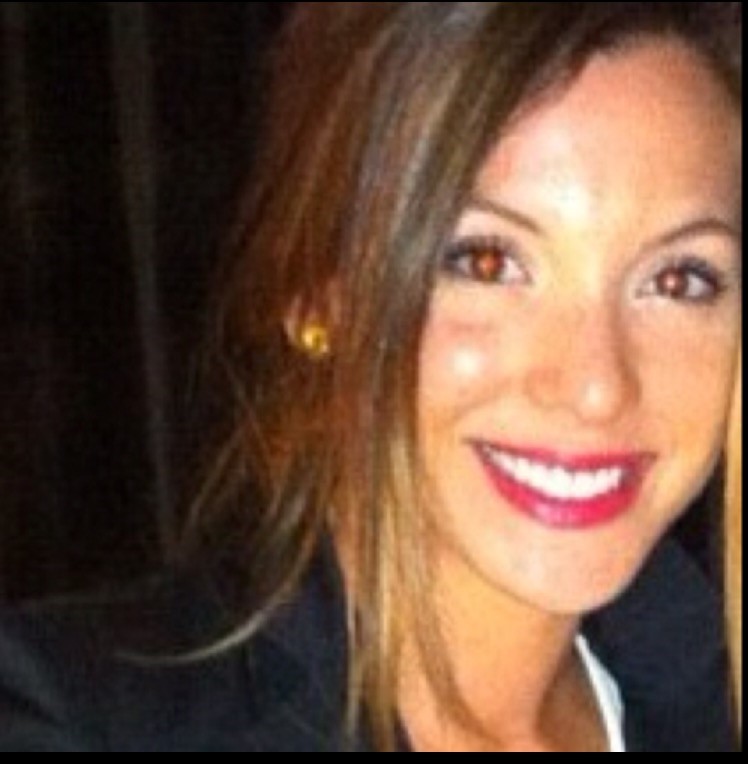 After gradating from Queen's University in 2013 with a degree in chemical engineering, Alicia Aden moved to Alberta to work in the characterization group of an oil reservoir services company. Moving back to Ontario as a result of market conditions in 2015, Aden began her next job search. Cruising the OSPE website, Aden discovered the mentorship program and was successfully paired with mentor Sharon McGuire.
Just days after her first meeting with McGuire, Aden received a call from a recruiter about a job interview with Pepsi Co. Conveniently, Aden had a second meeting with McGuire set up on the day after she received her official offer from the company. Together, the two evaluated the job offer and Aden is currently a couple months into her position as a manufacturing frontline supervisor.
"Sharon has been helping me visualize a creative plan of action that will allow me embrace this supervisory role as a stepping-stone for attaining the more technical and purely engineering role that I've always aspired to have," said Aden.
Sharing personal examples of her husband's own non-linear career journey, McGuire has given Aden the tips, simplified to-do lists and confidence that she needs to structure productive conversations and approach the right people in her new role to gain the transferrable skills she needs.
Aden advises that as a mentee, you have to do the necessary footwork and come to your mentorship meetings prepared with questions and materials. Being willing to accept feedback and engage in self-reflection will help you make strides towards where you want to be.
If any of these stories speak to your own experience, get more information on how to participate in the Engineering Professional Success Mentorship Program for Women as either a mentor or a mentee.