The Ontario Professional Engineers Awards (OPEA) Gala is the province's most anticipated and prestigious engineering event of the year. Proudly co-presented by the Ontario Society of Professional Engineers (OSPE) and Professional Engineers Ontario (PEO), this annual gala brings industry innovators, business leaders and policy makers together to celebrate and be inspired by engineering excellence and achievement.
In preparation for the November 19th Gala, we invite you to check in regularly with the Society Notes blog over the coming weeks to become better acquainted with each of this year's esteemed OPEA recipients and their contributions to the engineering profession.
———————————————————————————————————————–
Our first featured 2016 OPEA recipient is being recognized with a Citizenship Award.
Introducing Valerie J. Davidson, B.Eng., MSc, PhD, P.Eng.
University Professor Emerita, School of Engineering, University of Guelph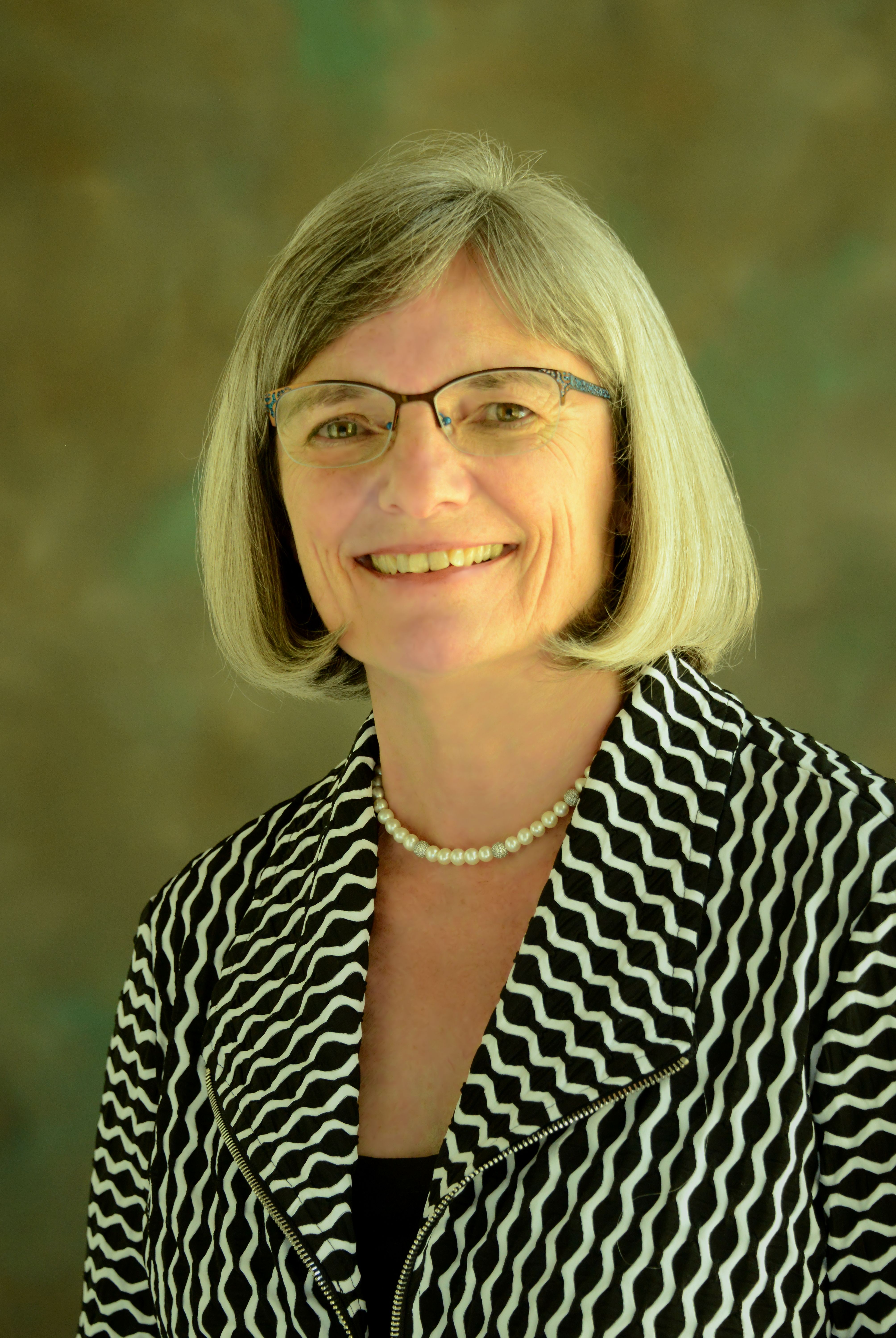 For more than three decades, Valerie Davidson has been an exceptional citizen within the engineering community and a dedicated champion of diversity in the profession.
During her career, Dr. Davidson developed groundbreaking, fundamentals-based, engineering models of complex food processing systems. The first PhD graduate of the University of Toronto's Canadian Food Engineering Research Program, she went on to serve as a professor at the University of Guelph's School of Engineering from 1988 to 2012, where she pioneered many of the food engineering research and teaching programs. Since retiring, she has been a consultant to the United Nations' Food and Agriculture Organization, using the tools of her university research to help local authorities in developing countries create policies to more safely manage food.
A passionate advocate for creating a more inclusive profession, Dr. Davidson served as the Natural Sciences and Engineering Research Council (NSERC) Ontario region Chair for Women in Science and Engineering from 2003 to 2011. Under her leadership, the Ontario Network of Women in Engineering (ONWiE) was launched, connecting all 16 engineering schools and faculties across Ontario. Through this collaboration, ONWiE has created outreach programs for girls in elementary and high school with an interest in engineering; young women studying engineering; and those looking to advance within the profession. ONWiE's flagship program, Go ENG Girl, is a province-wide, one-day event for girls in grades 7-10 and their parents, during which they visit university campuses to learn about engineering from students and professors. Since its inception in 2005, close to 10,000 girls and 7,000 parents have participated and the success of the program led to its expansion to British Columbia and Alberta in 2015. More than 56,000 girls and women participated in programs that were initiated during Davidson's term as an NSERC Chair.
Dr. Davidson has also advocated for the profession through the Ontario Society of Professional Engineers (OSPE), where she served several terms on the board of directors, as well as on several of its committees, including the Women in Engineering Advisory Committee (WEAC). She is still an active volunteer with WEAC and plays a key role in the Status of Women Canada-funded project, "Engineering Professional Success", a two-year pilot mentorship program launched in January 2015 by OSPE and PEO for women in the early stages of their engineering careers.