John T.W. Yeow, Ph.D., P.Eng.
Professor, Systems Design Engineering; Canada Research Chair in Micro/Nano Devices, University of Waterloo; President ARTsensing Inc.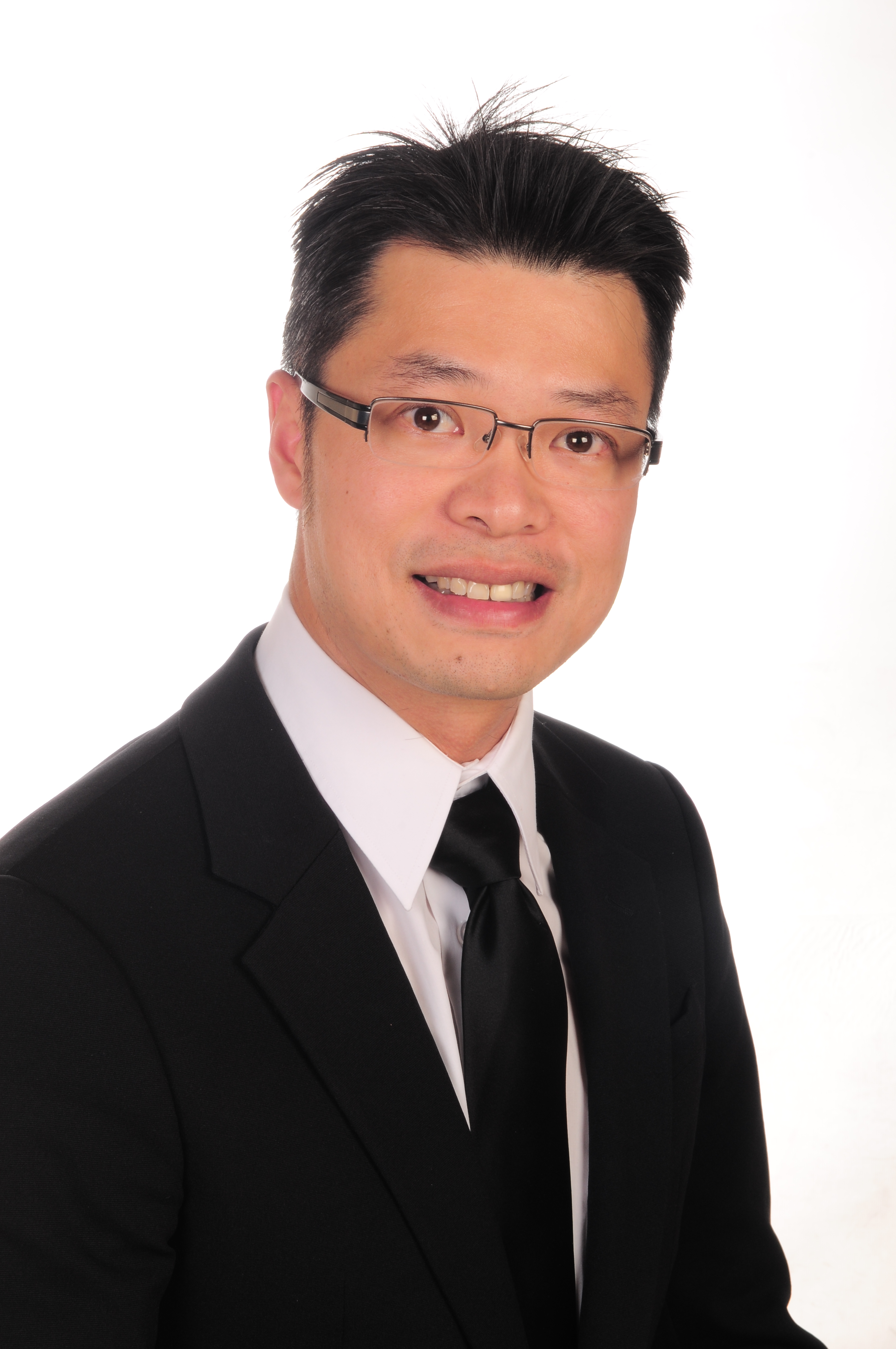 As one of Canada's foremost researchers in microsystems and nanodevices, John Yeow is pioneering miniature devices and sensors that serve as building blocks for powerful medical instruments in the early diagnosis and treatment of disease.
Dr. Yeow was the first to develop a three-dimensional (3D) micromachine-based optical coherent tomographic (OCT) imaging system, which acquired the first 3D-OCT images of the central nervous system of a fruit fly. This technology enables the use of a miniaturized catheter for the early diagnosis of cancer in human cavities too small to access by existing methods.
He also developed a carbon nanotube field emitter design that generates the highest current to date. This patented technology paves the way for the next generation of computed tomography (CT) architecture consisting of multiple beam x-ray sources. The new CT represents a significant breakthrough in many aspects of screening, diagnosis and therapy, and is capable of ultra-fast scanning and high-resolution imaging while decreasing the radiation dose delivered to target tissues, thereby reducing radiation-related risks to patients.
Since receiving his first grant of $20,000 in 2004, Dr. Yeow has helped attract more than $8 million in research and capital funding from a variety of sources, including the Natural Sciences and Engineering Research Council, the Canadian Institute for Health Research and the Ontario Centres of Excellence, as well as research hospitals such as Princess Margaret.
A charismatic researcher, he supervises one of the largest and most productive nanotechnology groups in Canada, attracting some of the brightest young minds to his laboratory. Dr. Yeow and his students collaborated with a company in India to develop a lab-on-a-chip device for the rapid, inexpensive biodiagnosis of disease pathogens in human blood samples. Such devices will be deployed in developing nations as a part of a portable pathogen detection system.
An innovator with an entrepreneurial spirit, Dr. Yeow founded ARTsensing Inc., a high-tech company specializing in nanotechnology-based sensors and instruments, to commercialize technology developed in his lab.
Dr. Yeow's commitment to the profession extends to volunteer service on PEO's Emerging Disciplines Task Force on Nanotechnology Engineering, from 2009 to 2014, and the Academic Requirements Committee (ARC) since 2010. As a member of the ARC, he helps to evaluate the qualifications of international engineering graduates seeking licensure in Ontario. He also serves as editor-in-chief of the IEEE Nanotechnology magazine.