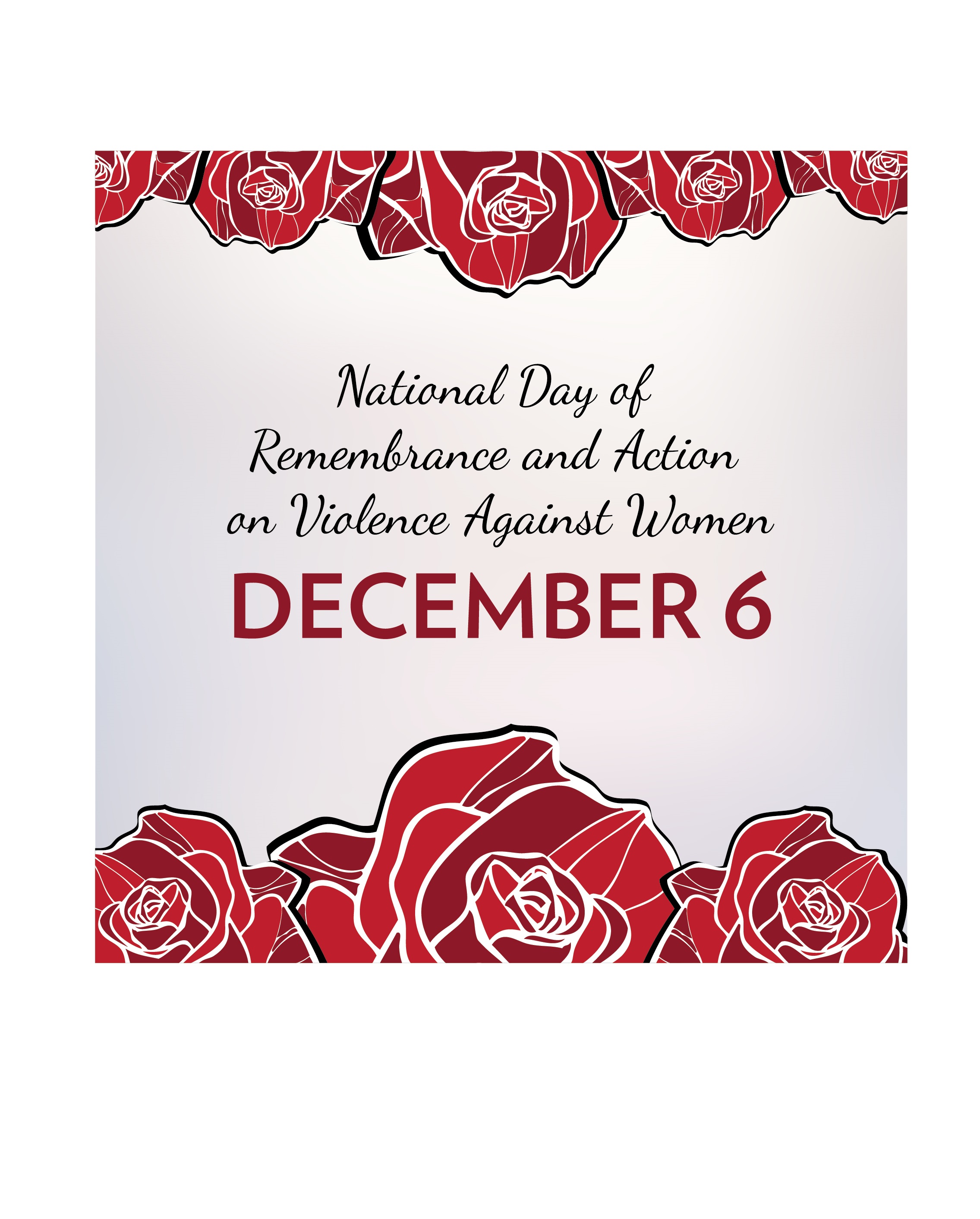 December 6th is Canada's National Day of Remembrance and Action on Violence Against Women. In engineering communities and organizations across Canada, this date marks a solemn day of reflection. On this day in 1989, a lone gunman entered École Polytechnique de Montréal and killed 14 women (13 of them engineering students). In the suicide note left behind, the gunman claimed that women had no place in engineering.
"I was enjoying dinner with members of the national executive of Women in Science and Engineering (WISE)," recalls Valerie Davidson, P.Eng., Ph.D., past Chair of OSPE's Women in Engineering Advocacy Committee (WEAC) and Board member.
"We were celebrating the upcoming holiday season and discussed signs of progress for women in science and engineering. Driving home, I heard the first reports [about the Montreal Massacre] on the radio… Seeing the pictures and reading the biographies of the 14 women created a deep sadness that hits me every December 6th."
As the advocacy body for Ontario's engineers and engineering-degree holders, OSPE is committed to the development of a more progressive and diverse engineering profession, where the accomplishments and contributions of women in engineering are acknowledged and valued.
We can never forget the tragic loss of 14 women at École Polytechnique, but we can reflect on the progress that has been made to elevate and support women in the engineering profession and renew our commitment to end violence against women.
In 2015, OSPE received funding through Status of Women Canada to develop a two-year Pilot Mentorship Program for Women. The program matches recent female engineering graduates with mentors, both male and female, who provide valuable support to help young women successfully navigate the licensure process. Notably, to date, the program has helped 14 protégées find contract or permanent work in their fields. Six protégées have progressed in the engineering licensure process, and five protégées have chosen to become mentors themselves.
Davidson, who was presented with the Citizenship Award at the 69th annual Ontario Professional Engineers Awards (OPEA) Gala shares, "There are many men and women who would like to see more women in Ontario's engineering community. OSPE's mentorship program is an excellent opportunity for professional engineers to give back by helping the next generation of women engineers."
On this anniversary, OSPE remembers the 14 École Polytechnique victims. We also call on the entire engineering community to take a moment to reflect on the gravity of gender-based violence in our society. OSPE encourages all professional engineers in Ontario to consider what they can do to support women in the engineering profession and to help identify and remove any barriers that may prevent talented individuals from entering and thriving in their chosen profession.
Interested in becoming a mentor and making an impact on a young woman's career path? View the application and requirements here.